Following the reactions from Alyssa's parents, as she revealed the news of her pregnancy to them on last week's episode of Siesta Key, we now get to see the reactions from the Siesta Key cast members as they find out that Alex Kompo is about to be a dad.
On tonight's episode, Chloe goes to Alex's house to talk to him about the Crescent Club, as she is very stressed by the workload that has been put on her.
But when she gets there, she runs into Alyssa, and the two decide to sit down and talk. Alyssa tells Chloe how angry she is with her for choosing a purse over their friendship – as Alex offered to buy Chloe a purse if she agreed to keep quiet about him and Juliette hooking-up in Nashville.
Alyssa then tells Chloe that she is willing to move on, seeing that she has more important things to worry about, saying, "Me and Alex have amazing things in our future. The salon, law school, another big thing…" And as the two sit in silence, Chloe wonders what the other big thing could be.
But within a few seconds, Chloe's eyes fill with tears as she says, "Are you pregnant?"
Alyssa says yes, telling Chloe, "You cannot tell anyone."
Then in the preview for tonight's episode, Chloe spills the news to Madisson and Kelsey, as they both look at her in disbelief.
Cut to a clip of Kelsey breaking the unbelievable news to Juliette, who is seen sobbing and saying, "He wins. He wins."
To say that the Siesta Key cast seems happy for Alex and Alyssa would be a long shot – but we will get the full scoop on tonight's episode.
Don't miss an all-new episode of Siesta Key tonight on MTV at 8/7c.
MORE SIESTA KEY NEWS
Siesta Key: Juliette and Chloe Still Don't Think Alex 'Is Ready to Settle Down' After Becoming a Dad
Kelsey Questions Her Relationship with Garrett as He Flirts with Another Girl on 'Siesta Key'
See Rare Photos of Siesta Key's Madisson Hausburg & Boyfriend, Ish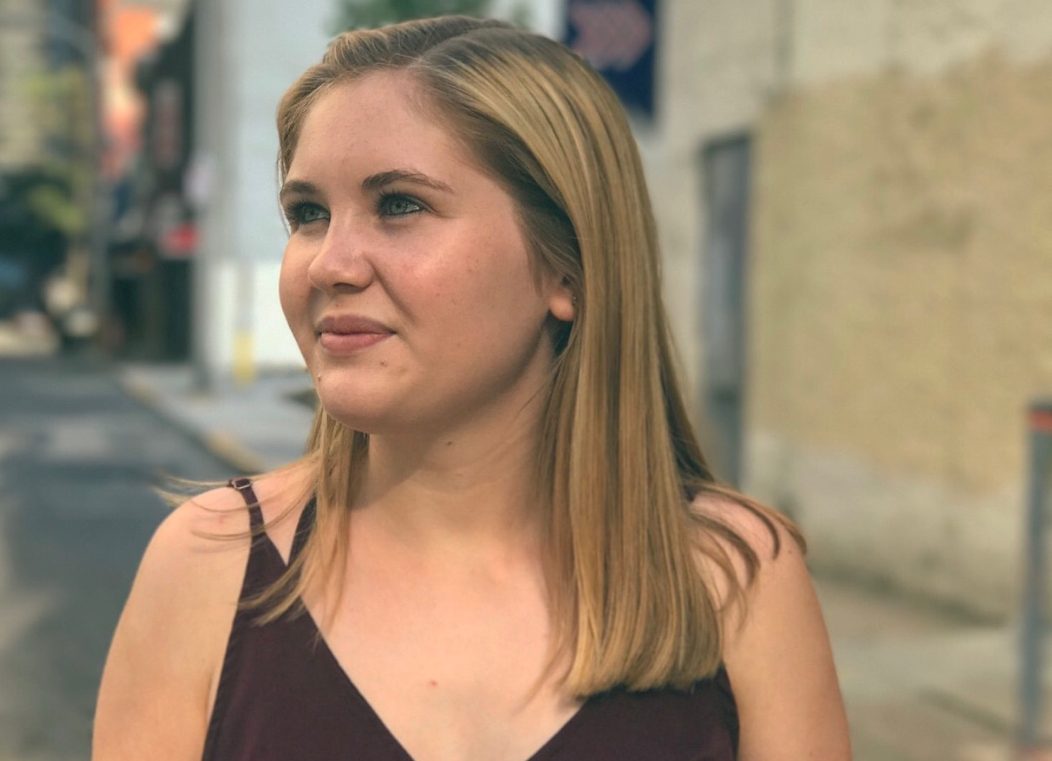 Julia is an Entertainment Writer at Feeling the Vibe Magazine. She is currently a Journalism student at Temple University. She is always in the know about everything celebrity and pop-culture.