If you haven't seen the adorable video circulating the Internet of Kylie Jenner and Travis Scott's 2-year-old daughter, Stormi Webster, practicing patience while sitting in front a bowl of M&M's – then you need to watch it!
The makeup mogul decided to take part in the viral TikTok #FruitSnackChallenge in which a parent puts a bowl of candy in front of a child, tells them not to eat it, and then leaves the room to see if they can follow directions – or not!
And Stormi proved just how well-behaved she is by following Kylie's directions, and even singing a song about patience while waiting for her mom to return so she could eat an M&M.
Kylie's sister along with many other celebs weighed in on the video in saying:
Kim Kardashian, "OMG how perfect! This would NOT be the case w Chi! Or especially Saint."
Avril Lavigne, "Omg what a sweet girl ???."
Chrissy Teigen, "ok oh my god this is SO SWEET I gotta try with miles. I know Luna won't but miles, its over."
Paris Hilton, "Such an angel! ?."
And Kylie wasn't the only celebrity mom that put her child to the test. Reality stars Toya Johnson and Angela Simmons also participated in the #FruitSnackChallenge with their little ones.
Toya Johnson's daughter, Reign, was not happy about waiting to eat her candy, but ultimately followed the rules and didn't touch the bowl until she was told.
And Angela Simmon's son, Sutton, had a good time entertaining the camera until he was allowed to eat his candy.
The challenge has gotten to be so viral, with parents all over the world testing their child's rule following skills. And some kids have put their patience to work, like Stormi Webster, while others have given in to the temptation of the candy in front of them.
MORE ENTERTAINMENT NEWS
All About Taylor Swift's City of Lover Concert on ABC
Ethan from Lizzie McGuire is Officially Engaged
Selena Gomez Gets Her Own Cooking Show on HBO
'American Idol' Season 18 Finalists Revealed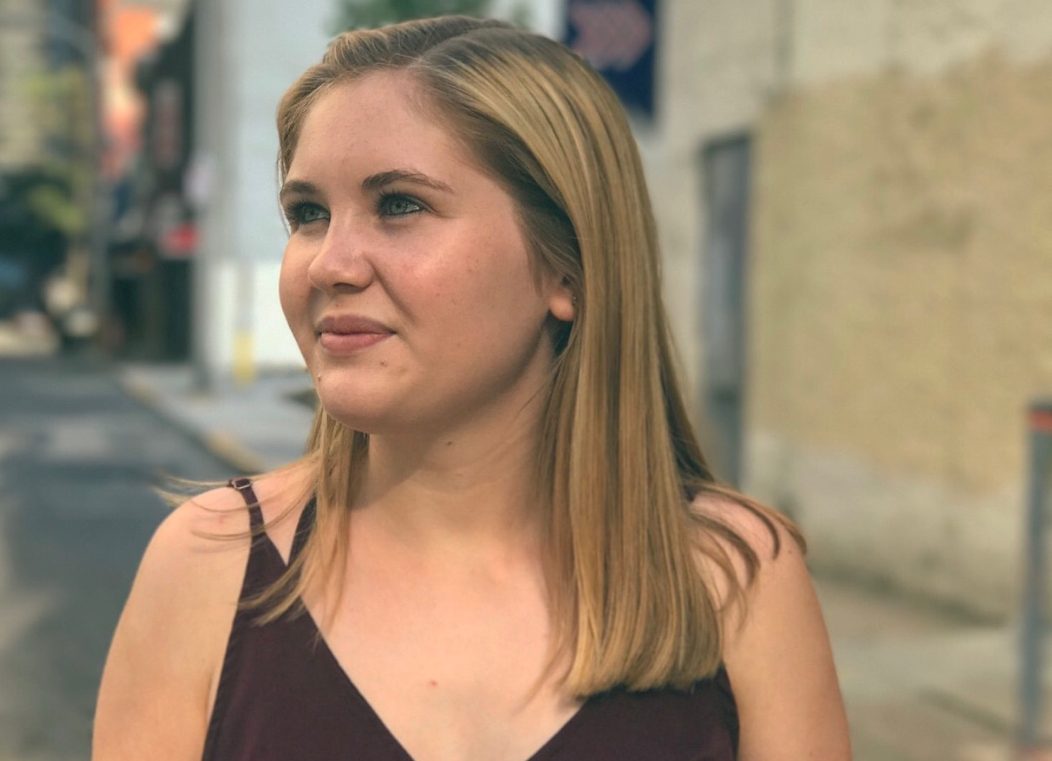 Julia is an Entertainment Writer at Feeling the Vibe Magazine. She is currently a Journalism student at Temple University. She is always in the know about everything celebrity and pop-culture.