Chris Pratt took to Instagram stories in shock as he watched over 51,000 emails be erased from his inbox.
The Guardians of the Galaxy actor described the mishap saying his son 7-year-old son, Jack, was appalled to see that his dad had so many unread emails in his inbox. 
"It's mostly junk. See what I do is I sign up for everything. I'm one of those idiots who will do like, an IQ test. It'll be like, 'Wanna take an IQ test? Gimme your email!' And then I do, which proves my IQ is about seven." Pratt tried to explain, "And I just get junk from everyone and I just don't erase it."
He apologized to anyone who had emailed him and got no response, saying that he might have unintentionally ignored some people considering his inbox is out of hand.
"There are a lot of emails in there where I just spaced out and didn't get back to you. If you're watching this and you're one of those people, I'm sorry." He said, "But I'm gonna try, I'm gonna try to get back to you. I'm working on it right now."
Which is when he made a commitment to himself to sort through 1,000 emails a day, until he had no more unread emails in his inbox. But without warning as Pratt clicked a wrong button, 51,000 emails started to rapidly erase from his inbox.
"It's just deleting all of them. All my emails," he said as he stared in shock at his screen, "Oh my God. This could be a real nightmare."
But then with a shrug of his shoulders, Pratt looked at the camera and laughingly said, "Fresh start!"
So, for anyone who recently emailed Chris Pratt, be aware that you will probably not be receiving a response as your email is in the trash!
MORE ENTERTAINMENT NEWS
Two Nurses, Jodie and Alex Take on 'The Wall' on NBC
The Baker & The Beauty Season 1 Spoilers: Photos, News, and Episode Guide
10 Fun Facts About Christian Richard from 'Selling Sunset'
If you purchase an independently reviewed product or service through a link on our website, Feeling the Vibe may receive an affiliate commission.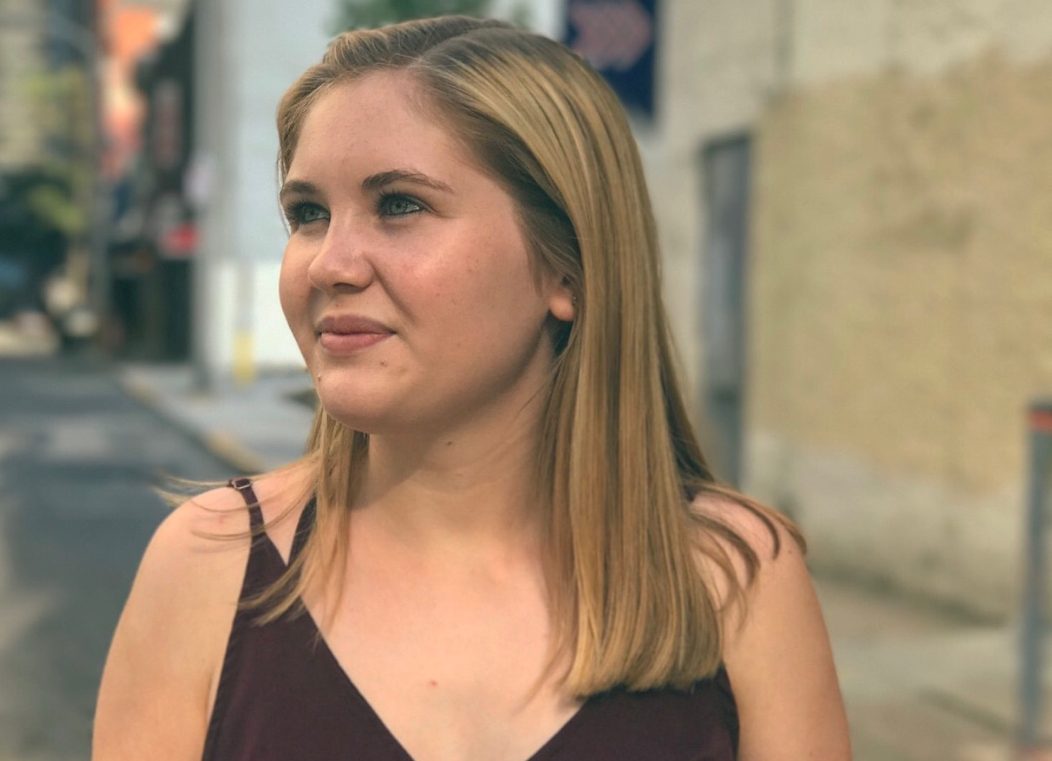 Julia is an Entertainment Writer at Feeling the Vibe Magazine. She is currently a Journalism student at Temple University. She is always in the know about everything celebrity and pop-culture.