The highly anticipated TV debut performance of the song which already has 83 million (and counting) views on YouTube , "No Tears Left to Cry" is in the books!
Ariana Grande told an audience of super excited fans that they can expect a lot from the "No Tears Left to Cry" singer for the next 3 months before her album drops.
You don't have to wait to see Ariana perform the new pop hit with hints of early '90s sounds any longer!
Adorned in all pink in a baby doll dress with her signature gray thigh high boots and a super high ponytail of blonde long hair with a new definition of ombre, Ariana blew this one out of the water.
On a set of steps with different geometric shapes, she starts the song on the floor, literally laying on the floor, before the rhythms pick up, and well, just watch!
Watch Ariana Grande perform "No Tears Left to Cry" on Jimmy Fallon.

If you purchase an independently reviewed product or service through a link on our website, Feeling the Vibe may receive an affiliate commission.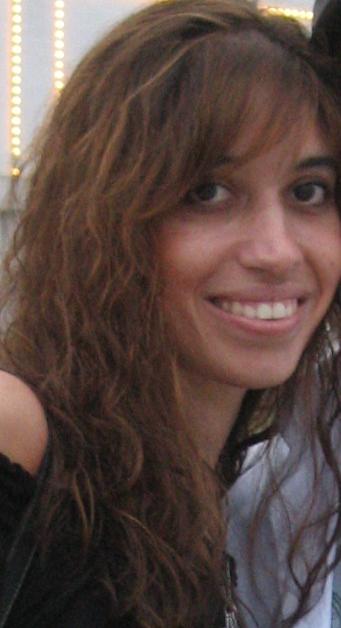 Kristen is co-editor-in-chief of Feeling the Vibe Magazine.  Music lover, pianist, and marketing professional.  Contact me for any tips or comments at [email protected] .