Just off their super successful release of Season 3 part 2 of the Netflix hit, Fuller House, they're not stopping there!
A new show hit the online airwaves called the "Do or Dare Show." It is produced by the same people who took part in creating "Lip Sync Battle" plus they added some NBA flavor with Lebron James as another executive producer. The show can be found directly on Facebook and it has over 85K followers already with just three episodes out.
The hosts say "We're about to embarrass celebrities in the name of charity." Past contestants included Usher, Jermaine Dupri, Jason Derulo, Keke Palmer, Tony Hale and Sam Richardson, so who will be the newest competitors? Probably not who you would think!!
The show, a hit with millennials, plus a ton of social media infused all over. The next episode will feature an epic battle between two best friends, but when it comes to competition and making money for charity, who will have the upper hand?
Do Or Dare stars, DJ Tanner vs Kimmy Gibbler, a dream come true for kids of the '90s and newfound Fuller House fans! Candace Cameron-Bure and Andrea Barber will compete against each other for a donation to their favorite charities.
Candace took to Instagram to make the announcement. "Head over to Facebook. Watch tomorrow, Jan 5th to catch me and Andrea Barber doing some of the craziest dares on "Do or Dare!" Believe me when I say that you do not want to miss it!"
https://www.instagram.com/p/Bdid7yOFxNi/?taken-by=candacecbure
Candace will play for Skip1.org which brings food and water to families in need.
Andrea Barber will raise money for NAMI the National Alliance on Mental Illness.
Catch the show on Friday, January 5th at https://www.facebook.com/doordareshow/
If you purchase an independently reviewed product or service through a link on our website, Feeling the Vibe may receive an affiliate commission.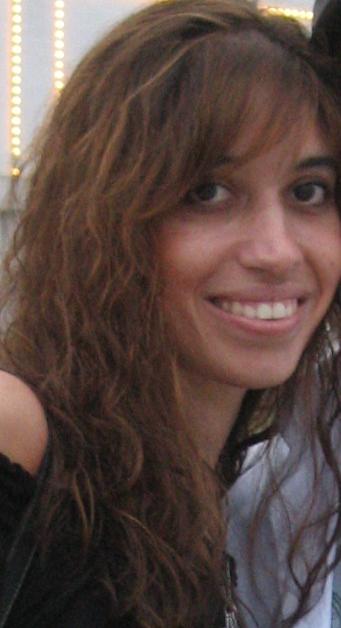 Kristen is co-editor-in-chief of Feeling the Vibe Magazine.  Music lover, pianist, and marketing professional.  Contact me for any tips or comments at [email protected] .