Shortly after 'The Bachelor' explosive finale aired on ABC, the worldwide outbreak of the coronavirus made its appearance in the United States.
Hannah Ann Sluss, Peter Weber's runner-up on 'The Bachelor' was getting ready to move to La La Land aka Los Angeles during this time. So naturally, she had to go shopping for her new place plus stock up for the coronavirus quarantine.
While shopping in a local supermarket, Hannah Ann couldn't believe her eyes as she looked on to so many of the empty ransacked shelves. However, she was still able to stock up her fridge a bit with a trip to Trader Joe's.
What did she get? This girl is a healthy eater! She picked up Trader Joe's broccoli and kale slaw, Asian Style Vegetable Stir Fry, The Perfect Bar, Cauliflower crusted pizza and of course about 6 bottles of celery juice.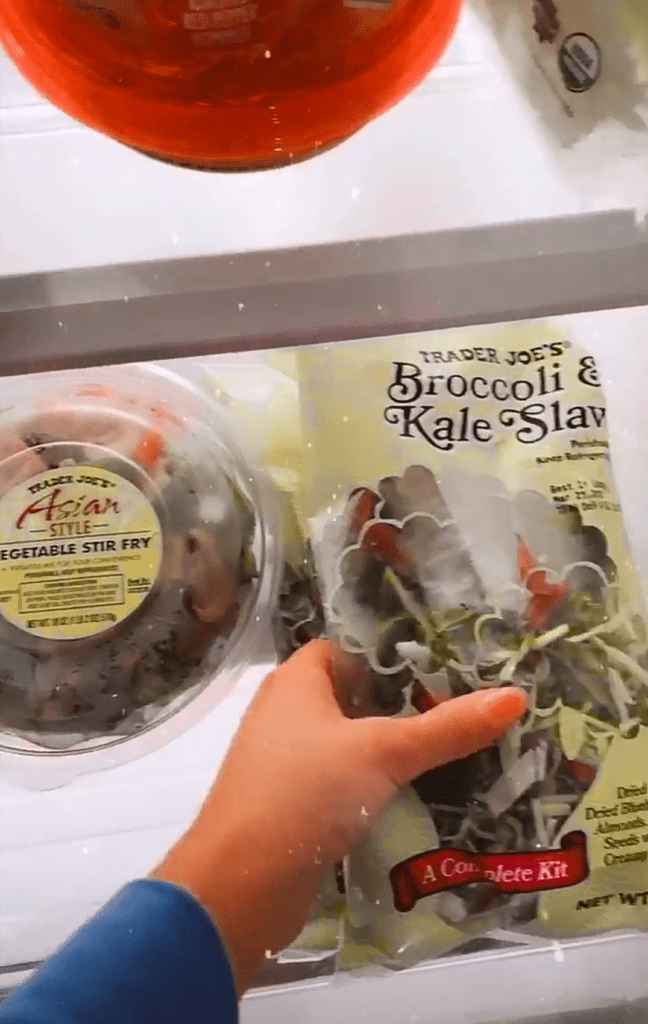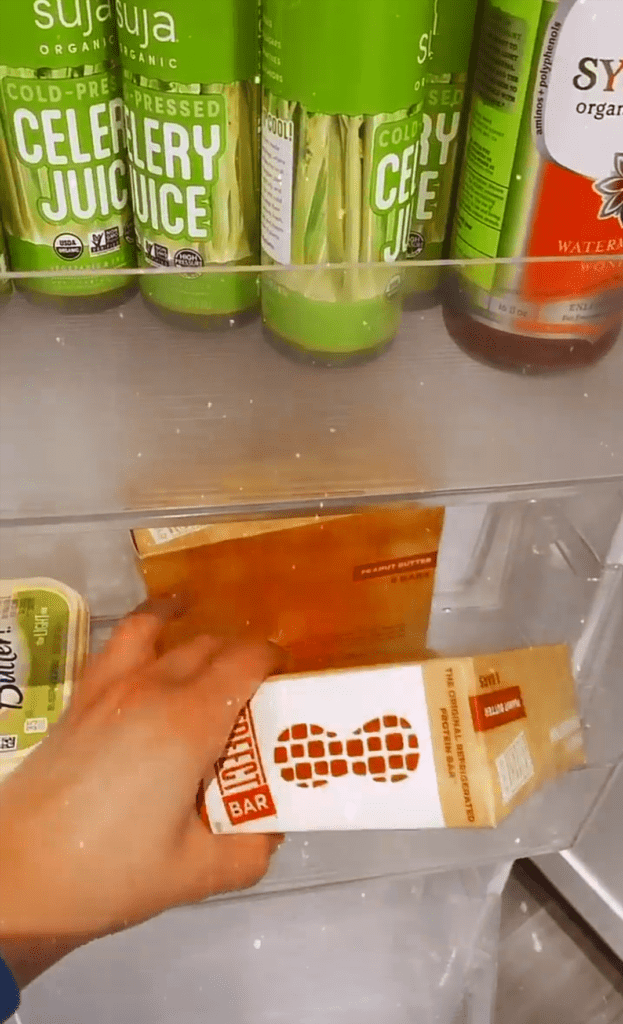 We haven't seen how 'The Bachelor' contestant Madison Prewett has been handling or preparing for the quarantine but she did post this spunky shot of herself mentioning that this is the first Monday 'The Bachelor wasn't airing.' But she did wish everyone a safe Monday referring to the coronavirus outbreak.
In the meantime, Peter Weber is bouncing back after a tumultuous Bachelor finale by letting loose with his mom Barb. Check out their TikTok dance. Peter said, "Is this how you Tik Tok? If I'm even half the parent my mom has been to me, my kids will be the luckiest in the world. Spread love, I promise you'll never regret it."
MORE ON THE BACHELOR
Get to Know Hannah Ann Sluss's Family – Who Are Her Parents and Siblings?
Peter Weber Answers Questions About the Bachelor, including: "What was his first impression of Hannah B.?"
Kelley Flanagan Invites Kelsey, Mykenna, Tammy & The Bachelor Ladies to Birthday Weekend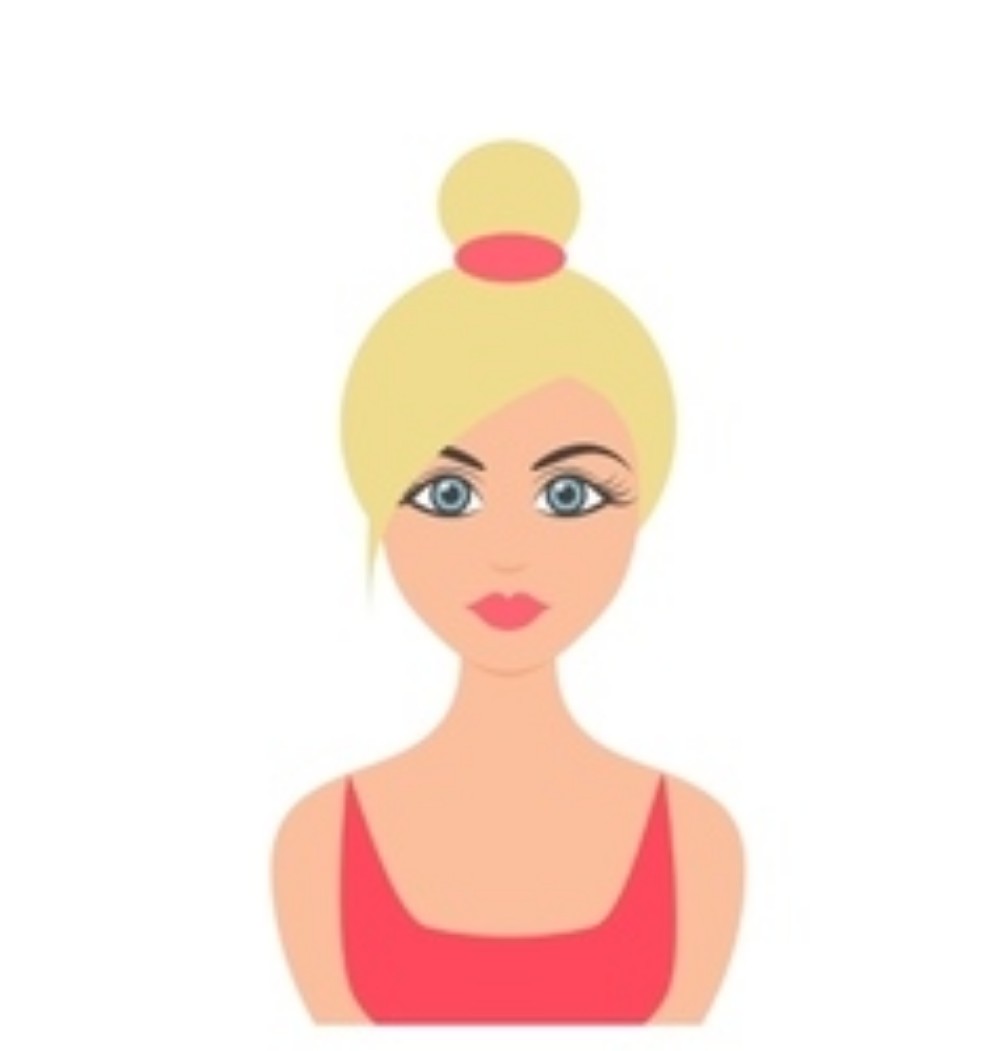 Lover of all things pop culture. 'Catfish' is my guilty pleasure. Hopeless Romantic. For tips or comments, email jaclyn@feelingthevibe.com