The Capitol Fourth will be premiering on PBS in less than 4 hours!
They will be welcoming back John Stamos as host for the second year in a row as well as a variety of musical guests including Lauren Alaina, Jimmy Buffet, and The Beach Boys.
The Beach Boys will also be coming back for their second year in a row for a very special reason.
https://www.instagram.com/p/Bk0kDiTgy4t/?taken-by=july4thpbs
John Stamos spoke to My News 13 and divulged that he will be honoring the Beach Boys with an award.
He jokingly said, "As if the Beach Boys need more awards, right?"
He continued, "Right now they do because it's America's band. It's comfort food. It makes you feel good."  John will be presenting them with the National Artistic Achievement Award making them only the fifth ever band to receive this award.
What else will be special for John this year?
This is the first year he will be able to have his wife Caitlin and baby boy Billy in attendance!
Look at little Billy stowing away in John's guitar case.
https://www.instagram.com/p/BkxxDQbFp5d/?taken-by=july4thpbs
Caitlin posted a cute photo of she and Billy today saying, "We're ready for he show tonight! ?? ? #July4thPBS"
https://www.instagram.com/p/Bk0K8zQhPrY/?taken-by=caitlinskybound
Tune into 'A Capitol Fourth' on PBS tonight at 8/7 pm c.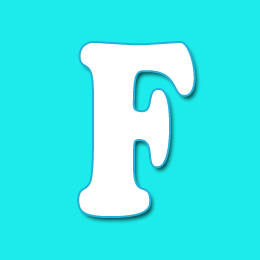 Editor of Feeling the Vibe Magazine.  We have all the scoop on the latest celeb news, makeup tutorials, and so much more.