Secrets will finally be revealed on the season finale of Grand Hotel. Monday's all-new episode promises that viewers will finally get some answers – but what else will go down? Get more details on the episode "A Perfect Storm" below!
First thing's first: where did we leave off?
Before we jump into the finale details, a quick refresher is in order. Last week's episode dropped quite a few bombshells of its own, including what happened to Javi and Alicia's mother, plus who Jason's father really was. Yeah, let's just say the adults were in more hot water than the younger staff this time.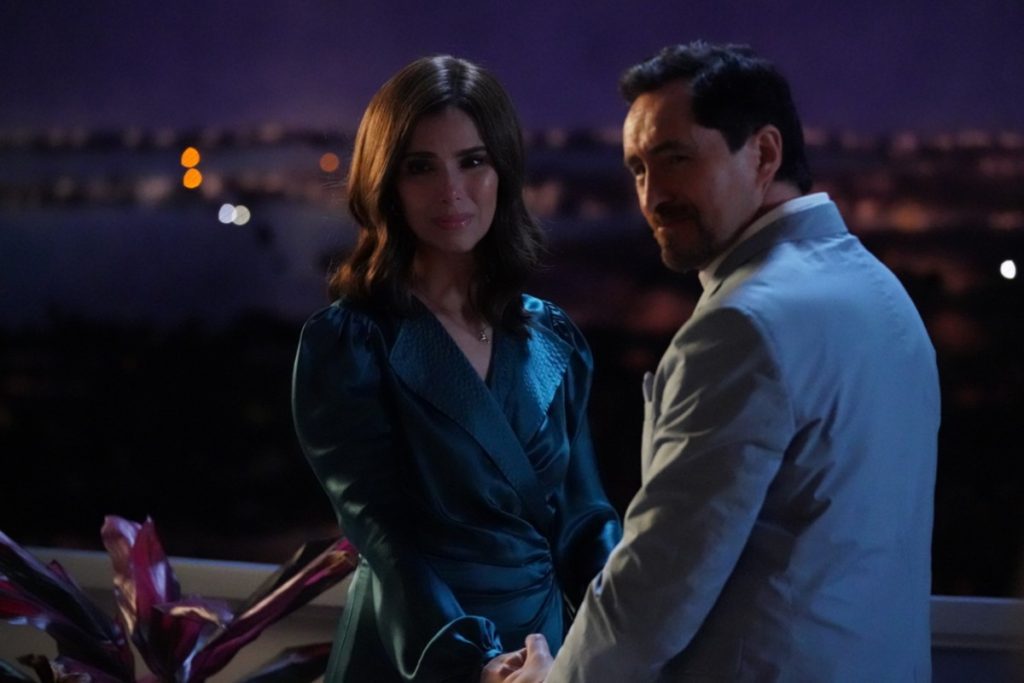 ---
After an exhaustive search on their own for answers, Javi and Alicia confronted Gigi and Santiago about their mother's death. Gigi revealed that while their mother wasn't an addict as was previously implied, but she did struggle with bipolar disorder before her death.
That wasn't the only thing Santiago's kept under wraps though. It turned out that he cheated with Helen (Mrs.P), which made him Jason's biological father. And if that wasn't enough, Jason and Helen were already reeling over the devastating news of Malcolm's (Helen's husband and Jason's legal father) illness. That's a lot to process, right?
So, what does that mean for the season finale?
Well, the description for "A Perfect Storm" mentions that Danny's true identity will be revealed, and that viewers will learn what really happened to his sister, Sky. This is question that viewers have been asking all season long which will finally get answered.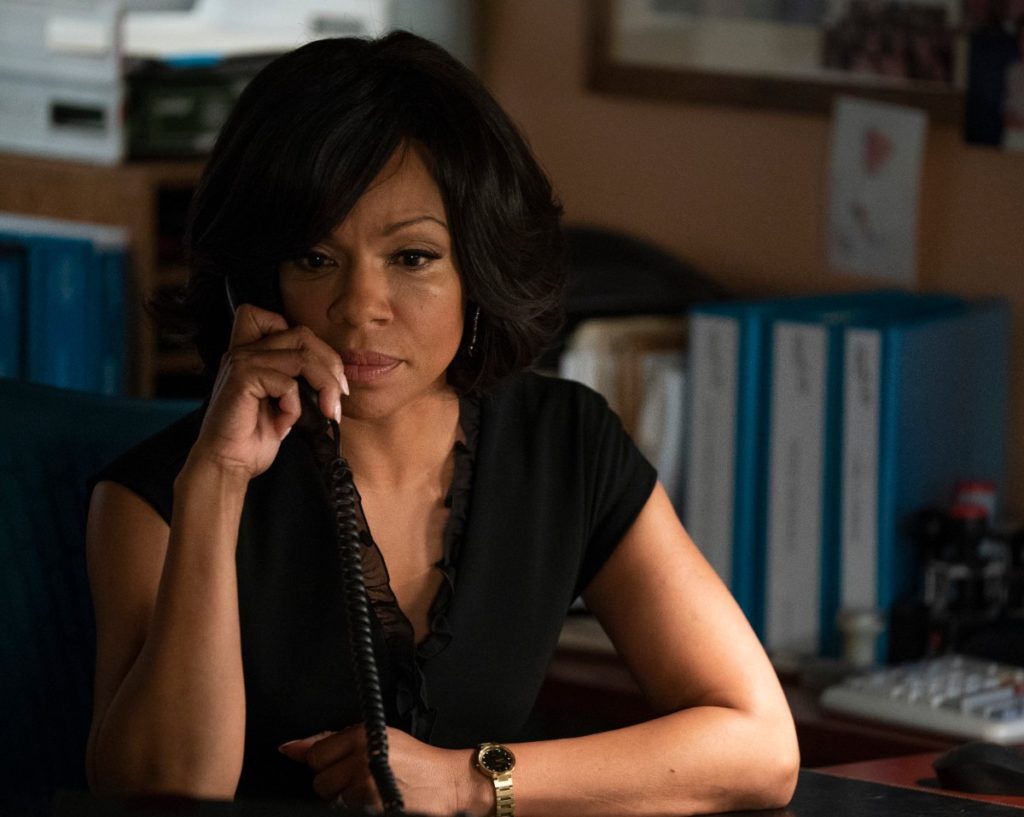 ---
Meanwhile, Malcolm is in the hospital with Helen and Jason at his bedside. Ingrid is the only one from the hotel staff to come by and visit him, which means a lot to Helen. You can see the two talking in the hall in the sneak peek below:
As you saw from the video, it's clear with her past indiscretions that Helen's definitely not perfect – but to be fair, no one at this hotel has been squeaky clean. Everyone has their share of secrets, and no one knows that better than Santiago, Gigi, and Helen.
But will Jason discover the truth about Santiago? And what about Danny: how will he react after hearing the truth about Sky's disappearance? Find out on the season 1 finale of Grand Hotel, which airs Monday September 9 at 10 / 9 c only on ABC.
Check out the photo gallery for "A Perfect Storm" below!
---
MORE ON GRAND HOTEL
Is it the end for Danny & Alicia on Grand Hotel? Episode Recap Inside!
Santiago Walks in on Gigi with Ex-Husband on Grand Hotel
Katey Sagal Guest Stars on Grand Hotel – Details Inside!
Kari Highman is a Beauty and Fashion Blogger at Feeling the Vibe Magazine. Otterbein Alum (2017) – English & Psychology. Always learning & creating. Avid fan of mid 2000's TV & pop music. Comments or tips, email kari@feelingthevibe.com