It's officially Flashback Friday. To celebrate, MTV is putting oldies but goodies into its lineup. This morning, they aired the very first season of The Real World and tonight, they will air the 1999 and 2000 Video Music Awards. It's a must – see!
Who's going to be in the 1999 line up?
Britney Spears
Yes! The queen of pop music performed in the late 90's VMA's on MTV. The then 18 year old performed her hit "Baby One More Time." Complete with her backup dancers in silver metallic pants, sporting her long blonde hair and sharp dance moves, this was one of her classic performances.
Britney is now 38 years old and is a mom of two sons. She was married to her sons' father Kevin Federline for 3 years from 2004 – 2007. Britney focused on raising her boys and her music for many years. In 2016, she started dating personal trainer, Sam Asghari. Here they are riding bikes on a nice sunny California day.
"I miss sunny bike riding days with this man ☀️☀️☀️☀️ I feel we have been quarantining for so long ughhhhh dear God I have missed him !!!!!!"
NSYNC
In a mashup performance, Britney performed her hit Baby One More Time right before the guys of NSYNC took the stage. We cannot forget these boyband moves from the late 90's – total nostalgic vibes!
Justin Timberlake – He is now 39 years old and is currently married to former '7th Heaven' actress, Jessica Biel. The couple have a son together, Silas Randall Timberlake who is 5 years old. On Father's Day, Justin reflected on what it means to be a father in this sweet Instagram post.
Joey Fatone – He is 43 years old and just recently divorced his high school sweetheart, Kelly Baldwin. The couple have two daughters together. The first born is Briahna Joely in 2001 and the next in 2010. You may have seen him hosting GSN's Common Knowledge.
Lauryn Hill
Some of you know her best for playing Rita on Sister Act 2: Back in the Habit alongside Whoopi Goldberg. She performed in the 1999 MTV VMA's. See the video below.
Lauryn is 45 years old now and still going strong in the music world. She is a mother to 6 children, five of which are with Rohan Marley who was her partner from 1996 – 2009. She shared this sweet image sleeping next to one of her sons, Zion.
"I love you Zion and am more pleased everyday as I witness your healing and growth," she wrote.
Ricky Martin
Ricky Martin is well remembered for his hits Livin' La Vida Loca and She Bangs. The then 28 year old performed She's All I Ever Had and Livin' La Vida Loca on the 1999 MTV VMA's.
Ricky is now 48 years old. He is in a relationship with his partner Jwan Yosef since 2017. Martin announced his new album will be released on 2020 and he started his world tour, Movimiento Tour on February 7, 2020. However, due to COVID-19, his tour was cut short.
Tune into the 1999 MTV Video Music Awards at 5pm ET on MTV Friday, June 26th.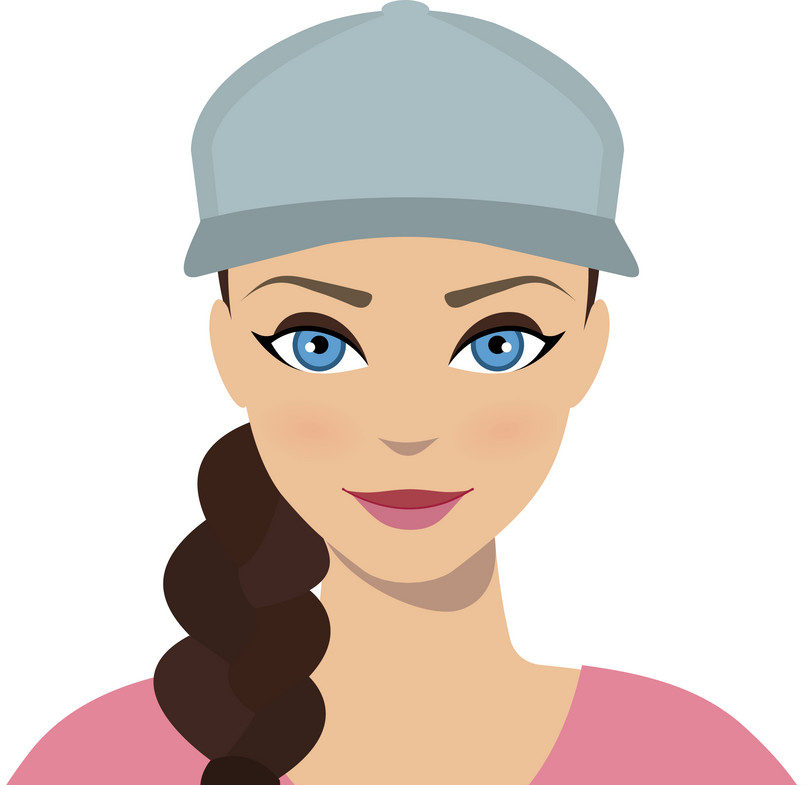 I'm Madison. I live, breathe, and sleep pop culture. You'll either find me at festivals, concerts, or catching up on the newest Netflix shows. For tips or comments, email madison@feelingthevibe.com.