It's the New Year and so comes the new music competition shows. It's not American Idol nor "The Voice," There's a new show in town and FOX has it. "The Four: Battle for Stardom" airs tonight, January 4th on FOX and this show starts off sizzling with some of the biggest stars around.
https://www.instagram.com/p/BdgUdqAhKrW/?taken-by=thefouronfox
The panel of judges has an injection of "emotional and helpful" proclaimed judge, the newly engaged, Meghan Trainor. She will sit alongside three major names, Sean "Diddy" Combs, DJ Khaled, and record executive Charlie Walk.
In a preview of the very first show from FOX, you can hear the claws coming out as one female contestant challenges another sitting on the panel of rising stars. Will a catfight pursue?
"Sweetheart, I'm not scared of nobody!" proclaims a rising star in The Four promotions. Diddy jumps in and says, "this is what we came here to do, Challenge!!" as the two singers take the stage with Fergie in the middle.
Super competitive, Meghan told Entertainment Weekly, "I like that right away it's an intense competition, from episode one." The show is about battling our kings and queens of music, not everyone starting at auditioning level one.
Don't just be a spectator, you need to take part in this too. That's right, Meghan Trainor just put out a challenge, let's see if that challenge can be accepted. As of writing this there are already over 6500 views on the Instagram video.
"NEW CHALLENGE ALERT! If you think you can outperform #TheFour, make a video of yourself doing your thing and post to your socials. Don't forget to include #TheFourChallenge and call out 4 friends!"
https://www.instagram.com/p/BdgfMUmhpoQ/?taken-by=thefouronfox
Tonight is the night!! The Four premieres at 8/7 c on FOX TV.
https://www.instagram.com/p/BdiWz2ABeuK/?taken-by=thefouronfox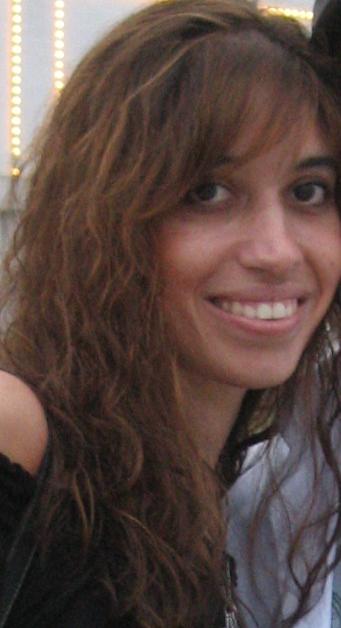 Kristen is co-editor-in-chief of Feeling the Vibe Magazine.  Music lover, pianist, and marketing professional.  Contact me for any tips or comments at Kristeneditor@feelingthevibe.com .