An all new episode of Catfish airs tonight on MTV and we're in for another unexpected twist!
Breana has been talking to and dating Joshua for 11 years (since she was 15 years old!) but has yet to meet him.  From the photos it looks like he may model and he has given Breana a boatload of confidence in the way he talks to her over text.
Yet, when she wants to video chat with Joshua, he has every excuse in the book.  Will this be yet another catfish or will it turn out to be the real deal?
Nev and Max are on the job in LA.
But there still are some questions.  Who is Ashley?
Find out what happens, tonight on MTV at 9 pm EST / 8 central.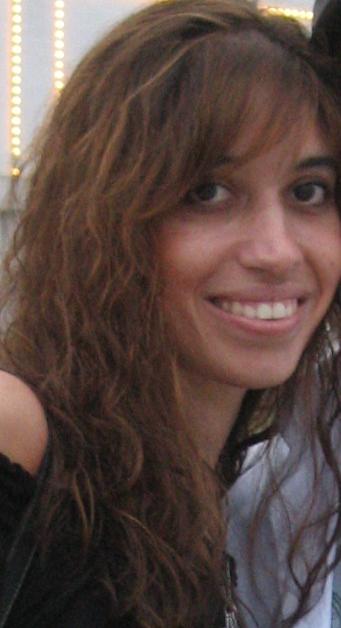 Kristen is co-editor-in-chief of Feeling the Vibe Magazine.  Music lover, pianist, and marketing professional.  Contact me for any tips or comments at [email protected] .