There has been a lot of change in Siesta Key star Alex Kompothecras's life within the past few weeks, as his girlfriend Alyssa Salerno recently gave birth to their daughter – Alessi Kompothecras. But some of his castmates are wondering if this new addition will be enough to keep Alex from reverting back to his cheating ways.
In an interview with Entertainment Tonight, Juliette Porter and Chloe Trautman expressed their thoughts on whether or not Alex will step up to the plate when it comes to being a dad and a faithful boyfriend, in this new chapter of his life.
Juliette spoke about the fact that she always felt Alex would make a good dad, because of his love for kids. But she also noted that being a parent is not just about love, saying, "I think he loves his daughter with everything he has, but it's about more than just love. You have to be there as a parent, so it will be interesting to see that."
But Chloe, who revealed that she has seen Alex less than 5 times in the past nine months, believes that the new father still has a lot of growing to do – even in light of this major life change in becoming a dad.
When asked about the future of Alex and Alyssa's relationship, both Juliette and Chloe seemed to think it will not go the distance.
Chloe stated her opinion saying, "It just depends whether she wants to put up with him cheating or not. She may be the type of girl that is ok with that, I don't really know her that well."
And Juliette went on to add her two cents on the future of the new parents' relationship, explaining that she is certain it is bound to fail due to the fact that Alex didn't even want to be in a relationship to begin with.
Juliette told Entertainment Tonight, "He didn't want to be in a relationship, I mean him and I had just gotten out of a relationship. It's not healthy to just jump back into something, let alone have a baby with a person you have been dating for a couple months," and she continued saying, "Whether or not they're in love now or not I don't know, but I don't think he is ready to settle down."
As we have seen on the current season of Siesta Key, Alex has not been faithful to Alyssa in the past. It was just last week that we watched as Juliette called Alyssa to tell her that she had hooked-up with Alex multiple times while on a trip to Nashville.
But here's to hoping that Alex will do better in the future, especially now that he is a father.
Catch all-new episodes of Siesta Key Tuesdays at 8/7c on MTV.
MORE SIESTA KEY NEWS
Kelsey Questions Her Relationship with Garrett as He Flirts with Another Girl on 'Siesta Key'
See Rare Photos of Siesta Key's Madisson Hausburg & Boyfriend, Ish
Did Juliette and Robby Get Back Together on Siesta Key?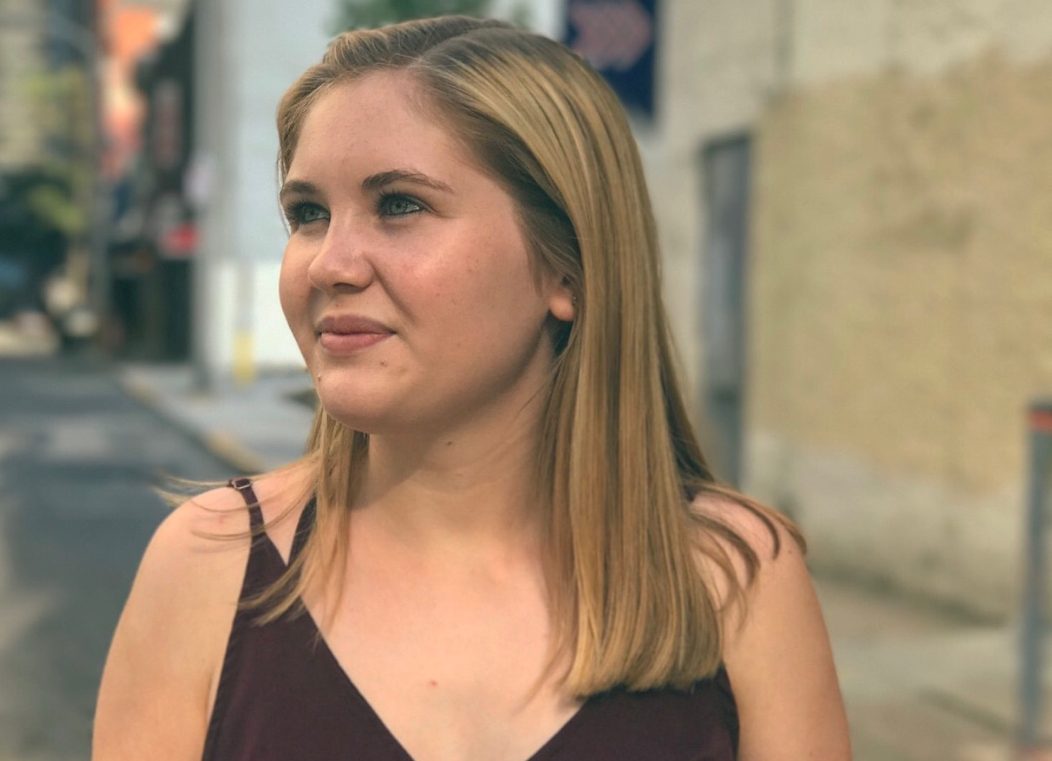 Julia is an Entertainment Writer at Feeling the Vibe Magazine. She is currently a Journalism student at Temple University. She is always in the know about everything celebrity and pop-culture.