Sia opened up in an interview with SiriusXM's The Morning Mash Up on Tuesday, revealing that she adopted two teenage sons last year.
The singer said, "I actually adopted 2 sons last year. They were both 18 – They're both 19-years-old now. They were aging out of the foster care system. Yeah, and I love them."
She also shared that her sons are finding it difficult to adjust to life in quarantine saying, "They are both finding it pretty difficult, one more so than the other. But they are both doing things that are really good for them right now, that are really helpful. They're really doing a lot of educational stuff that's good for them."
The "Titanium" singer has hinted at being a mom in the past. In a GQ article about Diplo, that was published in February, the singer disclosed a text that she had sent to her DJ pal. Saying in the text, "… and now that I just decided to be single for the rest of my life and I just adopted a son, I don't have time for a relationship…"
Sia also just released the music video for her song "Together". The video features former Dance Moms star Maddie Ziegler, as well as actress Kate Hudson and actor Leslie Odom Jr.
The song "Together" is the first single off of her upcoming album, as well as a song featured in Sia's upcoming motion picture Music.
Sia not only wrote and directed the upcoming film, but she also wrote the 10 original songs featured in the film.
Check out the Music Video for – "Together"!
MORE ENTERTAINMENT NEWS
Maddie Ziegler Stars in Sia's New Music Video "Together"
JoJo Siwa and Mom, Jessalynn on 'Celebrity Watch Party' – SEE PHOTOS!
Kristin Cavallari Says Very Cavallari's Not Returning to E!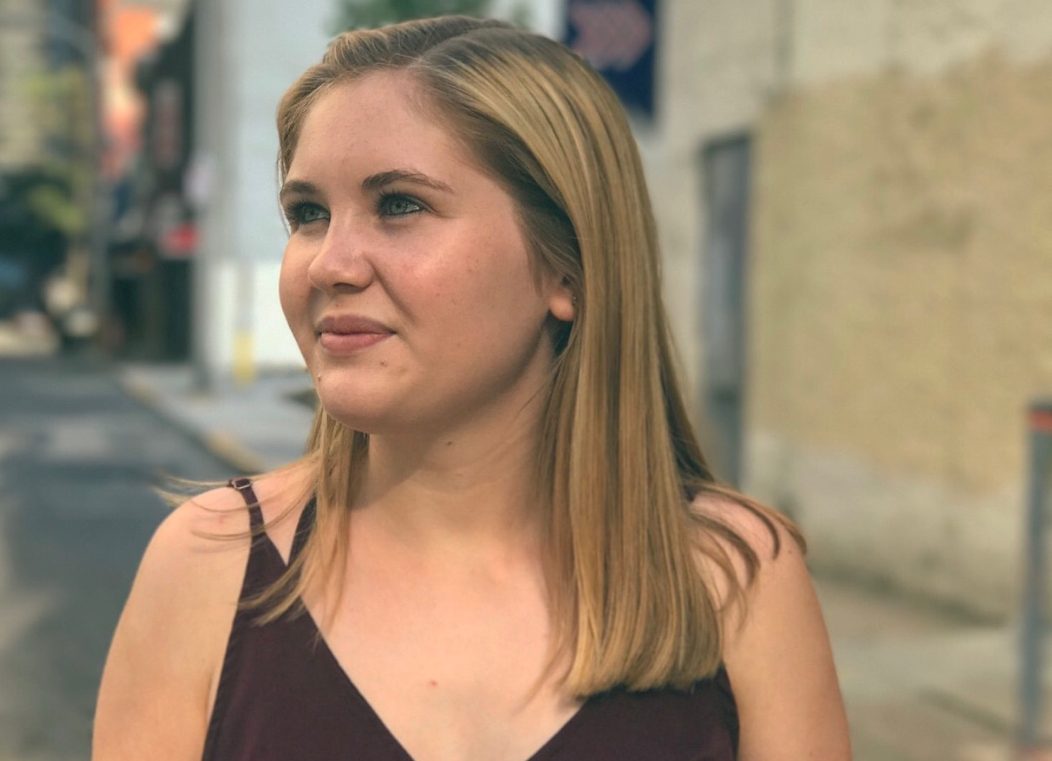 Julia is an Entertainment Writer at Feeling the Vibe Magazine. She is currently a Journalism student at Temple University. She is always in the know about everything celebrity and pop-culture.