Selena Gomez stepped out in a beautiful blue Oscar De La Renta outfit for the Hotel Transylvania 3 movie premiere in Los Angeles on June 30, 2018.
Selena and the stars of the upcoming movie were full of excitement to announce the 'Hotel Transylvania 3: Summer Vacation.'
'Fuller House' star Jodie Sweetin also attended the big event with her two daughters to take in the big day.  See photo below!
https://www.instagram.com/p/BkqWAFsl6on/?taken-by=jodiesweetin
Watch below for Q&A with Selena Gomez on the blue carpet:
Selena on the plot of 'Hotel Transylvania 3' – watch
Selena Talks About Adam Sandler – watch
On How She Wants You To Feel While Watching 'Hotel Transylvania 3'
See below for more photos of Sel on the red carpet for the 'Hotel Transylvania 3' movie premiere.
Hotel Transylvania 3 will be out in theaters on July 13th!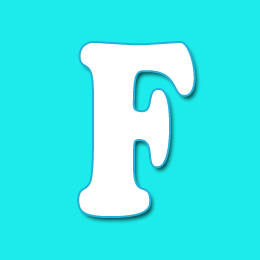 Editor of Feeling the Vibe Magazine.  We have all the scoop on the latest celeb news, makeup tutorials, and so much more.