Along with the release of her new album 'Rare,'  Selena Gomez has released a teaser for the music video of her new song 'Boyfriend.'  
In an interview with Jimmy Fallon during January, Gomez stated that 'Boyfriend' is one of her favorite tracks off her new album.  
Gomez tweeted the teaser earlier today.
On her Instagram Story, Gomez said 'Boyfriend' is "a lighthearted song about falling down and getting back up time and time again in love, but also knowing that you don't need anyone other than yourself to be happy."  The lyrics clearly detail how she wants a boyfriend even though it's not what she needs.
The singer says a boyfriend is the last thing she is thinking about right now.  Due to how chaotic the world currently is, Gomez said she is "praying for safety, unity and recovery during this pandemic."  She will be personally donating to the PLUS1 COVVID-19 Relief Fund as well as donating $1 of every order from her store.
The music video for 'Boyfriend' will premiere at 12 PM EST. Be sure to check it out below!
MORE ON SELENA GOMEZ
Selena Gomez & Taylor Swift Reunion at the American Music Awards 2019 – Get Ready!
Selena Gomez Reveals She's Happier and Healthier Than Ever After Mental Health Break
Selena Gomez Stuns as She Tries Spicy Wings on 'Jimmy Fallon' Tonight – See Photos
If you purchase an independently reviewed product or service through a link on our website, Feeling the Vibe may receive an affiliate commission.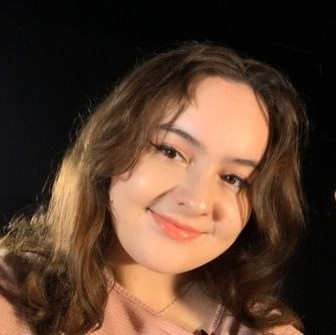 Sarah is an Entertainment Writer at Feeling the Vibe Magazine.  She's a current Journalism student in Boston.  Always knows the next album dropping or hottest celebrity gossip. Email [email protected]