Big Selena Gomez news! She sat down with Nick Grimshaw on his BBC radio show on Monday, December 11th. She answered a very important question which was "When will there be more new music?"
Selena chatted with Grimshaw about the over-the top Christmas spirit in the U.K. and the fact Selena would be heading home for the holidays. Then it jumped to the topic of music.
She recently posted to her Instagram, a photo of Selena in the studio. She said, "Currently. Until the next year. This is where I'll be." See the photo below.
https://www.instagram.com/p/BcidnaEg8yO/?taken-by=selenagomez
During the 2017 Billboard Women in Music Awards, Selena Gomez was quoted as saying there will be "an epic album next year." This set off the Selenator fandom quite a bit.
In case you aren't sure if the new album has been confirmed, it has. In the interview, Selena if this epic album quote was true. She responded, "There is no ' might.' There is an album."
Selena is pictured here at a Golden Globe nomination looking super happy. "To this gorgeous , kind hearted lady. You endured this character with such strength and softness. Katherine Langford I am so proud you are being acknowledged for doing just that! Golden Globe Nominee! Ladies are shining."
https://www.instagram.com/p/BckouP0gDZu/?taken-by=selenagomez
The "Wolves" singer always puts her whole self into her albums. She continued, "I can successfully say that my inspiration for this next album is in full motion and it will be very soon." Selena is happy she can fully dive into her music and be healthy at the same time.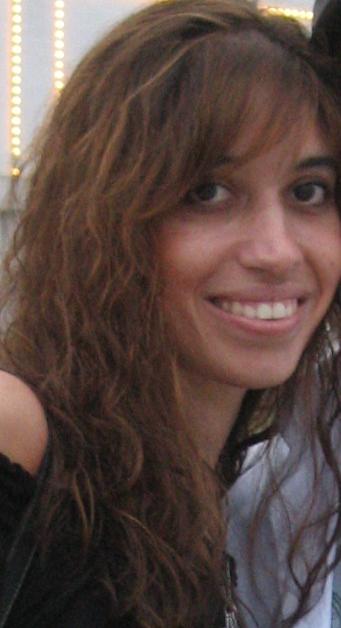 Kristen is co-editor-in-chief of Feeling the Vibe Magazine.  Music lover, pianist, and marketing professional.  Contact me for any tips or comments at Kristeneditor@feelingthevibe.com .