Considering it is the beginning of June, the time of year when Bachelor Nation fans look forward to following the journey of the Bachelorette – as this summer would have marked season 16 of The Bachelorette with Clare Crawley's journey to find love – but alas both The Bachelorette and Bachelor in Paradise have been indefinitely postponed due to the pandemic.
But Bachelor fans don't have to fear! Because ABC's got your Monday nights covered with a new Bachelor special that will get you reminiscing about all your favorite Bachelor moments.
The Bachelor: The Greatest Seasons – Ever! will take you back, in a 10-episode series, through all the most memorable seasons in Bachelor franchise history! Each episode will condense one season into a three-hour highlight reel, with all the most outrageous moments, heart-breaking rose ceremonies, and never-before-seen footage.
Episode one premiered last night with a look back at Sean Lowe's season 17 run on The Bachelor. Catch up with the Bachelor alums that were featured (from home) on last night's episode of Sean Lowe's season recap!
Sean Lowe
Sean Lowe's season 17 run on The Bachelor was the first season to be highlighted on The Bachelor: The Greatest Seasons – Ever! – taking us through all the ups and downs of his ultimately successful shot at being the Bachelor.
At the end of his season, Sean proposed to Catherine Guidici, and the two got married in January 2014. And 7 years later they are still happily married, living in Texas with their 3 kids, Samuel (3), Isaiah (2), and Mia (5 months).
On where their life together began, Sean laughingly said, "It's just crazy to sit back and think, sometimes we ask ourselves – 'did we really meet on the bachelor? Is that how this all started?'"
Sarah Herron
OG Bachelor in Paradise and The Bachelor season 17 fan favorite, Sarah Herron, was one of the few girls from Sean Lowe's season featured on his The Bachelor: The Greatest Seasons – Ever! episode.
Herron, who being born with one arm faced many struggles and insecurities, stole America's heart when Sean chose her for his first one-on-one date. And although she ended up going home early in the season, she made a mark within Bachelor Nation. Sarah ended up being on Bachelor in Paradise, twice, but ultimately ended up finding love outside of the Bachelor franchise.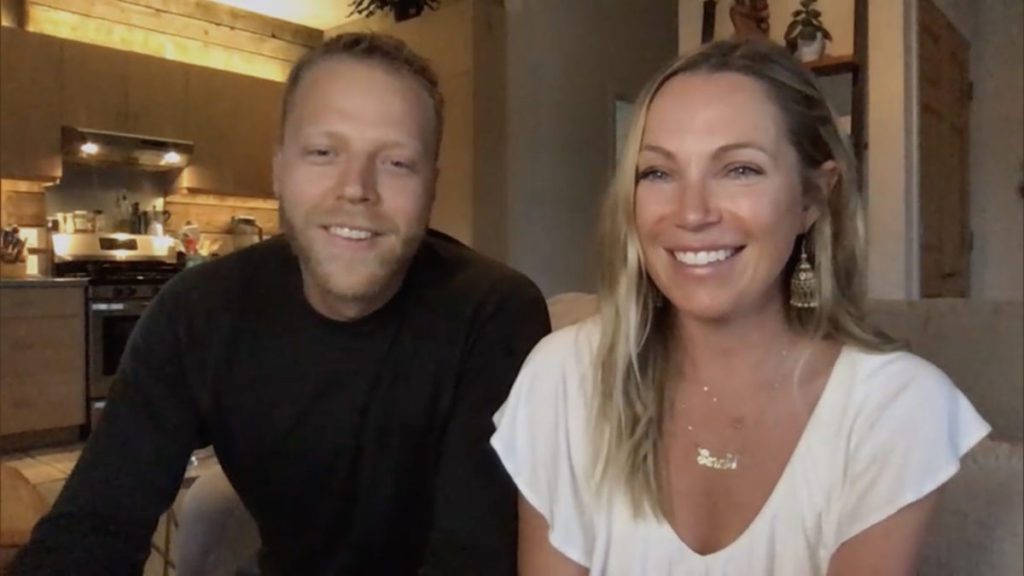 ---
She has been dating her now boyfriend, Dylan Brown, for over three years after meeting through hiring him as a videographer for her SheLift ski retreat in Colorado.
Herron said in an Instagram post dedicated to Dylan, "I'm not surprised that I met Dylan while distracted, fully devoted to my life's work – because it brought someone equally as deserving and understanding to the table. Because of our unique circumstance of meeting, I'll forever be grateful for my partner and best friend."
Ashlee Frazier
After being eliminated from Sean Lowe's season of The Bachelor right after the fantasy suites, to enduring a rough time on The Bachelor in Paradise after being dumped following her bashing Claire Crawley, Ashlee Fraizer is now in a good place in her life as she is happily married with 1 child and another one on the way.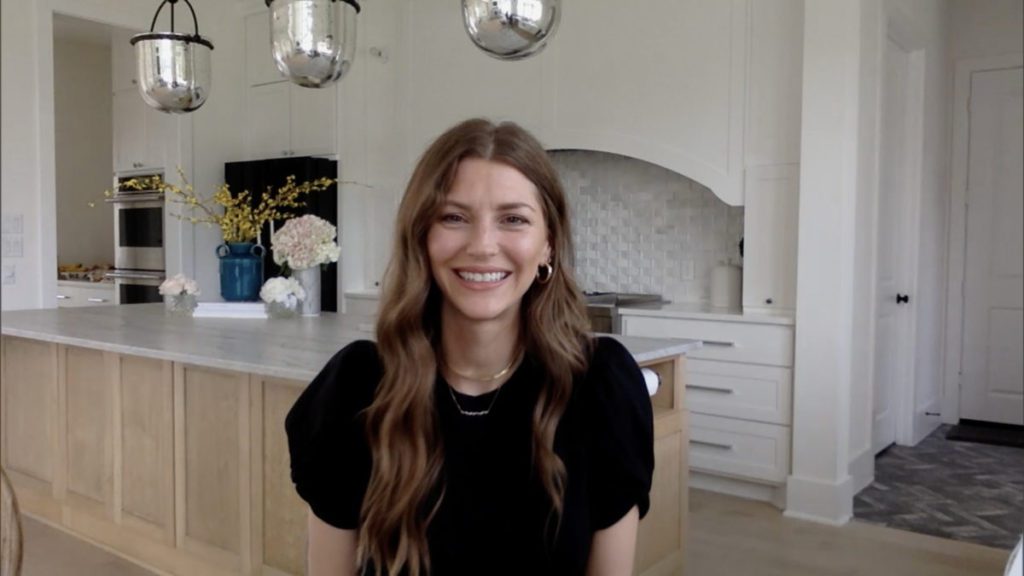 ---
After attempting a few Bachelor Nation relationships, Ashlee decided to date outside of the Bachelor pool, and ended up falling in love with a man who she had been friends with for 10 years.
But even after all that she went through in her years with Bachelor Nation, Ashlee wrote on her blog saying, "In 2013 I had a role on this show called The Bachelor. It was a whirlwind 'journey' I wouldn't trade for anything."
Desiree Hartsock
Although Desiree had not planned on being sent home from Sean Lowe's season of The Bachelor, the breakup happened to work out in her favor.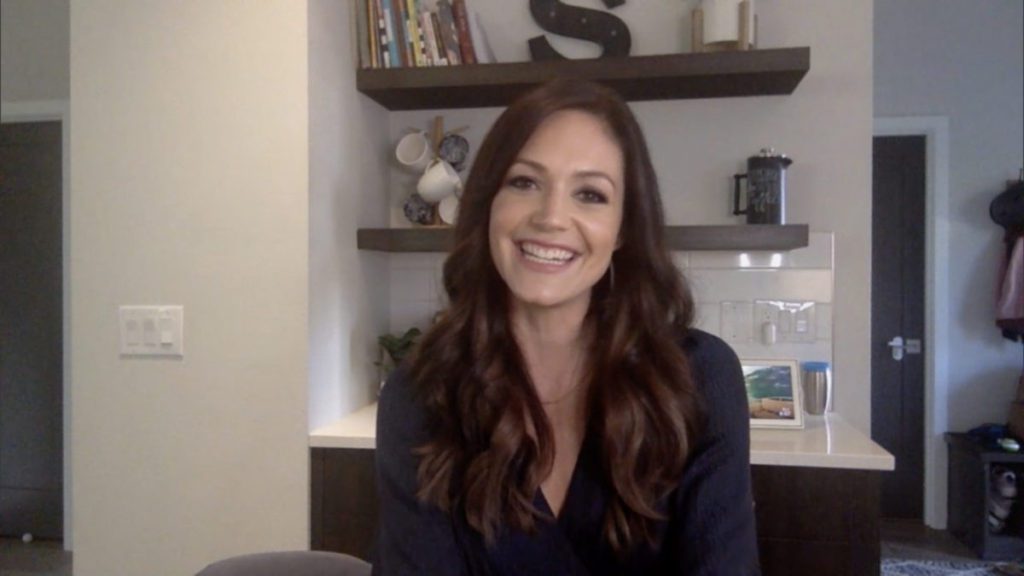 ---
After being sent home, Desiree was offered the position as the next Bachelorette, where she eventually met her husband Chris Siegfried. After getting engaged on season 9 of The Bachelorette, the two got married and now have 2 kids.
On her blog, Desiree spoke about her 2 Bachelor stints saying, "I was offered to appear on 'The Bachelor', which became an open door I never in a million years thought would be in my life plan. When that didn't work out and I was again offered to appear on 'The Bachelorette' as the lead, this prayer filled my heart even more."
Lindsay Yenter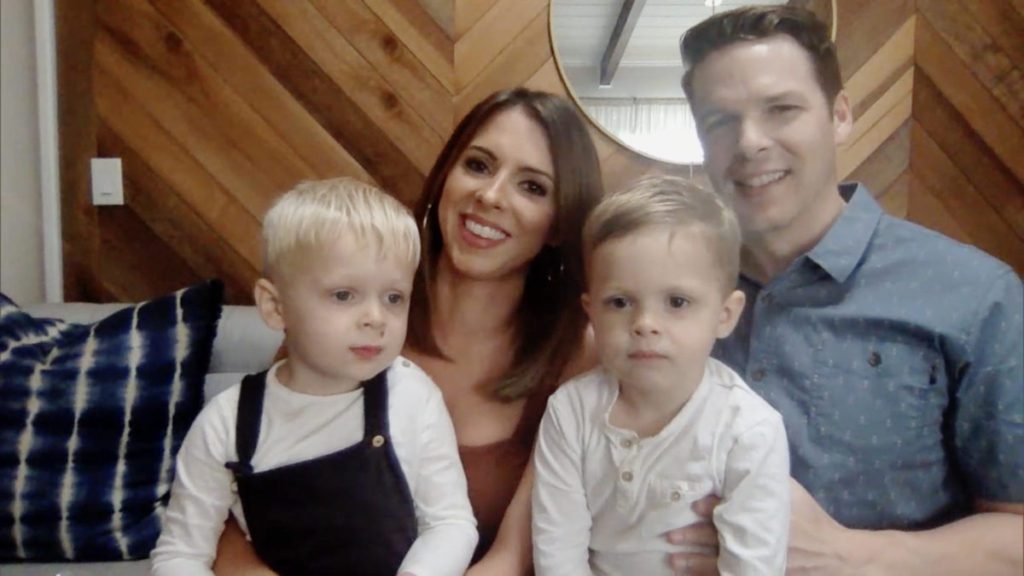 ---
Lindsay Yenter is one of the most memorable woman of Sean Lowe's Bachelor season, not only because she was the runner-up, but also because she showed up to meet Sean on the first night in a wedding dress. But following the heart-breaking end to their relationship, as Sean sent her home after what seemed to be a flawless hometown date, Yenter is now happily married and lives in Southern California with her husband and 2 kids.
And her Instagram bio hilariously reads, "Not an influencer just a girl that got dumped on tv."
Peter Weber and Kelly Flanagan
As the newest Bachelor alums, Peter and Kelly have been dating for just about 3 months. We saw Peter's journey to find love play out on the most recent season of The Bachelor, ending with him proposing to and quickly breaking up with not one, but 2 girls (Hannah Ann and Madison)!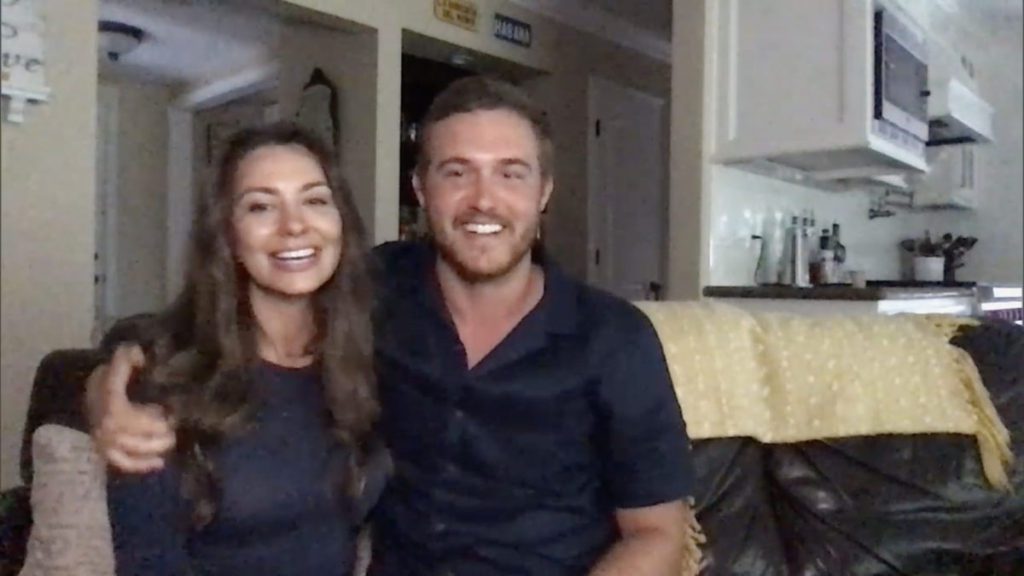 ---
Kelly was sent home by Peter late in the season, and the two then reconnected and began dating just a few short months after his relationship ended with Madison.
Don't miss out on reliving the most iconic bachelor seasons in The Bachelor: The Greatest Seasons – Ever! premiering every Monday at 8 p.m. ET/PT on ABC.
MORE BACHELOR NEWS
The Bachelor's Jade and Tanner Expecting Baby Number 3!
The Bachelor's Peter Weber on Rumors of Dating Kelley Flanagan
Are The Bachelor's Madi Prewett and Connor Saeli Dating?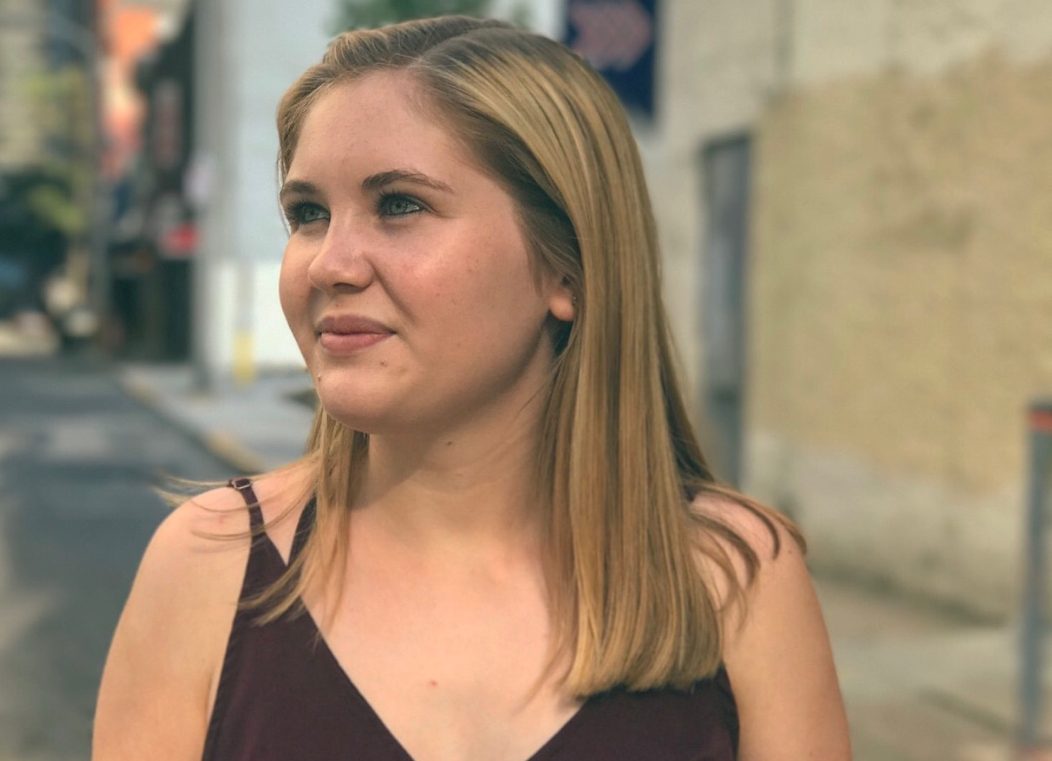 Julia is an Entertainment Writer at Feeling the Vibe Magazine. She is currently a Journalism student at Temple University. She is always in the know about everything celebrity and pop-culture.