Welcome back to Bayside High! The 'Saved by the Bell' Reboot has a set premiere date and we are so excited.
Join the original gang of Bayside High including AC Slater, Jessie Spano, and Zack Morris as they walk the famous halls once again – this time they are all grown up and running the schoool.
What is the SBTB Reboot About?
A.C. Slater is now the gym teacher while Zack Morris is now the Governor – yes you heard that right.
We can't wait to see how all of this pans out, but especially how Jessie Spano's son Jamie and Zack Morris's son Mac get along, or don't…
Check out the official trailer here.
When Will Saved by the Bell Reboot Premiere?
The reboot is set to premiere on NBC's streaming service Peacock on Wednesday, July 15, 2020 or right there after. It's not official yet but it's looking good.
Who is in the 'SBTB Reboot Cast?'
Jessie Spano – Elizabeth Berkley
AC Slater – Mario Lopez
Zack Morris – Mark Paul Gosselaar
Devante – Dexter Darden
Mac Morris – Mitchell Hoog
Jamie – Belmont Cameli
Get more on the full cast here!
Will Lisa and Screech Be in the Reboot?
There hasn't been any confirmation of Screech (Dustin Diamond) or Lisa (Lark Voorhies) getting asked back. Lark appeared on Dr. Oz this year and at the time, she said that she has not been contacted by producers.
MORE ON SAVED BY THE BELL
5 Fun Facts About Zack Morris's Son on the SBTB Reboot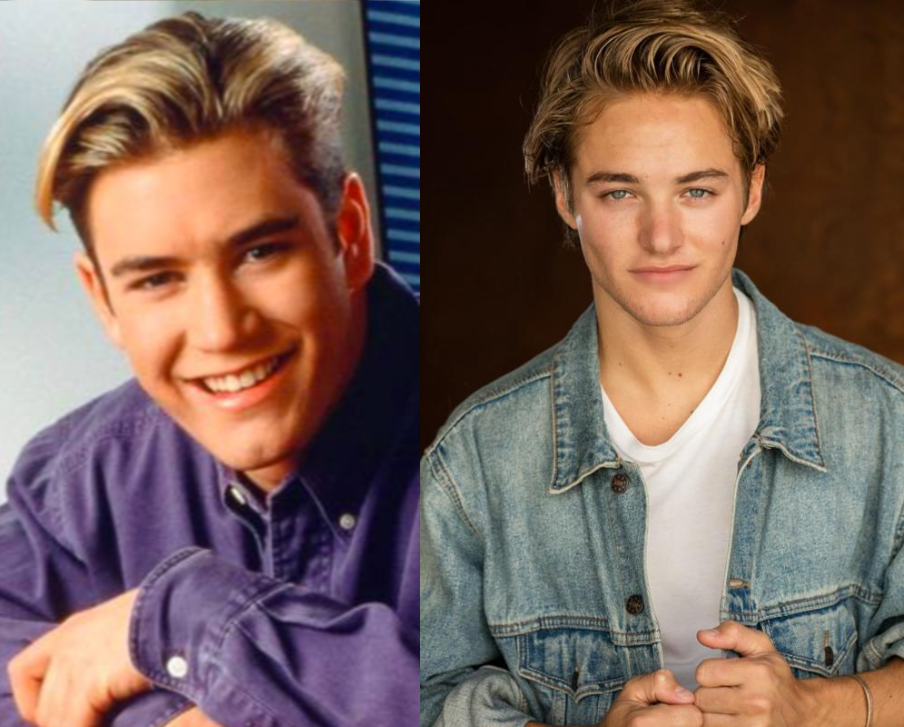 5 Fun Facts About the Actor Who Plays Jessie Spano's Son Jamie on 'SBTB Reboot'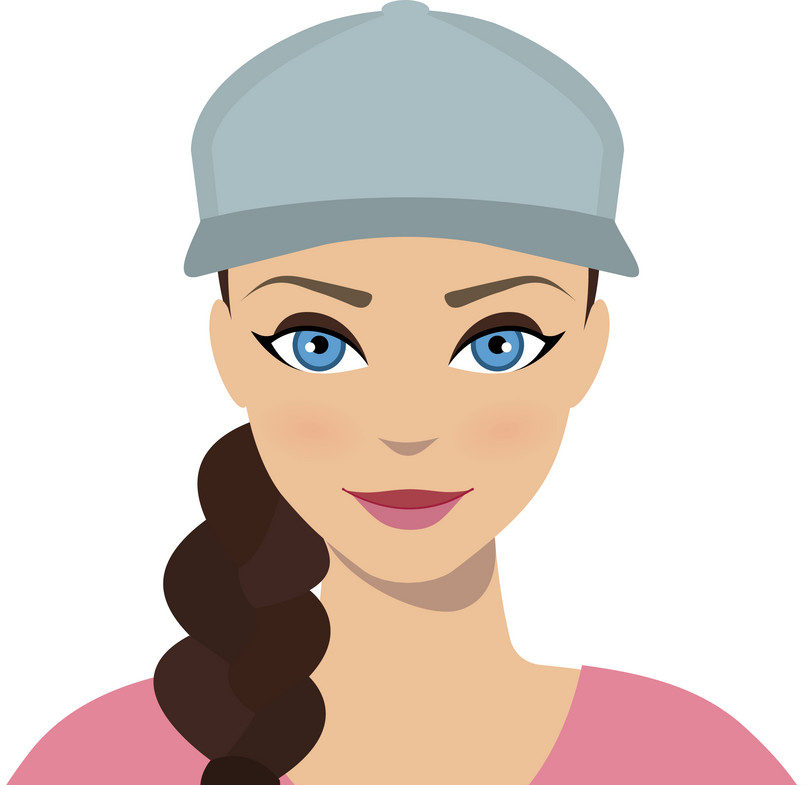 I'm Madison.  I live, breathe, and sleep pop culture. You'll either find me at festivals, concerts, or catching up on the newest Netflix shows.  For tips or comments, email madison@feelingthevibe.com.