Get your prom dresses and tuxedos ready, because Disney Plus is about to take you back to high school with Prom Pact, a new movie set to hit the streaming platform on March 31, 2023.
Starring Peyton Elizabeth Lee, Milo Manheim, and Blake Draper, Prom Pact follows the story of Mandy Yang, a senior in high school who's laser-focused on getting into Harvard. But when Mandy finds out she's been waitlisted, she realizes she needs to do whatever it takes to get in – even if it means working with her least favorite person in school, popular jock Graham Lansing.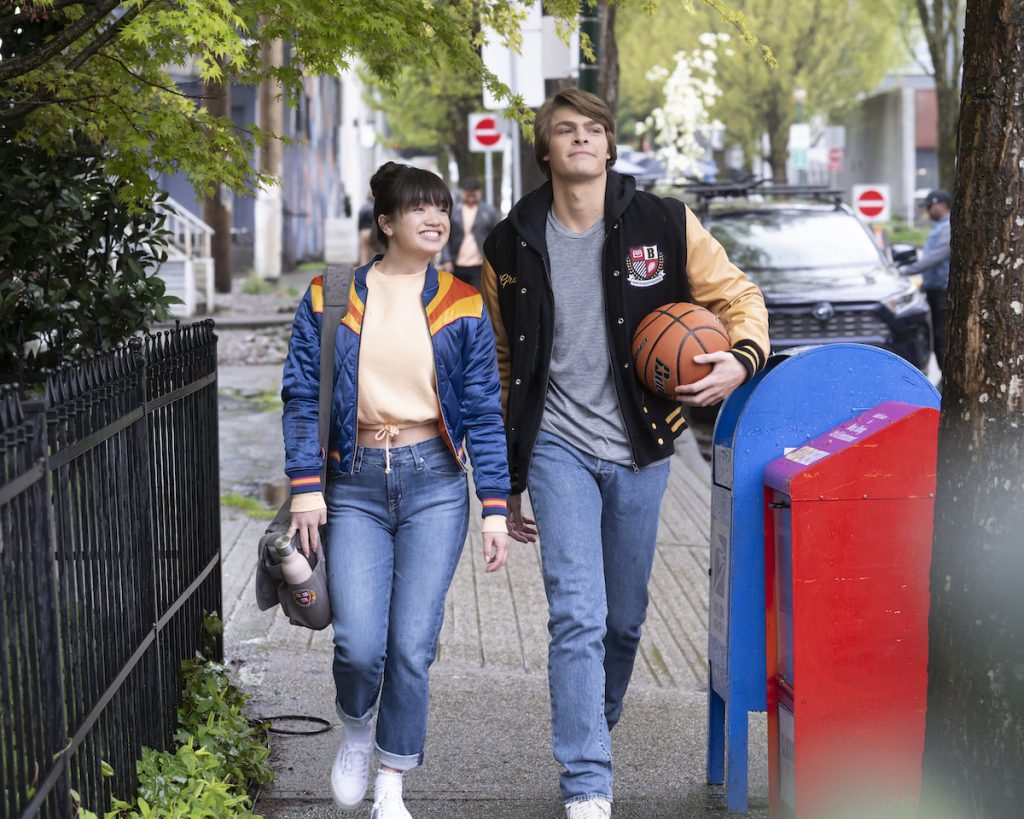 Set during the height of prom season, Prom Pact promises to be a hilarious and heartwarming movie that will take you back to the days of big hair, neon clothes, and over-the-top promposals. Fans are already raving about the movie, saying it gives off vibes from classic Disney and high school movies of the 90s.
But Prom Pact isn't just for the younger crowd. Fans of all ages are excited to see this movie, as it promises to be a fun and nostalgic trip down memory lane. Whether you're a fan of high school comedies, love stories, or just want to relive your own prom memories, Prom Pact is sure to deliver.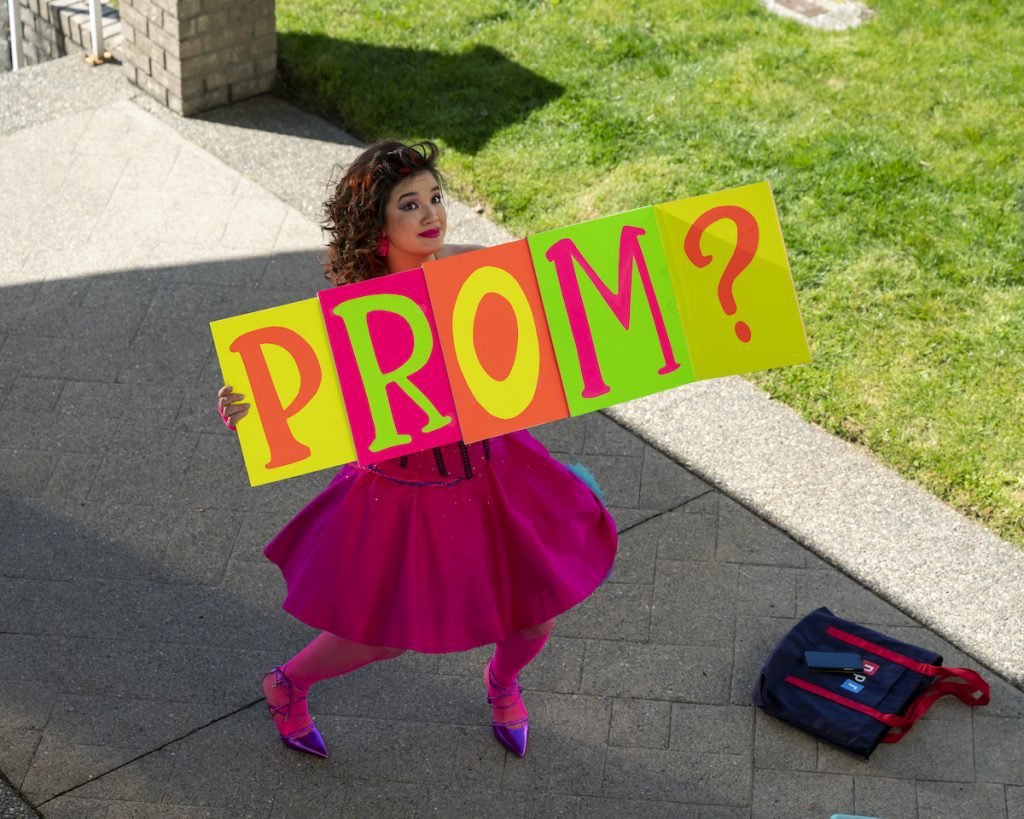 It's always heartwarming to see the genuine friendships that develop between cast members on a movie set, and Prom Pact is no exception. Stars Peyton Elizabeth Lee, Milo Manheim, and Blake Draper have been open about their close bond, both on and off screen.
Recently, Peyton took to Instagram to wish Milo a happy birthday, posting a sweet message that highlights the inside jokes and shared experiences that have brought the cast together. Peyton's message references everything from Michael Scott (a beloved character from The Office) to Bobby Flay (the famous chef), showcasing the unique and diverse personalities that make up the cast.
It's clear that the Prom Pact cast is more than just co-stars – they're close friends who have formed a tight-knit community. And it's this sense of camaraderie that makes the movie all the more special – after all, what's a high school movie without a group of friends to root for?
So mark your calendars for March 31, 2023 on Disney Plus, and get ready to join Mandy, Ben, and Graham on a journey of self-discovery, friendship, and maybe even a little romance. Because as Prom Pact shows us, sometimes the most unexpected people can end up being the ones who change our lives forever.
Related
Blake Draper Shares Photos with Co-Stars Peyton Elizabeth Lee and Milo Manheim on 'Prom Pact' Set
If you purchase an independently reviewed product or service through a link on our website, Feeling the Vibe may receive an affiliate commission.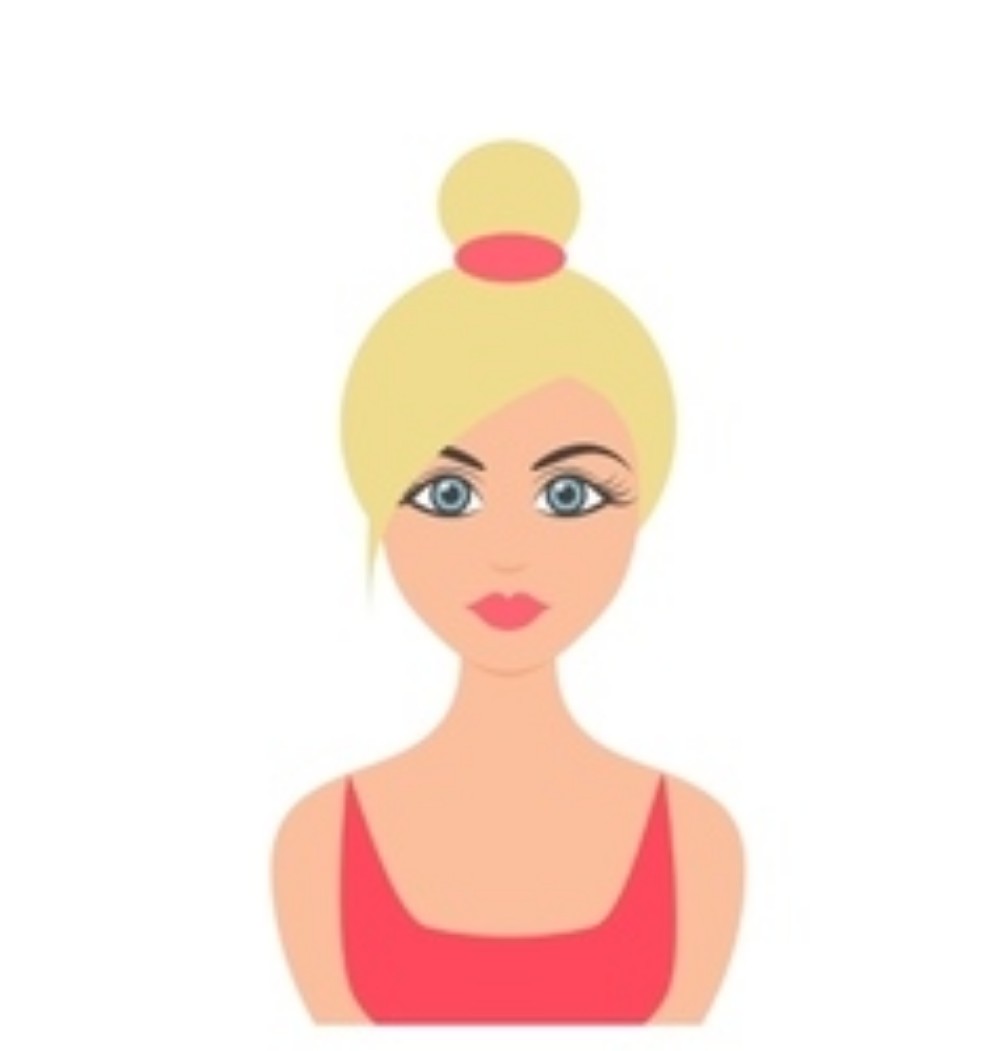 Lover of all things pop culture. 'Catfish' is my guilty pleasure. Hopeless Romantic. For tips or comments, email [email protected]