Candace Cameron-Bure posted to Instagram two days ago that she was traveling to New York for a press tour for her new book, "Staying Stylish." At the same time Candace's long time friend and co-worker, John Stamos was also on his way to New York but for a different reason. John was joining his good friend, Mike Love of the Beach Boys as he celebrates the release of a new album, "Unleash the Love."
https://www.instagram.com/p/Bbm3lH9FRA-/?taken-by=mikeloveofficial
John joined the band as he often does in a record release party performance. John said, "Mike Love releases his solo album: Unleash The Love. This is the most authentic and artistic endeavor Mike has done in years. So proud of my friend and grateful for this music and happy to be part of it – we all need a little more love right now!"
So what happens when John's Full House (and Fuller House!) co-star is in town? Well a reunion, of course! Candace shared some photos of when she was able to see Mike Love. See the photos below!
https://www.instagram.com/p/BbxdCN0lkIt/?taken-by=candacecbure
See Photos of Full House and Beach Boys Reunion Week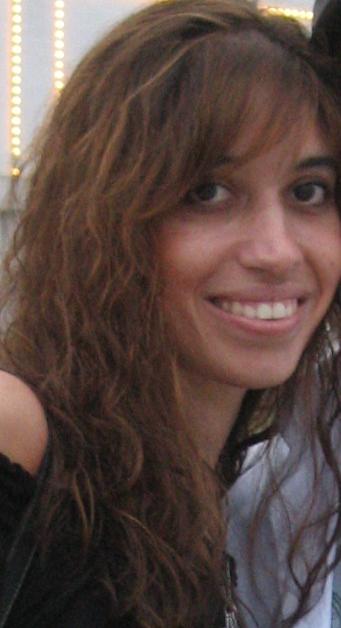 Kristen is co-editor-in-chief of Feeling the Vibe Magazine.  Music lover, pianist, and marketing professional.  Contact me for any tips or comments at Kristeneditor@feelingthevibe.com .