Christmas is near and the holiday spirit is definitely in the air. Holiday specials all over tv right now. Here's one you will like!
20/20 presents a Christmas special featuring behind the scenes secrets and interviews with actors from classic holiday movies. The special will air on Sunday, December 17 (4 – 5 pm EST) on ABC and will feature "A Christmas Story Actor Peter Billingsley.
Did you know the inspiration for the classic, "Home Alone" came from John Hughes planning a vacation and wanting to be certain he didn't forget anything including his child! This type of fact plus the fact Jack Nicholson was almost chosen for the the iconic role of the father in "A Christmas Story" are just some of what you will learn in this new ABC special.
Peter Billingsley, who played "Ralph" in the hit movie, "A Christmas Story" takes viewers behind the scenes. The most memorable moments from big holiday films such as "The Santa Clause, National Lampoon's Christmas Vacation," and "Daddy's Home 2" will all be featured.
Get insider details on classic holiday films like "How the Grinch Stole Christmas" and "Elf."
The answer to the age old question of if the movie Die Hard is a Christmas classic will also be discussed and answered!
You will also hear from voice-over artists in small-screen favorites like "A Charlie Brown Christmas" and "Rudolph the Red-Nosed Reindeer.
Watch the special on Sunday, December 17th from 4 – 5 pm EST on ABC.
If you purchase an independently reviewed product or service through a link on our website, Feeling the Vibe may receive an affiliate commission.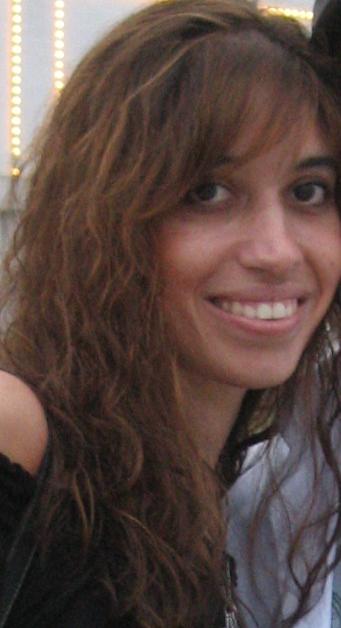 Kristen is co-editor-in-chief of Feeling the Vibe Magazine.  Music lover, pianist, and marketing professional.  Contact me for any tips or comments at [email protected] .