Not only are the sparks flying on screen between Chase Stokes and Madelyn Cline, but in real life too!
Stokes and Cline, who play John B and Sarah Cameron on the Netflix series Outer Banks, have revealed (after much speculation) that they are in a relationship.
The Outer Banks co-stars confirmed their relationship on Instagram over the weekend, as Stokes posted a photo of the two of them enjoying a romantic dinner on the beach, with the caption, "cats outta the bag❤️."
Cline took to the comments on the photo saying, "Topper punching the air rn." And, "I've fallen and I can't get up."
Their fellow co-stars also joined in with comments as Jonathan Daviss said, "Well it's about time❤️❤️❤️, Lol." Drew Starkey also chiming in saying "Adopt me plz."
The two fueled romance rumors a few months ago after Cline revealed that they had been quarantining together with several other cast-mates, even before the premiere of the Outer Banks on April 15th.
She told Cosmopolitan.com "For most of quarantine, me, Rudy, Chase, Drew, and our friend Elaine, we were all quarantined together for about a month and a half. So, before the show came out, we were all together, and then the show came out and we kinda got to experience this all coming to life together, which was really cool."
Outer Banks, which premiered on Netflix in April, is a teen drama involving two groups of teenagers from the Outer Banks of North Carolina.
Check out Netflix's Outer Banks bloopers!
MORE ENTERTAINMENT NEWS
Siesta Key's Alyssa Salerno Gives Birth to Baby Girl with Boyfriend Alex Kompo – See Photos!
A Timeline of Juliette and Sam's Relationship from 'Siesta Key'
10 Fun Facts about Sam Page from 'The Bold Type'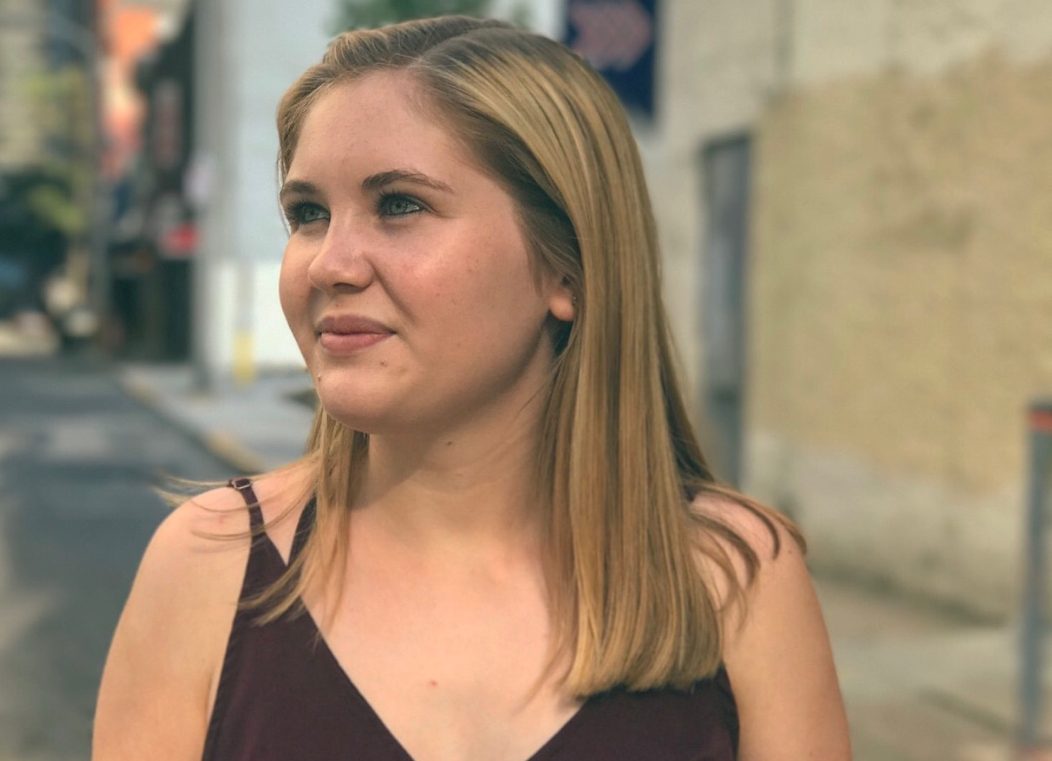 Julia is an Entertainment Writer at Feeling the Vibe Magazine. She is currently a Journalism student at Temple University. She is always in the know about everything celebrity and pop-culture.