In September 2003 the wildly popular teen drama One Tree Hill premiered, introducing viewers to the relationships, friendships, and rivals of Tree Hill, North Carolina. Through its 9-year run, fans fell in love with the complicated crew as they navigated the ups and downs of high school, and even followed them as they flashed 4 years forward into adult life for the final 4 seasons.
So, as the show's final episode aired in 2012, most members of the cast were quite well-known in pop culture (to say the least!) as they parted from their roles in the teen drama.
But since it has been 8 years since the end of One Tree Hill, let's find out where the most beloved of Tree Hill are now.
Sophia Bush
Since her days on One Tree Hill as fashion mogul and high school "it girl", Brooke Davis, Sophia Bush has landed many substantial roles in various TV shows and movies. Most recently starred in Chicago PD, playing the lead role of Erin Lindsay, before parting from the show after the fourth season.
And along with her other on-screen roles, she has her own podcast "Work in Progress with Sophia Bush" where she features conversations with people who inspire her.
Chad Michael Murray
Following his 7-season stretch as Lucas Scott, the outcast turned high school heartthrob, Chad Michael Murray continued his acting career in a ton of other TV shows and movies. He has appeared in hit shows like Scream Queens and Chosen, as well as Agent Carter. And Murray's most recent role on the CW show Riverdale, as Edgar Evernever a cult leader.
He got married in 2015 to his co-star from Chosen, Sarah Roemer, and they have 2 kids.
Hilarie Burton
Her days playing the role of punk-rock cheerleader, Peyton Sawyer, are over and so is her run in Hollywood. Hilarie Burton had a very successful acting career starring not only in One Tree Hill, but also in many other shows like Lethal Weapon, White Collar, and even appearing on Greys Anatomy.
But following the birth of her first child, Burton chose to step out of the spotlight and move to a small town in upstate New York with her husband, The Walking Dead star Jeffrey Dean Morgan, and 2 kids. A life-change major that she details in her newly released book "The Rural Diaries: Love, Livestock, and Big Life Lessons Down on Mischief Farm".
James Lafferty
Since his days of playing the role of basketball superstar with a heart of gold, Nathan Scott, James Lafferty has continued his career in acting with smaller roles. Following his 9-season run as a leading role on One Tree Hill, Lafferty went on to act in TV shows such as Crisis and Underground, as well as Netflix's The Haunting of Hill House. And he also dabbled in directing as he took on the role as direct for the E! series The Royals.
And recently Lafferty teamed up with One Tree Hill co-star Stephen Colletti in making a comedy series Everybody is Doing Great. The series follows the stars of a hit TV show as they attempt to maintain a career after their show is cancelled.
Bethany Joy Lenz
Since her role as the Tree Hill Highschool valedictorian turned pop singer, Haley James Scott, Bethany Joy Lenz has continued her TV acting career with smaller recurring roles on popular shows like Dexter, Greys Anatomy, and Agents of SHIELD. And in addition to TV, Lenz has also appeared in many Hallmark Christmas movies throughout the years.
And as viewers saw on One Tree Hill, as Haley James Scott made a career for herself in the world of music, Bethany Joy Lenz also has a career as a musician. She has released a few albums since her days on One Tree Hill.
Jackson Brundage
Taking the role of Jamie Scott, the fun-loving adorable son of Haley and Nathan, Jackson Brundage is now 19 years old. Viewers fell in love with him as he joined One Tree Hill in season five, as he was only 5 years old. But following his role as Jamie Scott, Brundage starred on the Nick at Nite show See Dad Run.
Brundage recently released a single, and he hopes to one day get into directing.
Jana Kramer
After joining the cast of One Tree Hill in its sixth season as troublesome actress and model, Alex Dupre, Jana Kramer has continued her acting career in various movies throughout the years. She has starred in many Hallmark movies, and has had smaller roles in other movies like "Heart of the Country" and "Support the Girls".
In addition to her acting career she has a very successful podcast "Whine Down with Jana Kramer and Michael Caussin", that she hosts with her husband and former NFL player Mike Caussin. And the couple also has a new book "The Good Fight" coming out in September, about the journey through their marriage. Jana and Mike also share 2 kids.
Paul Johansson
Since playing Dan Scott, one of the most resented characters on One Tree Hill, Paul Johansson has continued acting with several guest star roles on TV shows like CSI: Crime Scene Investigation, Bones, and Once Upon a Time. He also held the role of Ferg Donnelly on Mad Men, and has appeared in a few Lifetime Television movies.
MORE ENTERTAINMENT NEWS
10 Fun Facts about Kathie Lee Gifford's Son Cody Gifford
Did Savannah and Nic from 'Chrisley Knows Best' Break Up?
Too Hot to Handle's Francesca Farago & Harry Jowsey Break Up – Video Inside!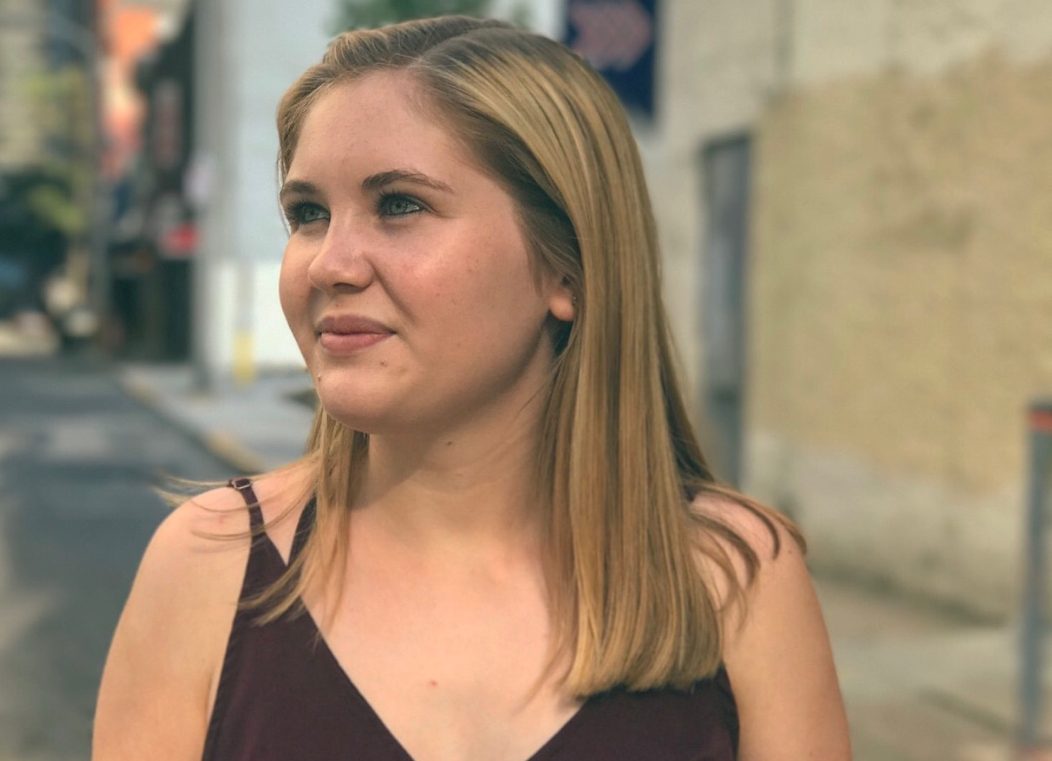 Julia is an Entertainment Writer at Feeling the Vibe Magazine. She is currently a Journalism student at Temple University. She is always in the know about everything celebrity and pop-culture.