Olivia Jade, the social media influencer and daughter of actress Lori Loughlin, recently attended several high-profile events, including the Women's Cancer Research Fund benefit and a YSL event. However, it was her stunning appearance at these events that garnered attention and praise from her followers and celebrity friends alike.
At the Women's Cancer Research Fund benefit, Olivia Jade looked radiant in a black and white strapless gown that complemented her tanned complexion and long brown hair which she tied back into a braid. The event was a success, raising money and awareness for cancer research, and Olivia Jade's attendance helped bring attention to the cause.
Earlier this month, Olivia Jade attended a YSL event where she wore a stylish and chic black classic YSL outfit. She posed for photos with other attendees, and her beauty and fashion sense were noted by her followers and friends. Candace Cameron Bure's daughter, Natasha Bure, and Olivia's sister were quick to comment on her photos, praising her beauty and style.
The highlight of Olivia Jade's recent events was undoubtedly her appearance at a Vanity Fair event in a "vintage Versace gown." The dress, which featured a high turtleneck neckline plunging neckline and an open back, showcased Olivia Jade's stunning figure and fashion sense. Full House star Candace Cameron Bure commented, "wow!!!" on Olivia Jade's Instagram post, further cementing her status as a fashion and beauty icon.
Olivia Jade's recent appearances at these high-profile events have demonstrated her influence in the world of fashion and beauty. She has garnered a large following on social media platforms like Instagram and YouTube, where she shares makeup tutorials and fashion tips with her fans. Her presence at these events has also helped bring attention to important causes, like cancer research. With her beauty, fashion sense, and commitment to making a difference, Olivia Jade is sure to remain a prominent figure in the world of social media and beyond.
Related
Get the Look: 5 Outfits Seen on Olivia Jade
Olivia Jade and Natasha Bure Share Everyday Makeup Routines – Get Products!
If you purchase an independently reviewed product or service through a link on our website, Feeling the Vibe may receive an affiliate commission.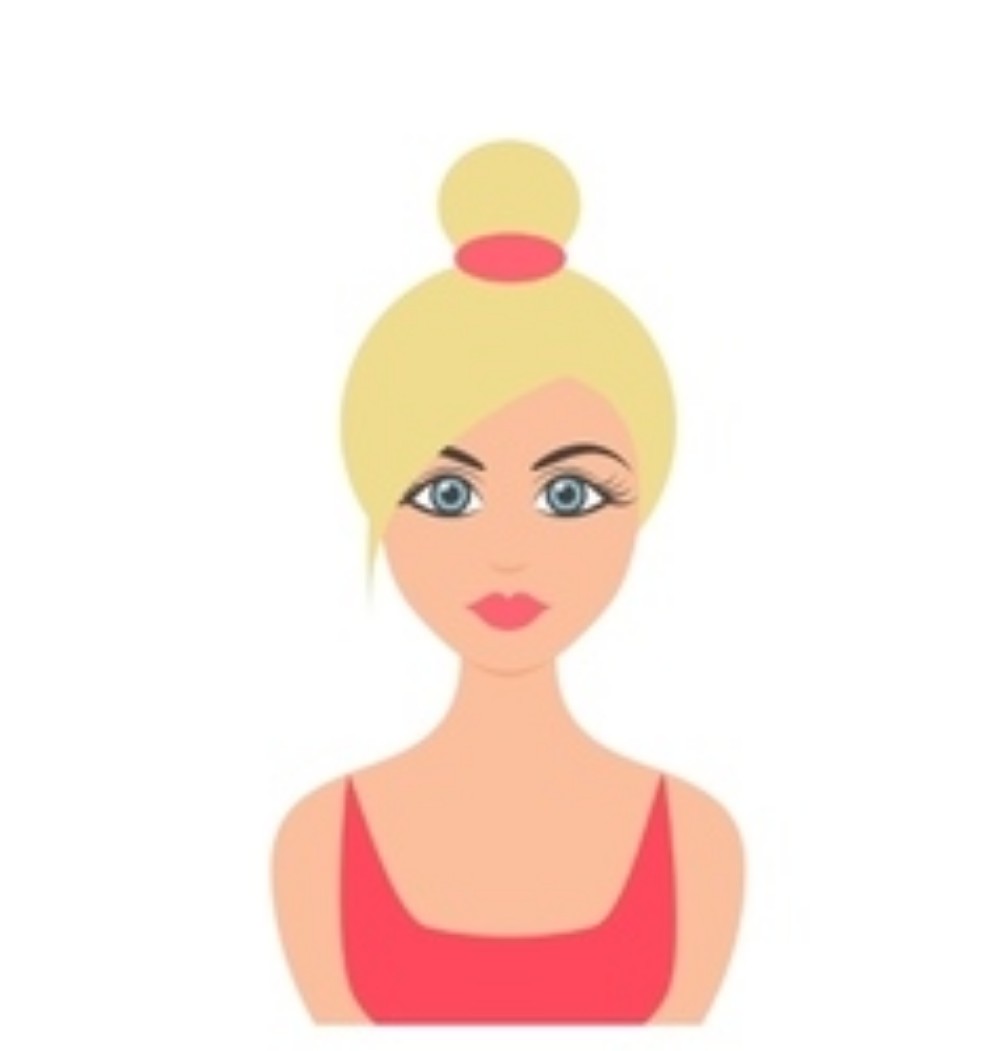 Lover of all things pop culture. 'Catfish' is my guilty pleasure. Hopeless Romantic. For tips or comments, email [email protected]