The official Instagram for Raven's Home posted the year's anniversary announcement with the classic Raven line, "Oh Snap!"
"Oh Snap! Can you believe it's been a year since the premiere of #RavensHome?"
https://www.instagram.com/p/BlgTsQxFfwG/?taken-by=ravenshomeofficial
This Friday's episode is "Head Over Wheels." The cast which consists of Sky Katz, Raven Symone, Anneliese van der Pol, Isaac Ryan Brown, Navia Robinson, and Jason Maybaum star in this hysterical comedy.
The "Head Over Wheels" synopsis is this: When Levi's new crush Isabella tries to visit but can't come upstairs because of her wheelchair, Nia and Tess try to convince Mitch to make the building wheelchair-accessible. Meanwhile, Booker tries to help Levi win Isabella's attention over another boy.
See Photos of the Cast of Raven's Home on Disney Channel
Catch Raven's Home on the Disney Channel on Tuesdays and Fridays at 9:30 am EST.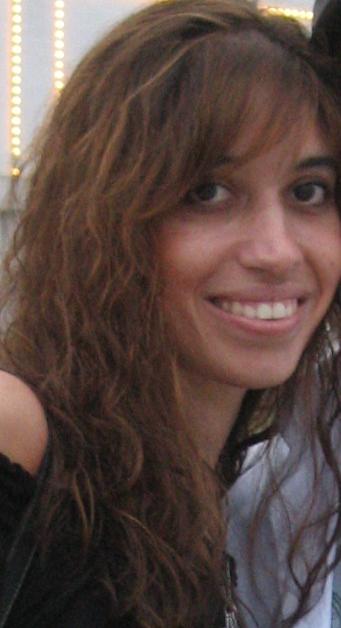 Kristen is co-editor-in-chief of Feeling the Vibe Magazine.  Music lover, pianist, and marketing professional.  Contact me for any tips or comments at Kristeneditor@feelingthevibe.com .