Update! November 17, 2019 – Get all the new information on Disney Plus including pricing, movie list, etc here.
Good news for Disney fanatics! You will now be able to stream all of your favorite classic Disney movies in the Disney + Streaming service.
Disney CEO, Bob Iger made the big announcement at a company meeting recently.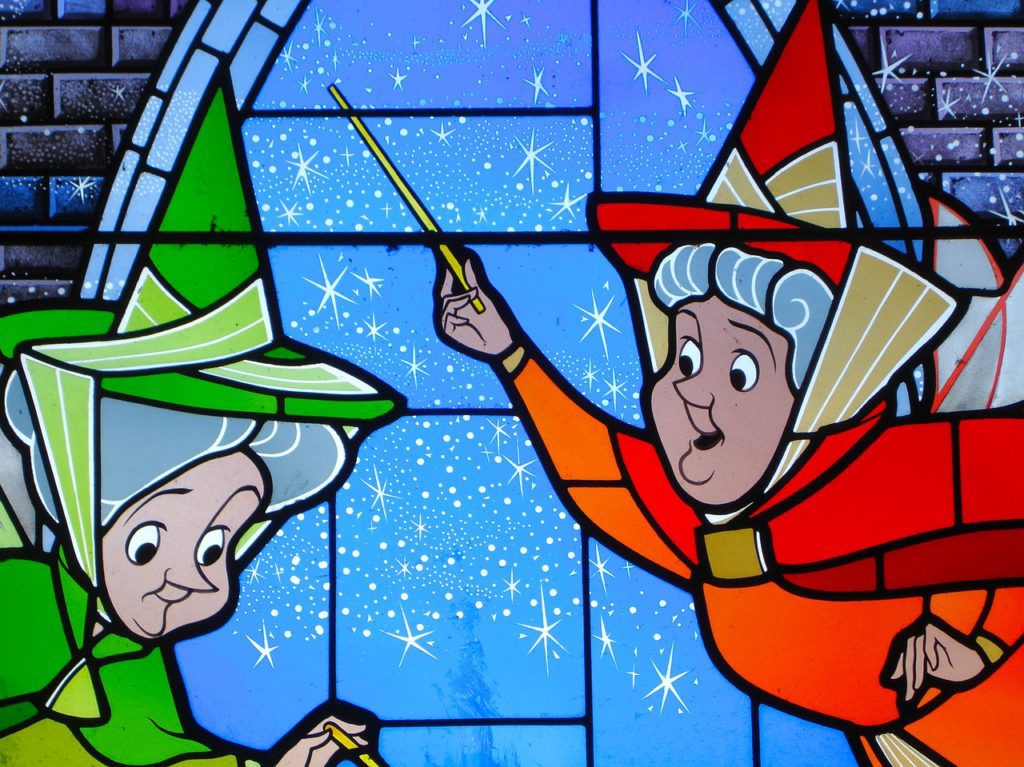 What Will I Be Able to Watch?
Disney+ is on target to launch later this year (2019). Shortly after the launch, the entire Disney motion picture library will be available. This means the movies that are usually kept in a "vault" will now be on this service, according to Iger.
Only the Disney fanatics would know just how hard it is to find the classic Disney films. Popular titles like Sleeping Beauty and Aladdin are not currently available on Amazon or iTunes.
Since this new launch will be taking place in late 2019, Disney will be removing all of its titles from the streaming service, Netflix including all Pixar films.
Oh and don't forget Hulu! After Disney+ launches, you will need to subscribe to Hulu if you don't already have the service. That is, if you are looking for more adult content like the upcoming Marvel cartoons.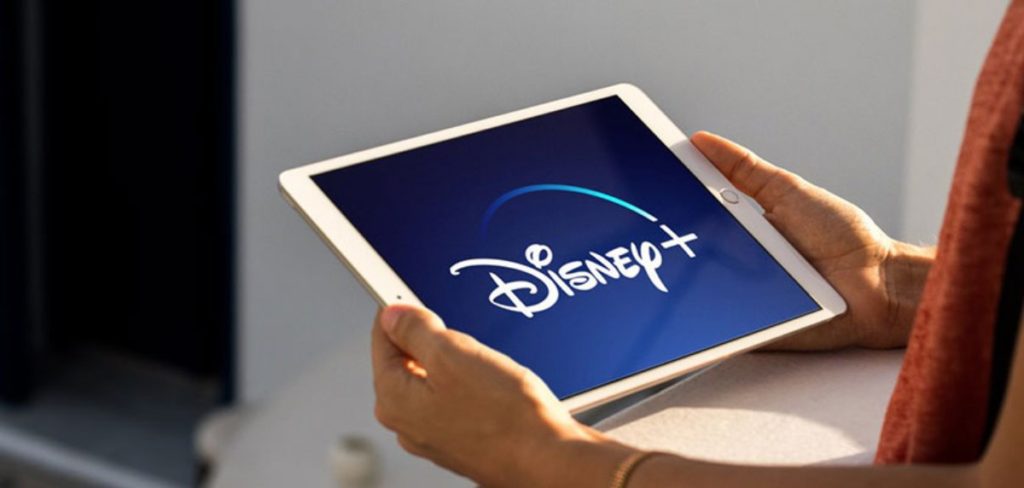 When will Disney+ Be Released?
The exact date is not yet released, but the company says late 2019. It promises to reveal more details on April 11, 2019 including a first look at Disney+.
How Much Will Disney+ Cost?
Disney CEO, Bob Iger said the company still hasn't decided what to charge. However, expect it to be less than Netflix.
Will you be subscribing to Disney+? Tell us on Twitter @feelingthevibe. Courtney Rose is an Entertainment Writer at Feeling the Vibe Magazine based in New York. Pop culture and rom-com obsessed. Studied Journalism and is up to date on all the latest entertainment news. For tips or comments, email me at Courtney@feelingthevibe.com