Singer Niall Horan released a new music video for his song 'Black and White' just yesterday.
Horan's album Heartbreak Weather was released last month.
The new music video takes fans inside Horan's world as he goes through the process of creating the song in the studio to performing the song on stage in front of adoring fans.
Horan's funloving nature comes out as he takes photos with fans and even lays down in the middle of a road during the video.
The music video actually feels more intimate with its grainy footage, like the quality you might get in an old family video.
The new clip features a montage of grainy footage featuring Horan performing in a number of settings, from cutting the track in the studio to taking the stage to perform in front of a massive audience.
What Fans are Saying About "Black and White"
Niall has over 23 million fans on Instagram and over 3 million subscribers on his YouTube channel. Fans have been talking about his latest release!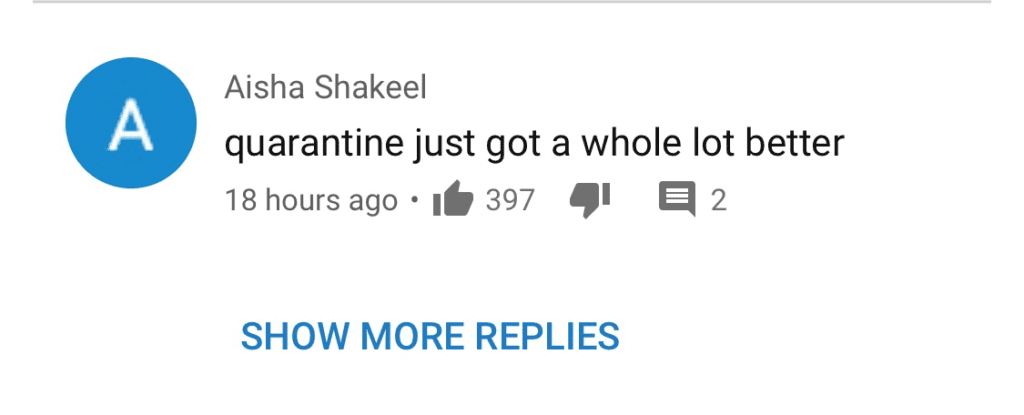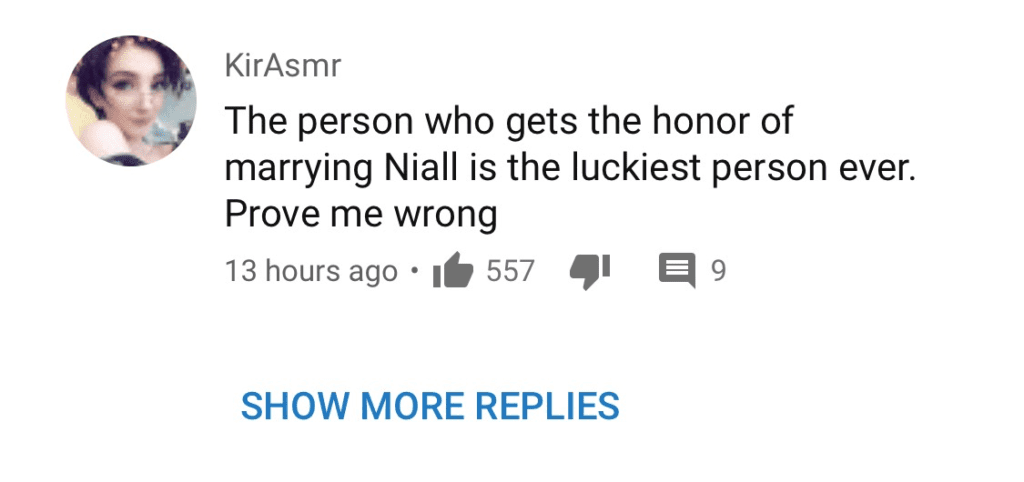 Check out the full "Black and White" music video below!
MORE ON NIALL HORAN
Will One Direction Have a Comeback This Year?
One Direction Philadelphia Concert Puts Girls in Tears!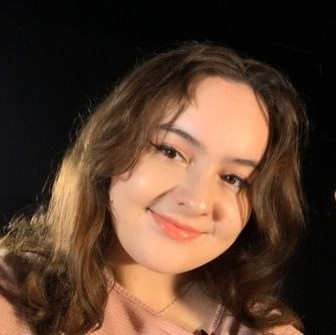 Sarah is an Entertainment Writer at Feeling the Vibe Magazine.  She's a current Journalism student in Boston.  Always knows the next album dropping or hottest celebrity gossip. Email sarah.turley@feelingthevibe.com