The lies continue but Nev and Max are on the job!
MTV just announced that their popular show "Catfish" which uncovers just who people are really talking to and in love with online, will be back for an 8th season.
Fans have been wanting and waiting for a new season ever since the season 7 Part 1 finale aired on March 7th.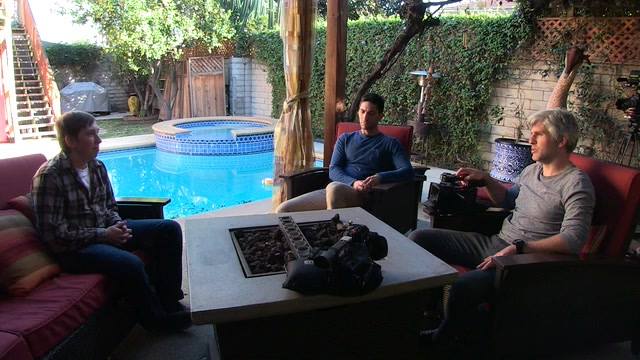 In this brand new clip from "Catfish" Nev and Max are ready to tackle an all new mystery.
What is it?  Max starts off by saying "they have a baby together and never met?"  Yes!  Only on Catfish can this happen.
"This is one of the worst manipulations we've ever seen," says Joseph.
Check out the sneak peek from the season premiere below:
https://www.instagram.com/p/BknU-OQHRGt/?taken-by=mtvcatfish
After her relationship with her husband turns bad, she confides in her catfish, but does Nina know who she's really speaking with? Watch below!
https://www.instagram.com/p/BlGw2AdnFH2/?taken-by=mtvcatfish
Catch the all new season 7 Part 2 premiere of "Catfish" on MTV Wednesday, July 11, 2018 at 9pm EST.
NEV CONFIRMS 'CATFISH' SEASON 8 IS BACK IN JUNE 2019!
RELATED Nev Schulman Seen Filming 'Catfish' Season 8 in New York + Takes Pics with Fans 2019!
If you purchase an independently reviewed product or service through a link on our website, Feeling the Vibe may receive an affiliate commission.
Diana is the co-editor-in-chief of Feeling the Vibe.  She loves pop culture and is always up to date on the latest news.  If you have any tips or comments, email [email protected]