The Netflix hit 'Outer Banks' has officially been renewed for season 2!
Since the premiere of its first season in April, 'Outer Banks' has taken the teen drama world by storm – and now it is coming back to provide answers for the major cliff hanger that was the end of season 1.
The cast came together to announce the return of the show in a video posted to Netflix's Instagram, and it is clear that they are over-the-moon excited for season two.
Season 1 of the show followed a group of teenagers from North Carolina, called the Pogues, as they were determined to find out what happened to the missing father of their group's leader, John B. But along the way, they came across an unexpected scavenger hunt that lead them to discover a startling $400 million sunken treasure that was ultimately connected to John B's father.
However, the season ended, leaving fans to wonder whether John B. and Sarah were going to make it to the Bahamas as they continued to search for the treasure.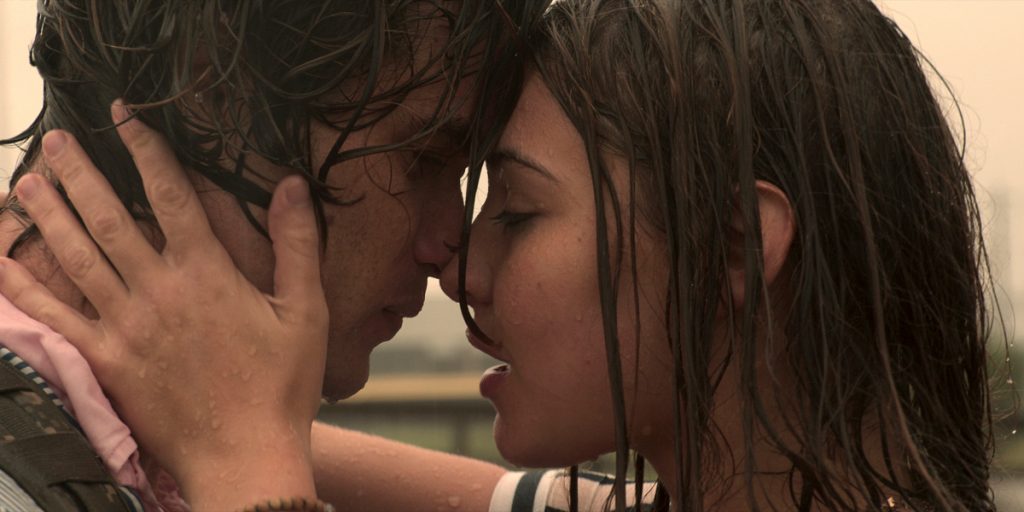 And considering that Madelyn Cline (who plays Sarah) said "see you in the Bahamas" in the Instagram announcement video – it is safe to say that the second season will pick up exactly where season 1 left off.
There is no word yet as to a release date for season 2 of 'Outer Banks', especially with halted production due to coronavirus. But fans can relish in the fact that there will be answers to all their questions concerning the cliff hangers of season 1.
Watch season one of 'Outer Banks' currently streaming on Netflix.
MORE ENTERTAINMENT NEWS
25 Fun Facts About Tarek El Moussa and Heather Rae Young
Siena Agudong's Best Feel-Better Tip During Quarantine – Video Inside!
Everything to Know About Dixie D'Amelio's Reality Show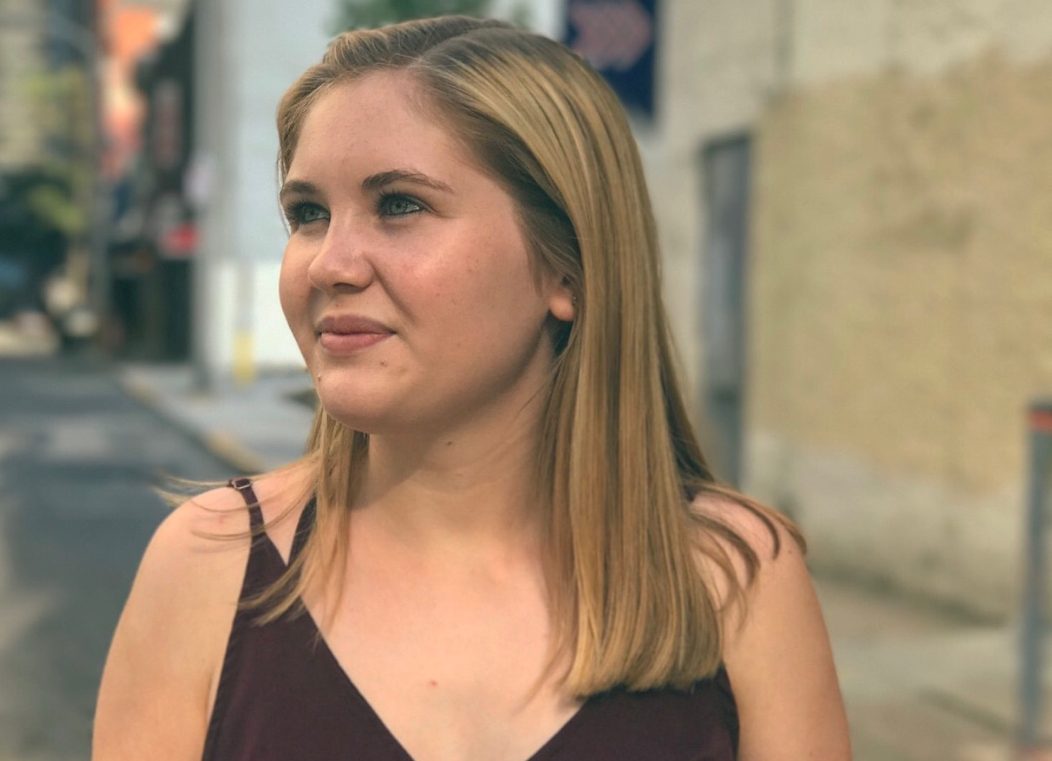 Julia is an Entertainment Writer at Feeling the Vibe Magazine. She is currently a Journalism student at Temple University. She is always in the know about everything celebrity and pop-culture.