A new Netflix show is changing the dating game. Dated and Related gives a whole new meaning to "family matters" when siblings are involved in each other's love lives. For details, including the premise, cast members, trailer, photos and more, keep reading.
---
What can fans expect from Dated and Related on Netflix?
According to Netflix, 16 contestants, all sibling duos, will go on a series of dates in front of their brothers or sisters. The pairs will navigate these newfound love connections, while trying to balance their own sibling relationship too. It's definitely shaking things up in the world of reality dating competition shows – bringing family into the mix is unique!
The official synopsis reads: "Imagine having to think about your sibling dating – how they flirt, how they treat their partners, and what their signature moves are. In this brand-new reality dating series, pairs of siblings will be seeing each other's love life up close and personal as they search for 'the one' together. Having the person who knows you better than anyone should help you navigate the tricky world of dating. But will they act as the ultimate wingman and help you find love? Or scupper your plans and call you out on all your bullsh*t? Either way it might just be Awkward. As. Hell."
To get an idea of what will occur, check out the first look trailer below:
---
Who's competing? Meet the Contestants of Dated and Related
Each sibling (or, in one case, cousin!) duo has a chance at winning a $100,000 prize. Hosted by Netflix Too Hot to Handle's Melinda Berry, the show will take place in France, and the contestants all come from different backgrounds. There are 8 pairs, and we have fast facts on them all below, including names, ages, occupations, hobbies, and more.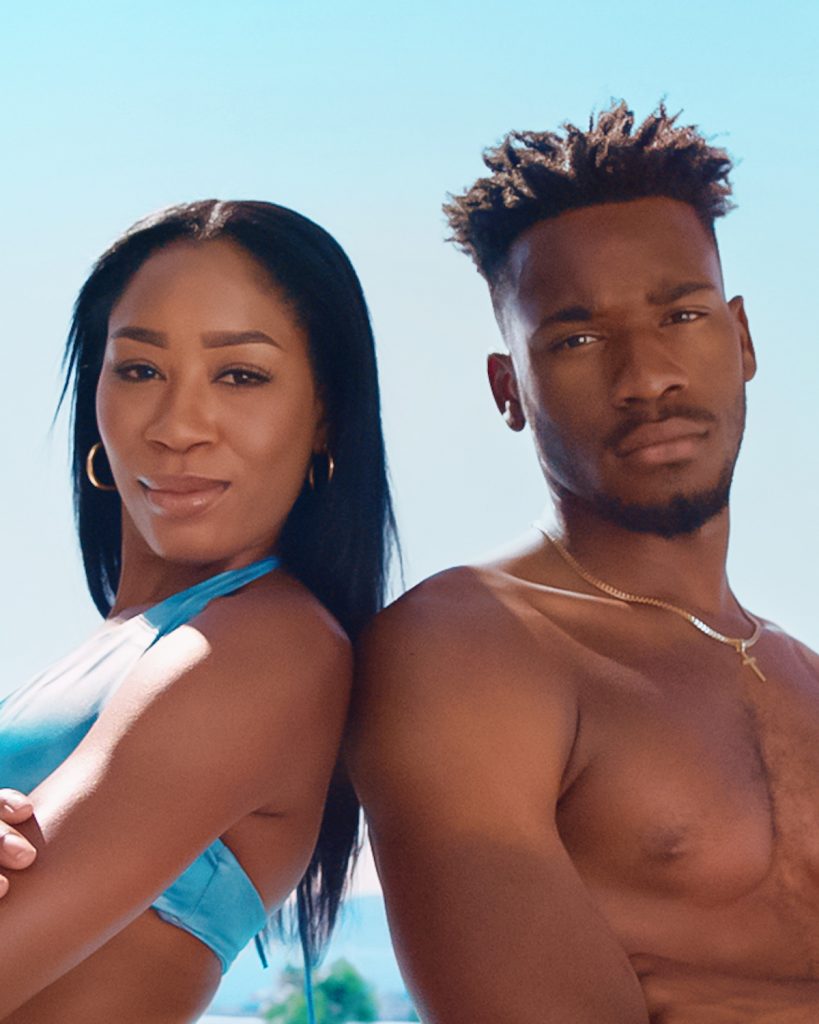 Dyman & Deyon Miller
---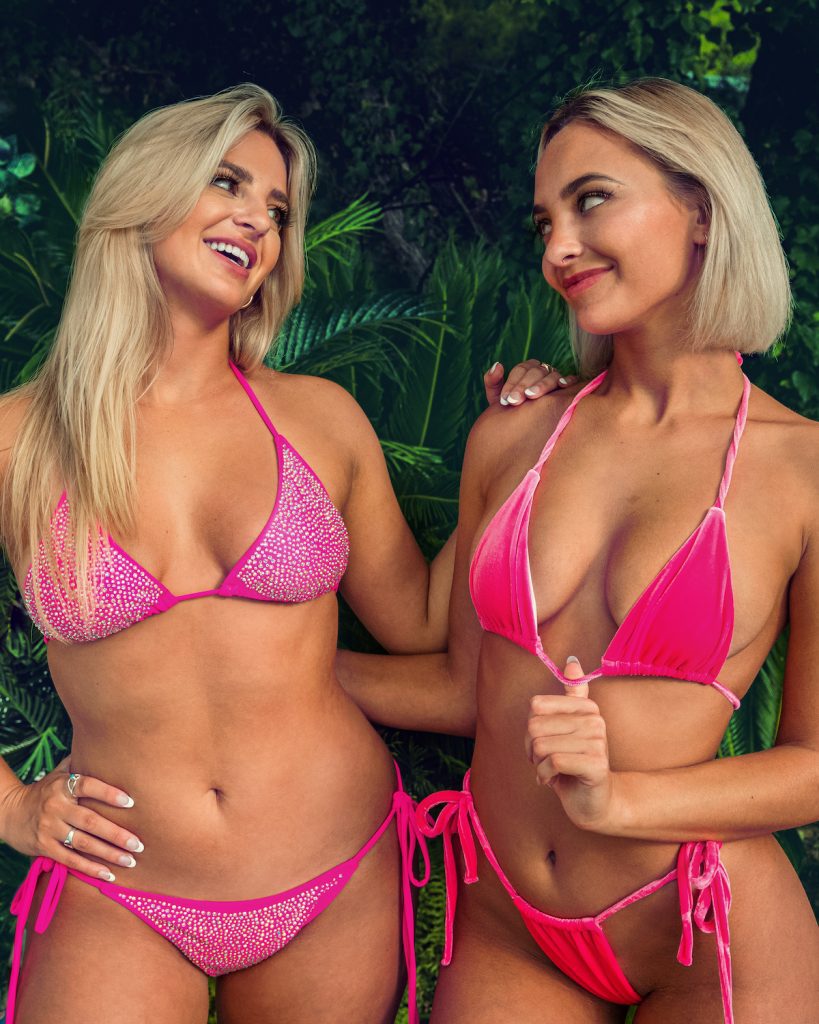 Mady & Lily Bajor
---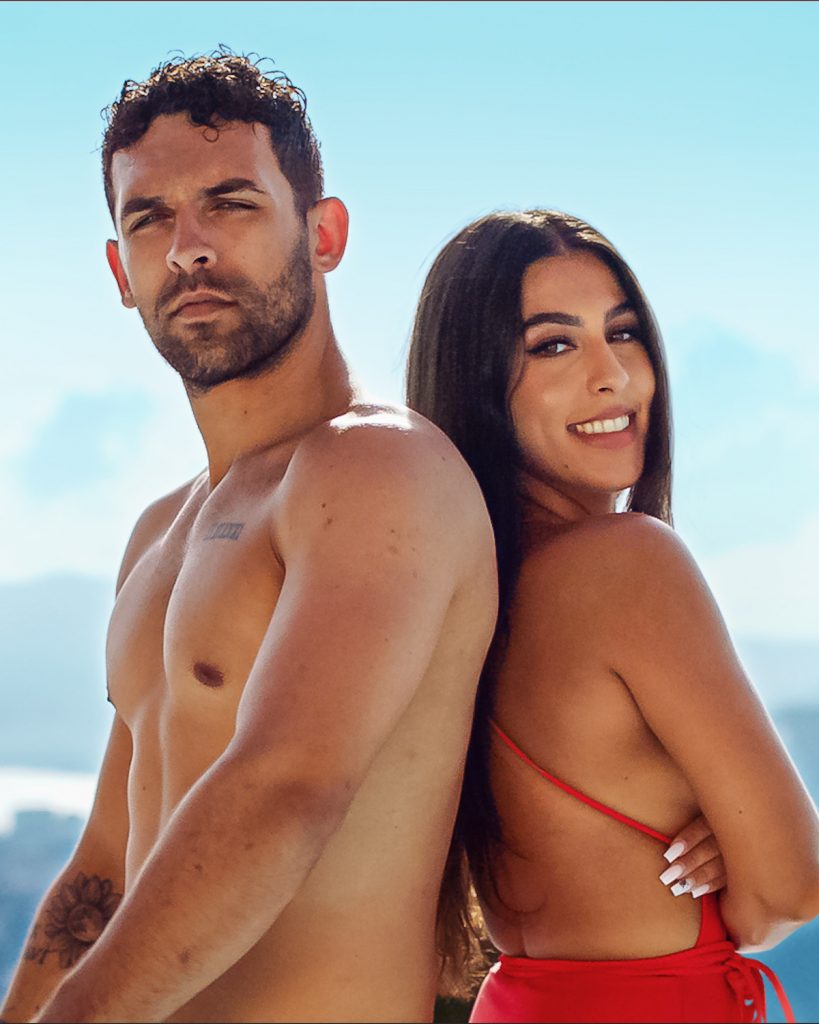 Alara & Ceylan Taneri
---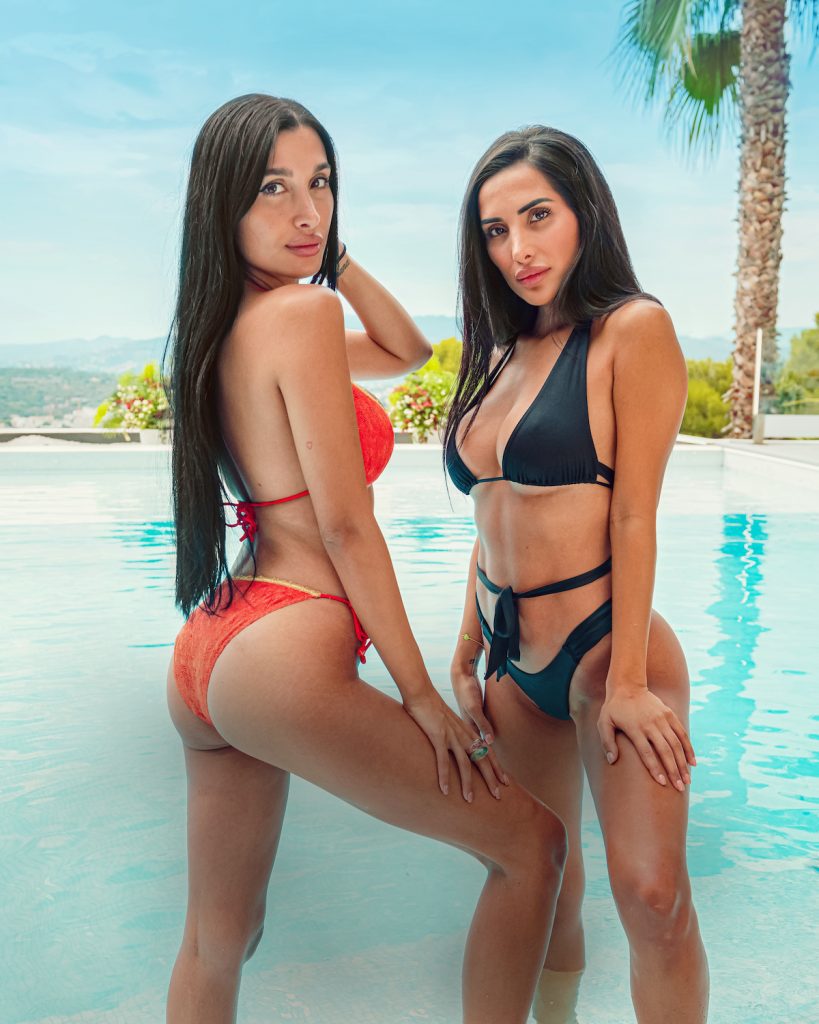 Diana & Nina Parsijani
---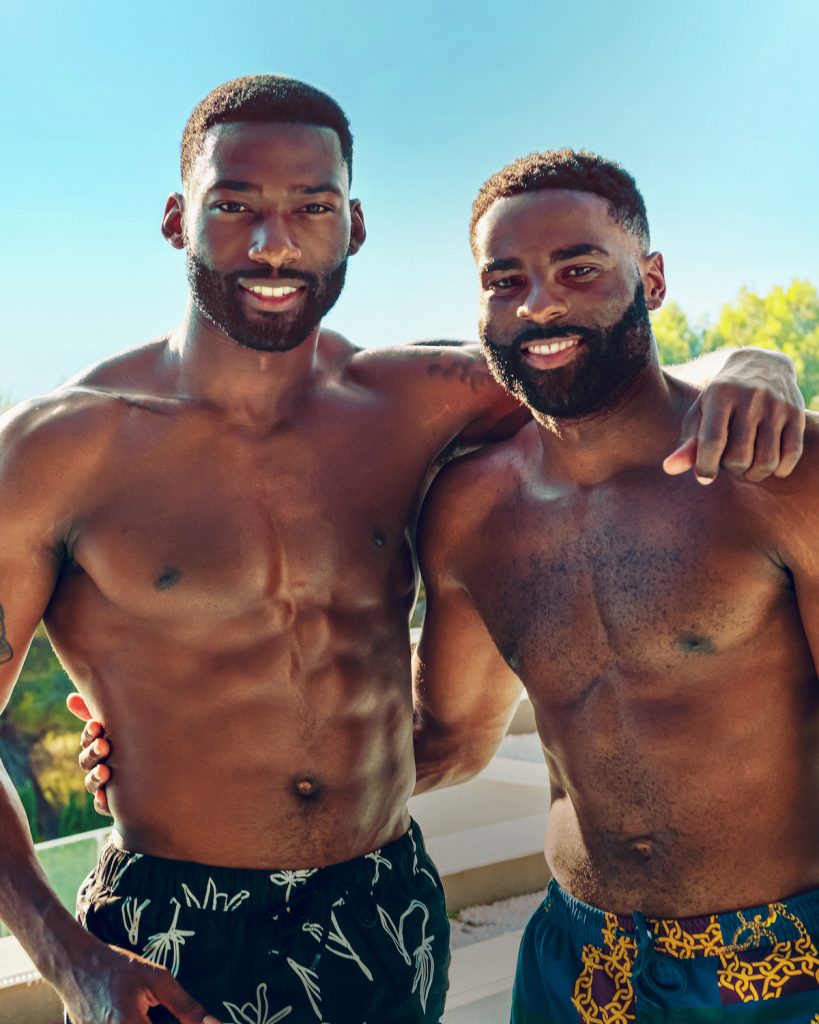 Kaz & Kieran Bishop
---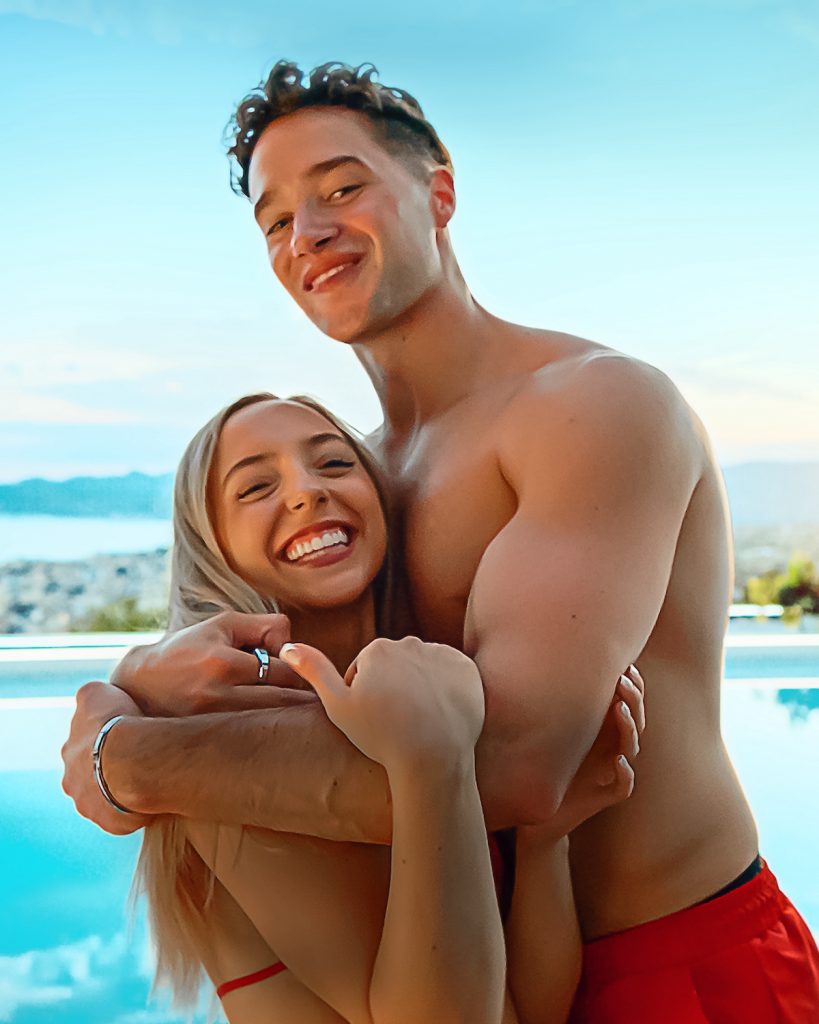 Joey & Corrina Roppo
---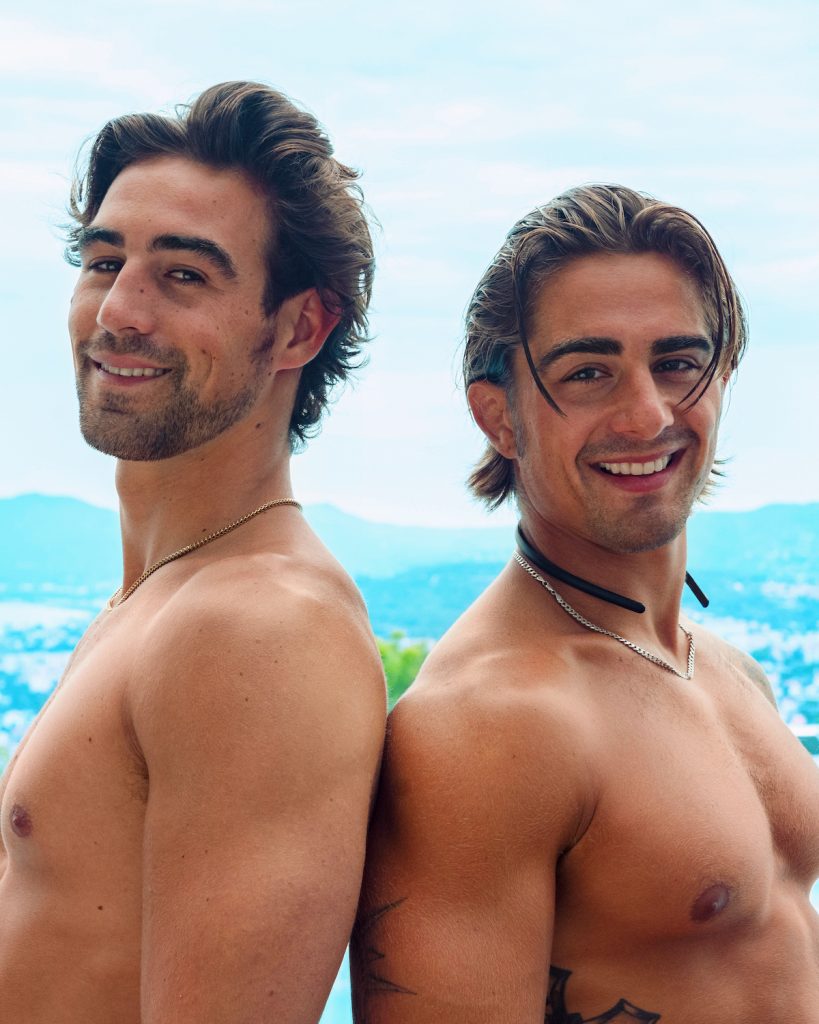 Jason Cohen & Chris Hahn
---
Daniel & Julia Perfetto
---
When does it premiere?
Dated and Related premieres on September 2 with 10 episodes available on Netflix.
---
RELATED ENTERTAINMENT NEWS
What to Expect on ABC's 'Claim to Fame' – Contestants, Trailer, Premiere Date
What to Expect on Netflix's 'Love is Blind' Season 2 Reunion
Netflix's 'The Circle' Season 2: Meet the Cast, See Trailer, & More
Kari Highman is a Beauty and Fashion Blogger at Feeling the Vibe Magazine. Otterbein Alum (2017) – English & Psychology. Always learning & creating. Avid fan of mid 2000's TV & pop music. Comments or tips, email kari@feelingthevibe.com