Netflix has a brand-new show Lenox Hill, that is set to be released on June 10th. Lenox Hill is a docuseries that will follow a group of doctors on the frontlines at Lenox Hill Hospital in New York City, as they walk through the ups and the downs that come with working in the world of medicine.
The eight-part docuseries trails the lives of 2 brain surgeons, an emergency room physician, and a Chief Resident OBGYN – in this real-life version of Grey's Anatomy – as they balance their personal and professional lives and gives access into the life stories of each patient.
Meet the Lenox Hill doctors!
Dr. Amanda Little-Richardson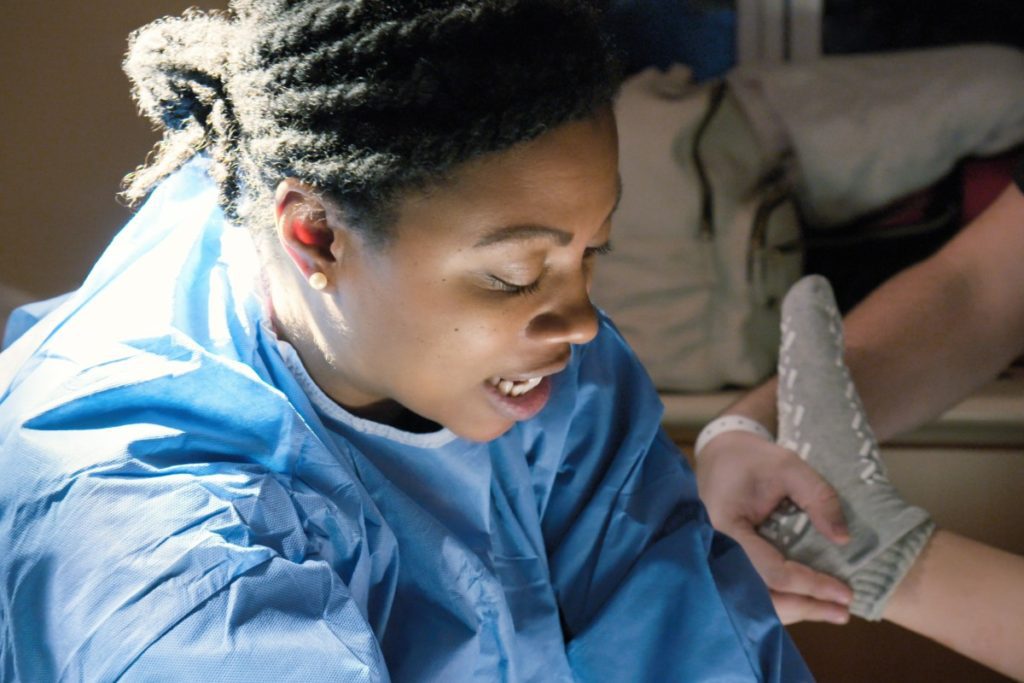 Dr. Amanda Little-Richardson is a Chief Resident OBGYN at Lenox Hill Hospital, who has been practicing for over 5 years. She specializes in providing women the medical care and attention from pregnancy to delivery, and everything that arises in between.
The OBGYN, who is pregnant herself as the cameras follow her while she provides extraordinarily skillful and nurturing care to her patients, received her medical degree from Baylor College of Medicine. She characterizes the opportunities to provide help to an immediate need, as well as form long-term relationships with patients as one of the privileges and joys that comes with working in the field of medicine.
And in detailing her love for serving her patients, and witnessing their strength to battle through the difficulties that transpire during pregnancy, Dr. Little-Richardson said, "I think there's such a thing as a calling, this is the space I'm supposed to be in."
Dr. John Boockvar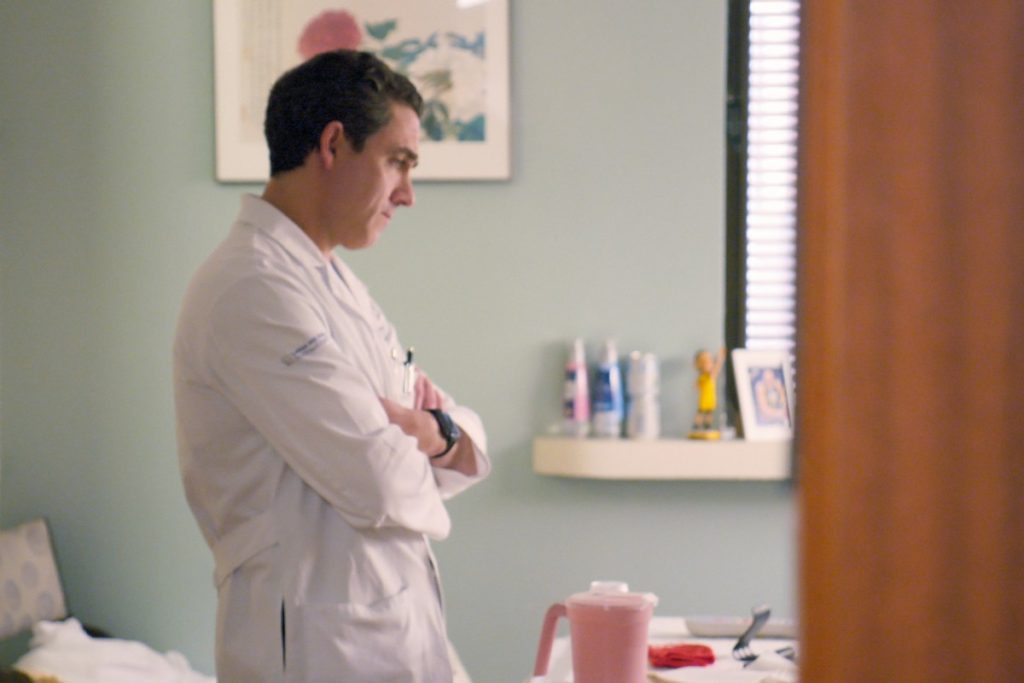 Dr. John Boockvar, a neurosurgeon at Lenox Hill Hospital, has been practicing for 23 years. He is internationally known both for his exceptional surgical expertise, as well as for providing patients with safe, effective, and minimally invasive treatments for brain tumors, skull base disorders, and spine disorders.
He received his medical degree from SUNY Brooklyn-Downstate Medical Center. Characterizing the daily expectation of his job, Dr. Boockvar said, "We deal with death and dying, I don't dare to imagine what I am going to encounter on any given day."
And in addition to his life as a neurosurgeon, Dr. Boockvar co-hosts a webinar series "By the Boock", on which he is accompanied by his two brothers, Peter and Daniel Boockvar. They discuss topics like health, wealth, happiness, leadership, and many other things.
Dr. Mirtha Macri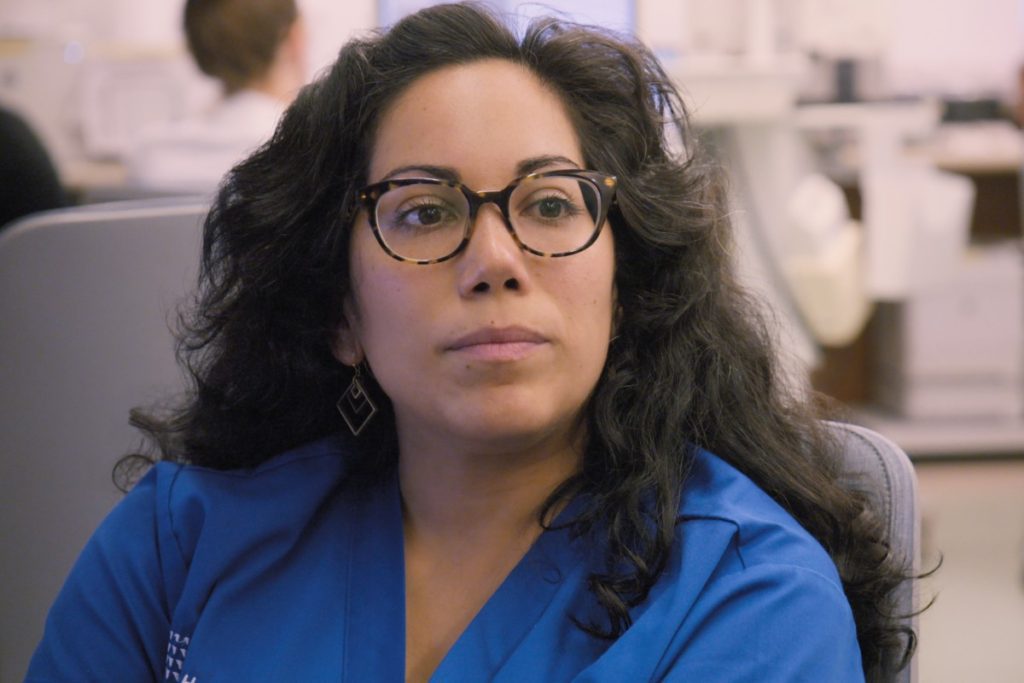 Dr. Mirtha Macri is an Emergency Room Physician at Lenox Hill Hospital, with over 12 years' experience in the field of trauma and emergency conditions. She is an expert in handling patients with extreme and urgent injuries and health complications.
Dr. Macri, who thrives on the hustle and bustle of the emergency room, received her medical degree from New York College of Osteopathic Medicine. On any given day at work she is faced with a range of intoxicated, hysterical, and critically injured patients, who are in need of her help.
In describing the ins and outs of her life as an ER Physician, Dr. Macri who is pregnant as the cameras capture her caring for patients in the ER says, "You cannot choose what comes at you here, it's like the frontline."
Dr. David Langer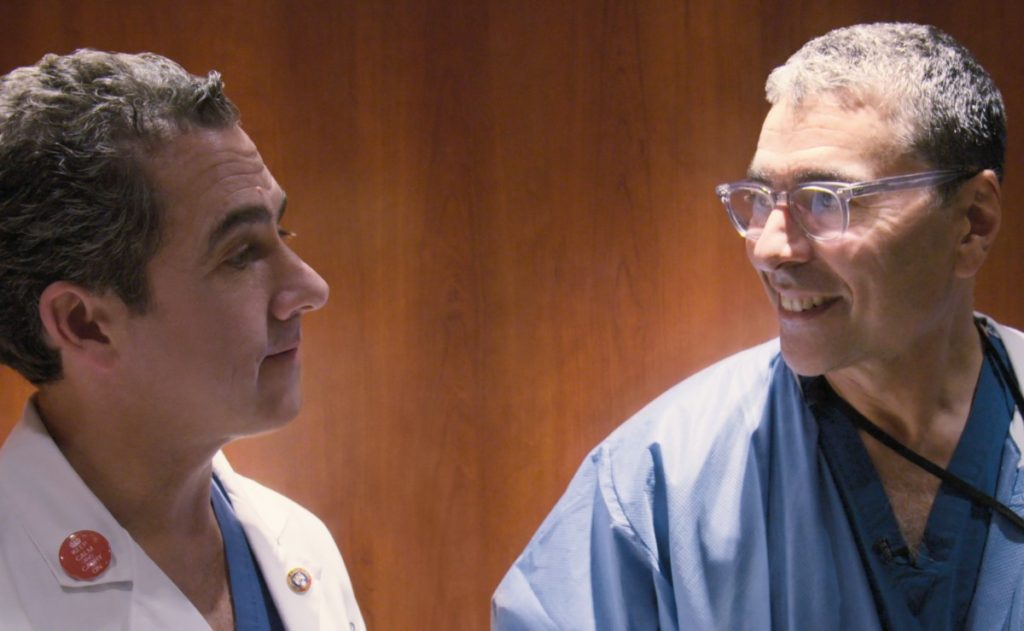 Dr. David Langer is the chair of neurosurgery at Lenox Hill Hospital, and has been practicing for over 22 years. He is largely focused on diseases of the brain vessels, and is internationally recognized as an expert in cerebral revascularization and cerebral aneurysms.
The neurosurgeon, who is third generation doctor, received his medical degree from the University of Pennsylvania's medical school. And depicted the struggle that goes into working in the medical field, especially in such a significant role saying, "There's just so much emotional energy that goes into doing this, the pressure really is intense sometimes. It weighs on you."
Get a glimpse of some Lenox Hill photos below
Catch the heroes in white coats from Lenox Hill Hospital in the premiere of Lenox Hill on Netflix – Wednesday, June 10th!
MORE NETFLIX NEWS
Netflix's Selling Sunset: Get Details on the Casts' Love Lives
Netflix's 'Dating Around': Which Season 1 Couples Are Still Together?
Joey King Announces The Kissing Booth 2 Release Date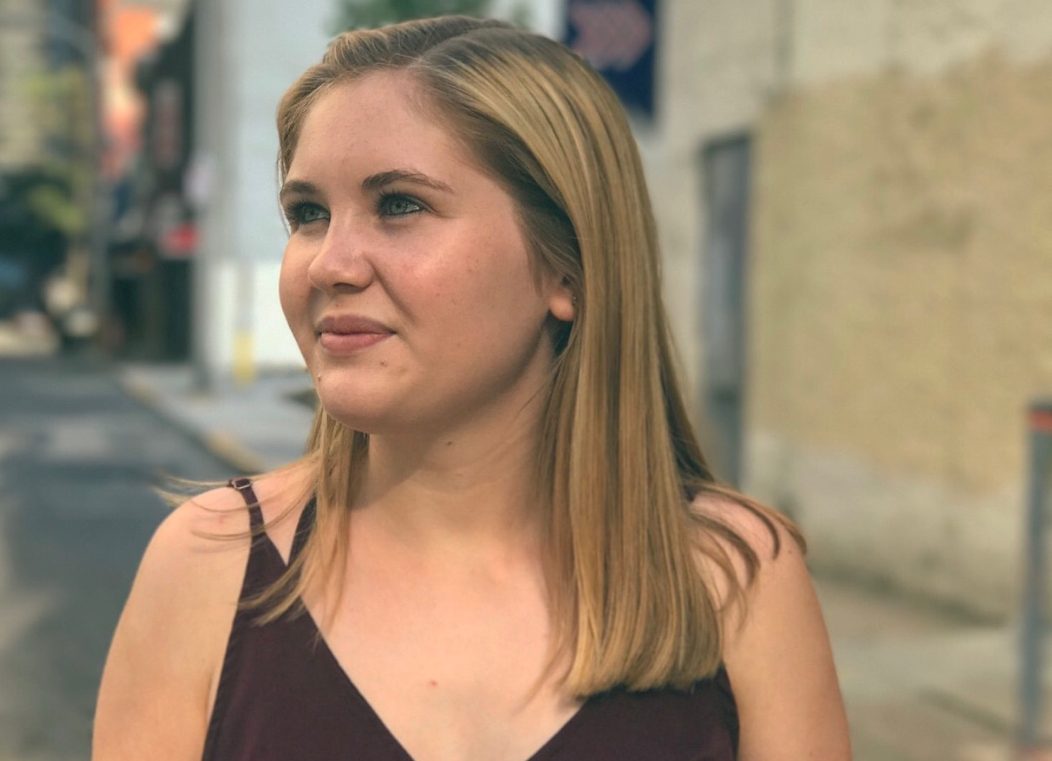 Julia is an Entertainment Writer at Feeling the Vibe Magazine. She is currently a Journalism student at Temple University. She is always in the know about everything celebrity and pop-culture.