We are thrilled that The Voice season 18 is coming back on NBC this Monday, February 24th. It promises to bring the best talent from all over the country, and it is surely delivering.
In promos for the brand new season featuring judges Blake Shelton, Kelly Clarkson (last year's winner), John Legend and Nick Jonas – we still an undeniable talent. Meet Nelson Cade.
On February 5th, he posted this message to his 4k Instagram followers. "Well, it finally happened! I am so excited to finally be able to share with you what I have been up to! I auditioned for @nbcthevoice !! Like it, love it, share it, but no matter what… watch it on #NBC"
He had a very exciting audition! When he started belting Stevie Ray Vaughan's "Pride and Joy," coach Kelly Clarkson immediately says "I love this song!"
Nelson hits every note with his raspy and soulful sound. Not only was his family jumping up and down screaming in excitement, but the coaches felt the same way. All four turned their chairs around! However, one got blocked. Who?
Check out this clip from The Voice's Instagram below. "Chairs are turning and our jaws are dropping."
How does Nelson feel about all this? He said it quite honestly on social media, "Losing my entire mind right now," he confessed.
However, he now has quite a hard decision to make. Which coach will he pick to be his mentor? You have to tune into the season premiere on Monday, February 24, 2020 at 8pm EST on NBC.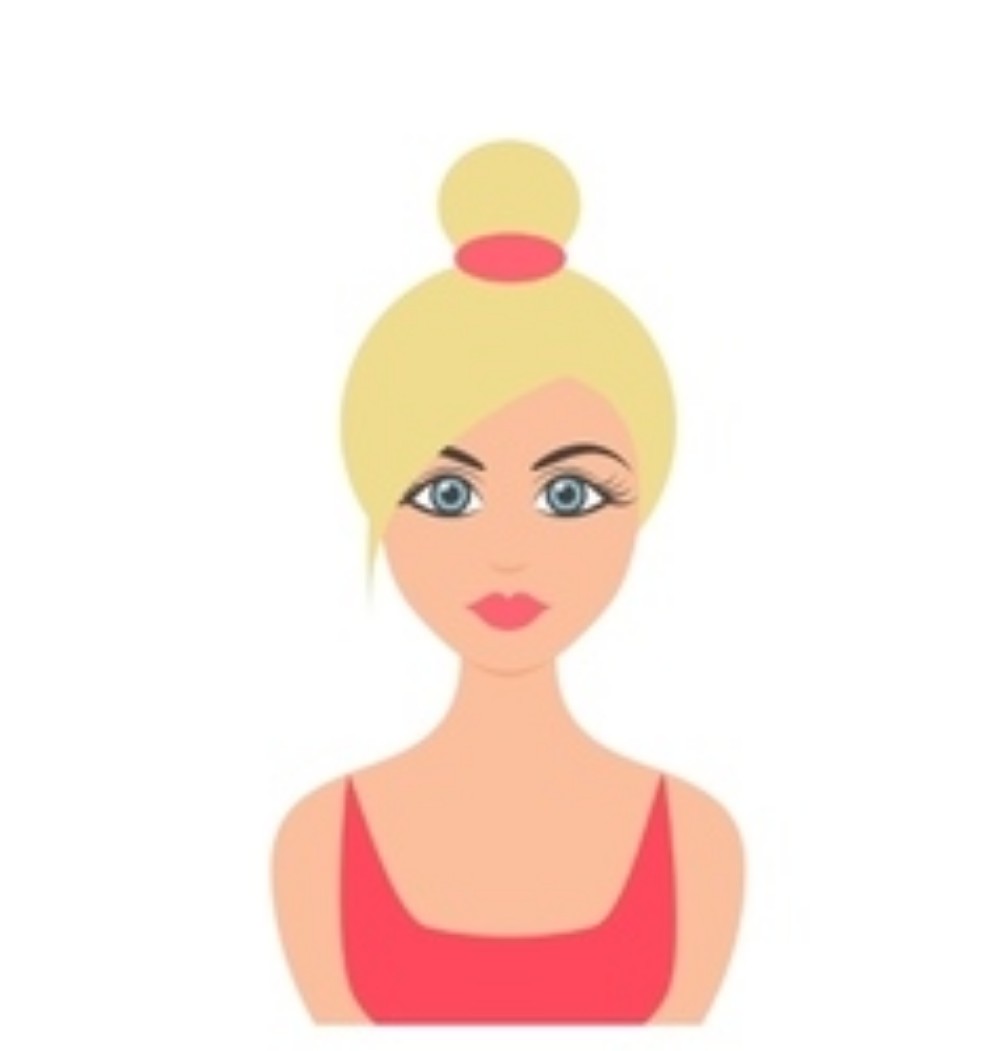 Lover of all things pop culture. 'Catfish' is my guilty pleasure. Hopeless Romantic. For tips or comments, email jaclyn@feelingthevibe.com