Andy Cohen will meet two more single contestants looking for love on tonight's episode of 'Love Connection' on FOX.
Aaron Bridgers from Springfield, Missouri joins Andy on stage tonight as he rehashes three dates he was sent on.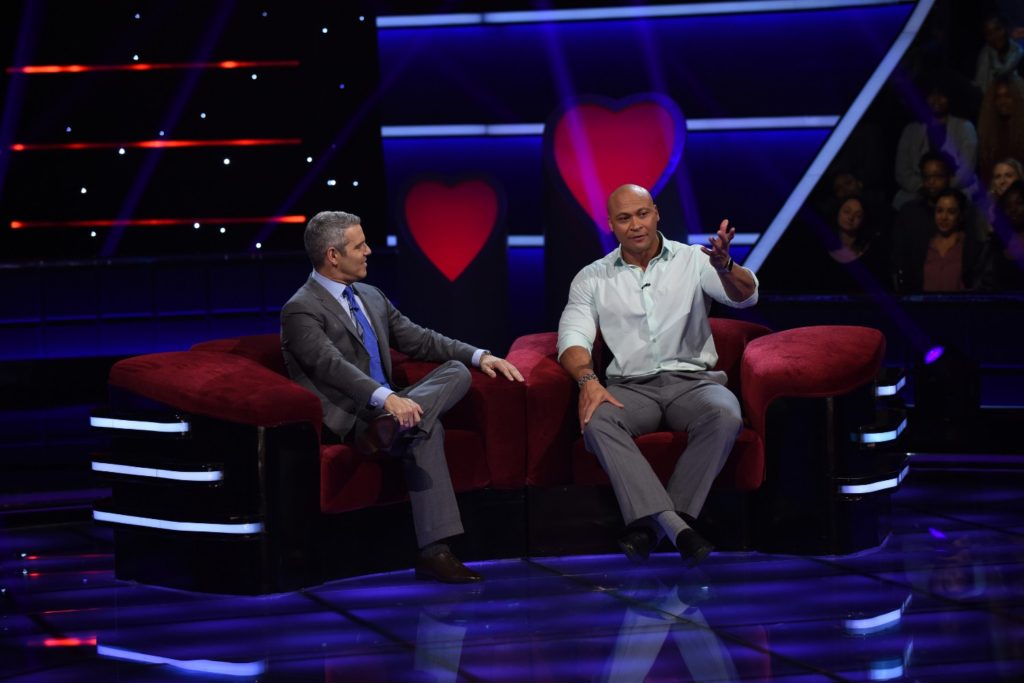 The second contestant, Maconnie Dukuly, a model from California was also looking for love on tonight's show. See below for the three prospects she went on dates with.
Maconnie took to her Twitter to make the announcement to her followers about her appearance.
Hi Everyone! I know I've been away for awhile (did you miss me??)
Tune in to foxtv on July 24th at 9pm to catch me on loveconnectionfox !! @ Los Angeles, California https://t.co/Vam5uUetFD

— Maconnie Dukuly (@MaconnieDukuly) July 20, 2018
Tune into Love Connection on FOX Tuesday, July 24th at 9pm EST.
Diana is the co-editor-in-chief of Feeling the Vibe. She loves pop culture and is always up to date on the latest news. If you have any tips or comments, email diana@feelingthevibe.com.