Peter and Victoria's relationship has been nothing but smooth sailing on ABC's The Bachelor.
Tonight's all new episode of The Bachelor blew up when Peter visits the four finalists' families.
When Peter visited Victoria Fuller's hometown of Virginia Beach – things start out really well. The couple had a fun and carefree time on the beach with her black lab. It was followed by a country concert with Hunter Hayes where the couple was dancing, smiling, and kissing to his hit song.
However, when the concert ended and Peter was headed back for his car, something took a turn. A woman named Merissa, who knew Peter called him over to talk. His face went from smiling to being in complete shock when she revealed that Victoria isn't being honest with him and that she has destroyed other relationships in Virginia.
This came as a bombshell to not only Peter but all the Bachelor Nation viewers as well! So, who is Merissa Pence? Let's dive in.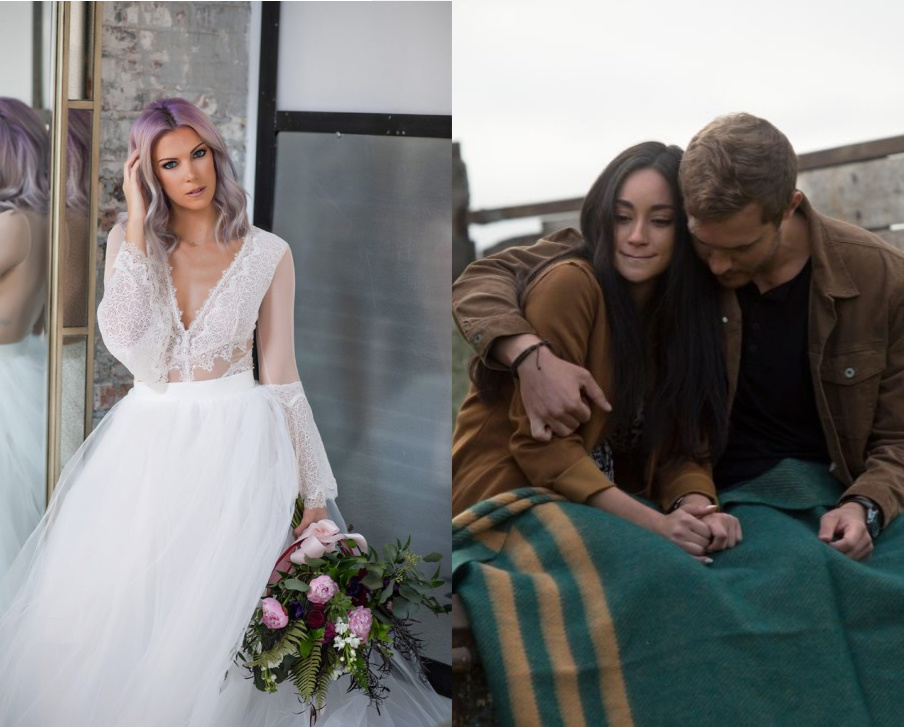 5 Facts About Merissa Pence
1 – She and Peter dated back in 2012. It ended amicably. She told Us Magazine, "We were friends for quite a while after [our breakup], but then I was in a serious relationship and Peter had started dating someone else as well, so we really didn't chat too much."
2 – Merissa is a former Miss Teen Virginia and is originally from Virginia Beach – the same hometown of Victoria Fuller.
3 – She works as a marketing coordinator in Virginia
4 – Merissa dreamt of becoming a Victoria's Secret Models. She said, "My dream job is to become a model for Victoria's Secret. I have dreamed of this job ever since I started watching their annual fashion show."
5 – Cheered for all four years of high school.
Tune into The Bachelor Mondays at 8pm EST on ABC.
MORE ON THE BACHELOR
Meet Madison Prewett's Family – Who Are Her Sisters and Parents?
5 Fun Facts About Madison Prewett from The Bachelor
Who Does Peter Weber's Mother Say "Don't Let Her Go" About?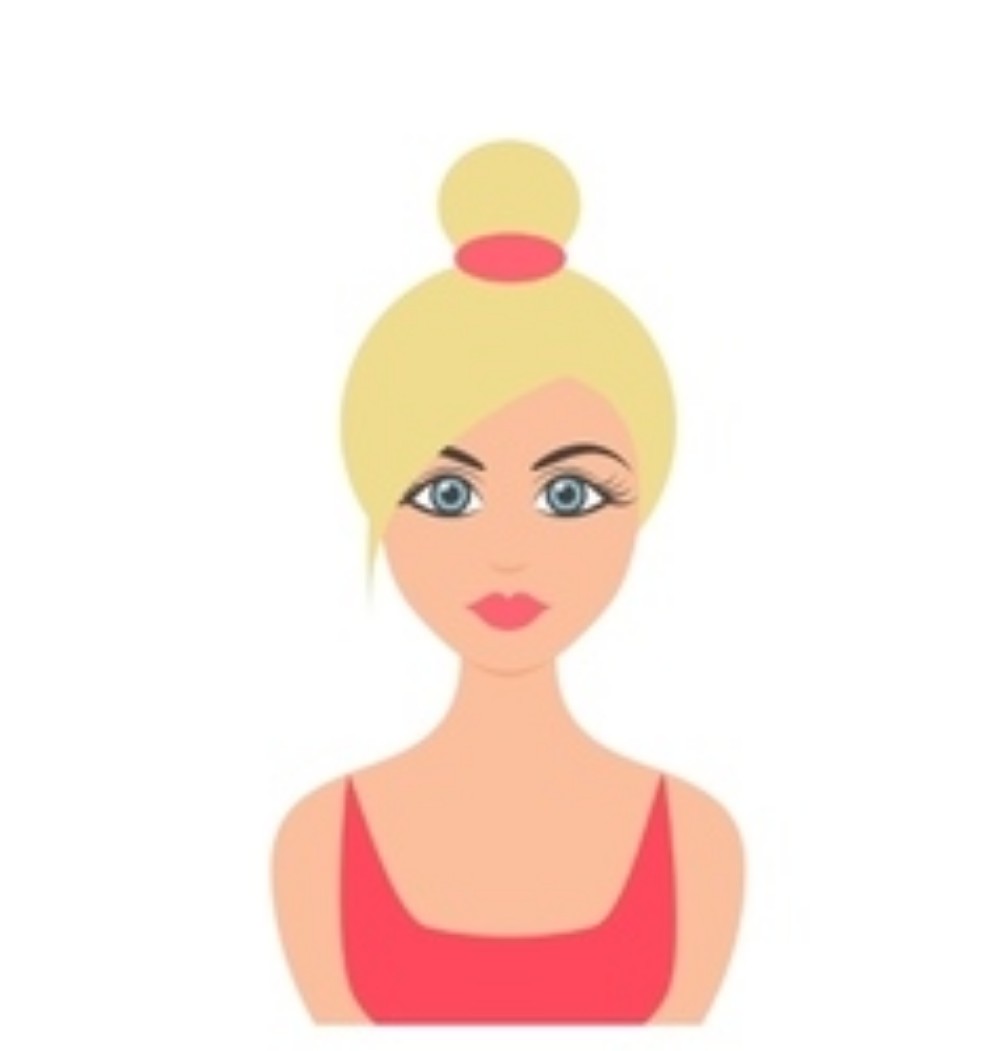 Lover of all things pop culture. 'Catfish' is my guilty pleasure. Hopeless Romantic. For tips or comments, email jaclyn@feelingthevibe.com