The Bachelor Season 25 premiere airs tonight on ABC. 32 single ladies from all over the country will take an adventure of a lifetime as they fly out to a tropical area to meet the New Bachelor, Matt James.
The ladies range in age from 24 to 30 years old with a good majority being from the east and west coasts of the USA. It is rumored that contestant, Abigail Heringer will receive the first rose. Find out more about this brunette beauty here.
Complete List of the Contestants on The Bachelor Season 25 with Matt James
Abigail, 25, a client financial manager from Beaverton, Ore.
Alana, 26, a photographer from Toronto, Ontario, Canada
Alicia, 24, a professional ballerina from New York City, N.Y.
Amber, 30, a nursing student from Costa Mesa, Calif.
Anna, 24, a copywriter from Chicago, Ill.
Bri, 24, a communications manager from San Francisco, Calif.
Carolyn, 30, a journalist from Los Angeles, Calif.
According to ABC, "Carolyn admits that when she feels that spark, she falls hard and fast, and she can't wait to see what happens when she meets Matt that first night."
Casandra, 25, a social worker from Newport Beach, Calif.
Chelsea, 28, a runway model from Brooklyn, N.Y.
Corrinne, 22, a marketing manager from Pomfret, Conn.
Emani, 25, a realtor from Albuquerque, N.M.
Illeana, 25, a health food developer from New York City, N.Y.
Jessenia, 27, a social media marketer from San Antonio, Texas
Kaili, 26, a hostess from Chicago, Ill.
Katie, 29, a bank marketing manager from Renton, Wash.
Khaylah, 28, a healthcare advocate from Durham, N.C.
Kimberly, 28, an airline recruiter from Seattle, Wash.
Kit, 21, a fashion entrepreneur from New York City, N.Y.
Kristin, 27, an attorney from Jersey City, N.J.
Lauren, 29, a corporate attorney from Miami, Fla.
Magi, 32, a pharmacist from Adwa, Ethiopia
Mari, 24, a marketing director from Odenton, Md.
Marylynn, 28, an event coordinator from Studio City, Calif.
MJ, 23, a hairstylist from Hudson, Ohio
Pieper, 23, a graduate student from Happy Valley, Ore.
Rachael, 24, a graphic designer from Cumming, Ga.
The Girls With the Fuzzy Slippers
Saneh, 25, an IT consultant from Denver, Colo.
Could this be her knight in shining armor? Fun Fact! If you are shopping at a supermarket with Saneh, remember to put your cart back! One of her pet peeves is, "People who don't return their shopping cart at the grocery store drive her crazy!"
Sarah, 24, a broadcast journalist from San Diego, Calif.
Serena C., 24, a flight attendant from San Francisco, Calif.
Serena P., 22, a publicist from Toronto, Ontario, Canada
Sydney, 28, a marketing specialist from Nashville, Tenn.
Victoria, 27, a queen from Los Angeles, Calif.
Tune into The Bachelor Season 25 with Matt James Mondays on ABC at 8pm EST.
Related
10 Things You Should Know About The Bachelor Season 25 with Matt James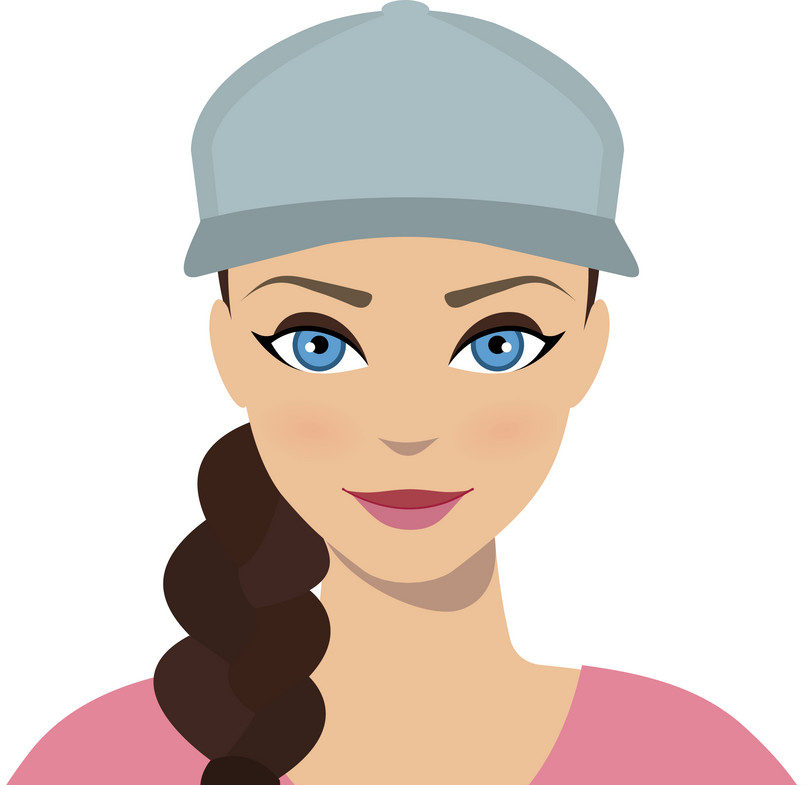 I'm Madison. I live, breathe, and sleep pop culture. You'll either find me at festivals, concerts, or catching up on the newest Netflix shows. For tips or comments, email madison@feelingthevibe.com.