The Little Big Shots season 4 premiere airs tonight on NBC, hosted by comedian, Melissa McCarthy.
This season will be nothing like you've ever seen before. In a totally re-imagined new season, Melissa McCarthy will meet some of the most amazing children from all over the world.
We will meet one very special young lady on tonight's premiere – who has a very famous family.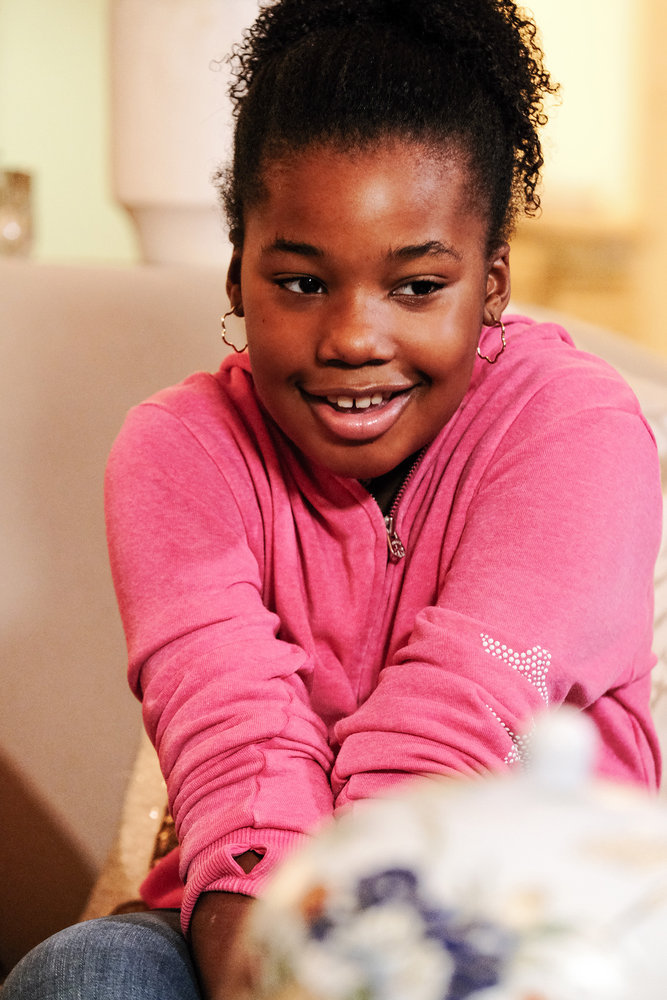 Who is Yolanda Renee King?
Yolanda Renee King is the great Martin Luther King Jr's granddaughter. She is the daughter of Martin Luther King III, 62 and wife, Arndrea Waters, 45. On May 25, 2008, Arndrea gave birth to daughter, Yolanda Renee King. She is the first and only grandchild of Martin Luther King and Coretta Scott King
At only 11 years old, this girl has a lot of passion in her heart for the world and wants to share it with everyone.
Look at her top 10 things to make the world a better place:
Yolanda is active on Instagram. Here she is in a photo with her father, Martin Luther King III. "Love you dad," the 11 year old says.
Octavia Spencer travels down to Atlanta, Georgia to get the chance to meet Martin Luther King Jr's granddaughter and tour their family home.
Check out this exclusive clip from tonight's episode of Little Big Shots:
Tune into Little Big Shots season 4 on Sundays at 8pm EST on NBC.
---
What Happened to Steve Harvey Hosting Little Big Shots?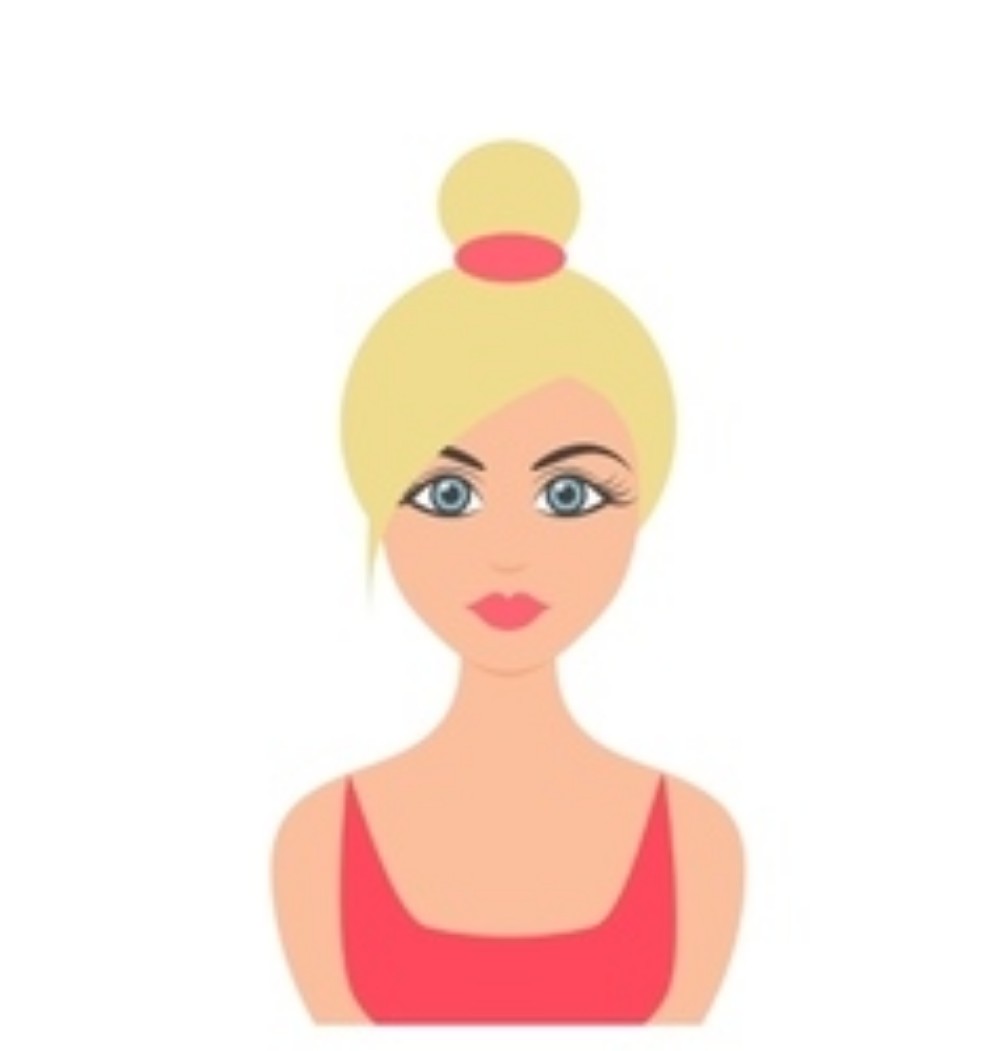 Lover of all things pop culture. 'Catfish' is my guilty pleasure. Hopeless Romantic. For tips or comments, email jaclyn@feelingthevibe.com