Mark Steines has surely been making a lot of headlines lately ever since the news of his departure as co-host of "Home & Family" went public.
On Friday after 'Home & Family' aired with Debbie giving remarks about Mark's absence, his wife Julie made a post that brought smiles to everyone's faces.
Mark and Julie have an adorable baby girl together, Park Rose in addition to his two teenage sons from a previous marriage.
http://blog.feelingthevibe.com/archives/julie-steines-interview-with-social-media-sensation-therapy-dog-norbert/
Julie captured a precious and happy moment of father and daughter in the swimming pool looking relaxed with a big smile on both of their faces!
The caption read, "Amidst a flurry of news & emotion today, with her brothers playing guitar alongside the pool, Parker said her first word: Dada"
This was a huge moment for the parents as little Parker Rose said her first word and it happened to be "dada."  Too cute!
We are sure that's helped lift Mark's spirits.
http://blog.feelingthevibe.com/news/why-is-mark-steines-no-longer-co-host-of-home-family/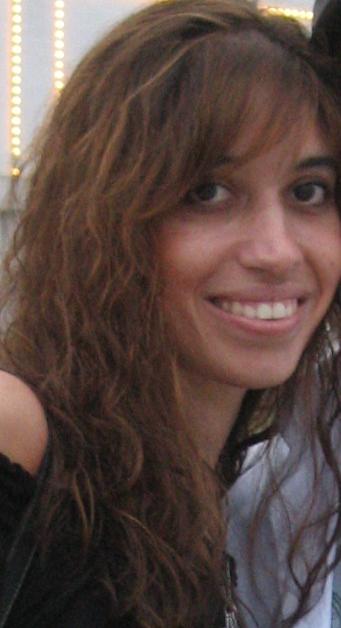 Kristen is co-editor-in-chief of Feeling the Vibe Magazine.  Music lover, pianist, and marketing professional.  Contact me for any tips or comments at Kristeneditor@feelingthevibe.com .