Madison Beer is staying positive after her BottleRock in Napa Valley 2019 performance last Saturday. She was forced to stop due to a "minor disturbance" happening at the event. Beer posted a text post to Twitter thanking her fans and informing them what actually happened at the event.
According to iPhone footage posted to Twitter, The singer was covering Radiohead's "Creep" when she observed something unsafe happening at the music event. She urged her audience to back up from the stage. Beer later was able to continue performing after Napa PD handled the incident.
Beer's mother shared her own message about the disturbance on Instagram. "As a parent all you want to do is protect your children. It's so disturbing to me that the world we're living in has made us feel the need to have to always be aware of our surroundings," she says.
Looking over your shoulder in public places such as a concert where you'd like to feel free & de-stress from life's worries seems so sad to me… but this is the world we live in unfortunately. I wish there was a bubble I can put around my kids to shield them. Last nights scare truly was disturbing & unsettling. My thoughts, prays & love to anyone that was in the crowd," her mother continued.
Many concert venues have taken precautions since the 2017 Manchester Arena bombing that happened during Ariana Grande's concert, and the Route 91 Harvest Festival shooting that happened in Paradise, Nevada later that year.
Despite the fearful circumstance, Beer was able to sing "Dear Society", "Fool", "Hurts Like Hell", and "Say It To My Face" for her fans.
Check out her latest song and music video in the video below!
MORE ON MADISON BEER
Madison Beer Teases Clip of Upcoming Music Video
Madison Beer and Sabrina Carpenter Sparkling on the VMA Red Carpet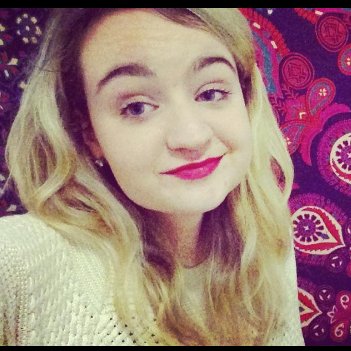 Marissa Donovan is a Entertainment & Relationship Writer at Feeling The Vibe Magazine. Colby-Sawyer College Alum (2018) – Creative Writing. Researching the latest celebrity news stories just for you. Lover of pizza and warm days spent at the beach. For tips or comments, email Marissa at Marissa@feelingthevibe.com.