New holiday music is making its way to your ears!
The girl who shot to stardom from her role on "Pretty Little Liars" has multiple talents. She had a debut album "Road Between" 
which is rated at 4.5 stars on Amazon. Now she has a brand new single out. It's not just a single, but a holiday single called, "You're Here." 
Did you know Lucy Hale first brought her music to the public was on a spinoff of American Idol called "American Juniors." Lucy quickly moved to the final rounds but ended up losing the winning crown. However, she did become part of the group formed of the winners of the competition.
Watch Lucy Hale sing "Call Me" in the video from American Juniors below:
As mentioned earlier, Lucy gained a great deal of notoriety from her role on Pretty Little Liars. You can see her audition for the show here:
So now the starlet can add a new song to her repertoire, the holiday single, "You're Here."
If you purchase an independently reviewed product or service through a link on our website, Feeling the Vibe may receive an affiliate commission.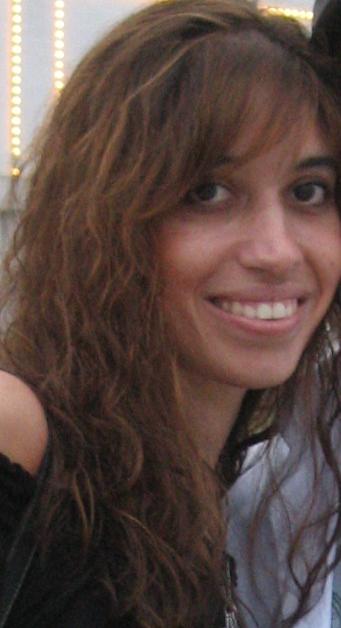 Kristen is co-editor-in-chief of Feeling the Vibe Magazine.  Music lover, pianist, and marketing professional.  Contact me for any tips or comments at [email protected] .