ABC's brand new shot, 'Grand Hotel' looks like it's going to be addictive steamy drama of the summer.
With soap opera good looks, scandals, romance, and lies – this show is equipped with all the components of an awesome drama. 'Grand Hotel' is produced by actress, Eva Longoria. This bold and provocative drama stars Denyse Tontz, Roselyn Sanchez, Bryan Craig, Lincoln Younes and many more.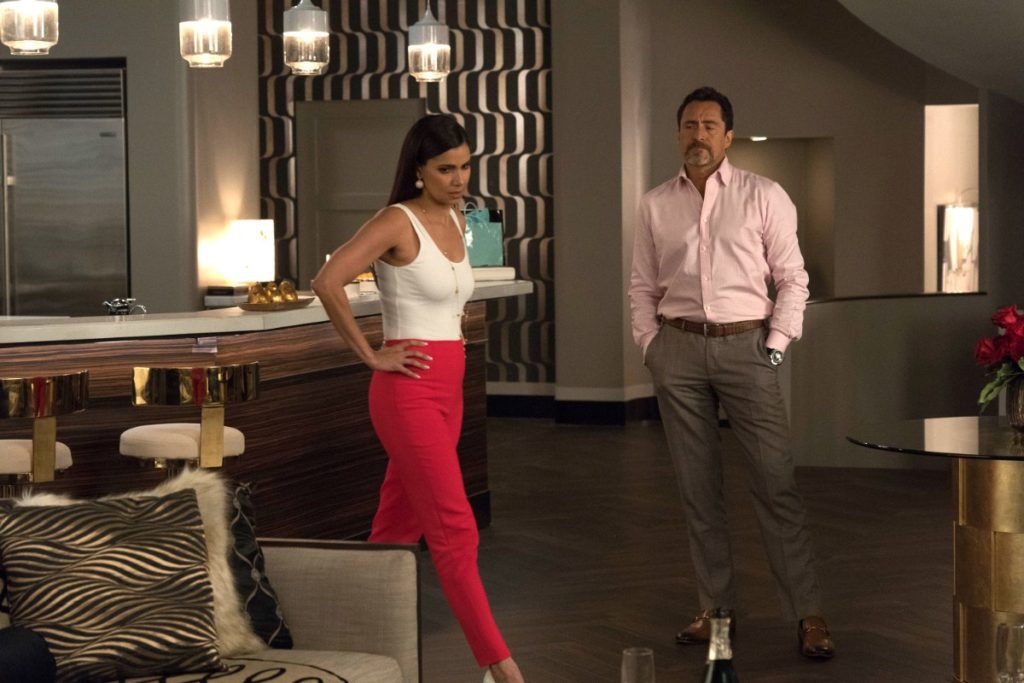 ---
It is set at the last family-owned hotel right on Miami Beach in Florida. The charming Santiago Mendoza owns the hotel, while his second wife played by Roselyn Sanchez and their adult children enjoy the lifestyle.
Lincoln Younes who portrays a member of the waitstaff named Danny. He catches the eye of the owner's daughter Alicia. This could only mean one thing. More drama, right? While interviewing for the position, he is told he cannot 'fraternize' with the guests. Check out a sneak peek clip from the season premiere below:
'Grand Hotel' will feature all sides of the hotel including the owners, staff and guests as they explore the scandals and explosive secrets that lie beneath the picture perfect exterior.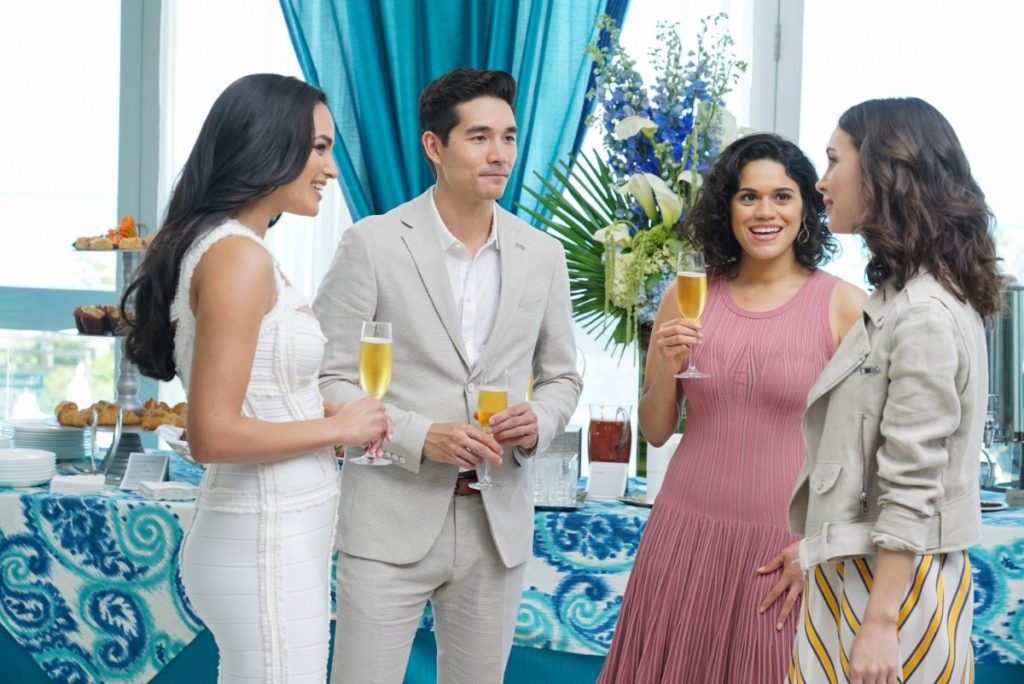 Younes explained why he couldn't wait to be part of this new Eva Longoria produced show. "The thing that hooked me about Grand Hotel and the pilot in particular was Brian's ability to balance 11 characters evenly. He gave them all heart and depth, making them all interesting enough that you want to follow each one," Lincoln said.
Want a little sneak peek into the very first episode of 'Grand Hotel?'
Lincoln tells you what to expect in the season premiere. "The pilot picks up a few months after a hurricane has hit the hotel. A girl has gone missing. As much as the hotel is trying to keep up a good facade, cracks are starting to appear within the hotel and the relationships of the employees," he explains.
"It all seems well but things are starting to crumble," Younes continues.
The Owner's Daughter
Danny is also admired by the owner's daughter Alicia. Alicia is portrayed by 24 year old actor, Denyse Tontz. You may recognize her from various roles in 'The Fosters' and 'All My Children.'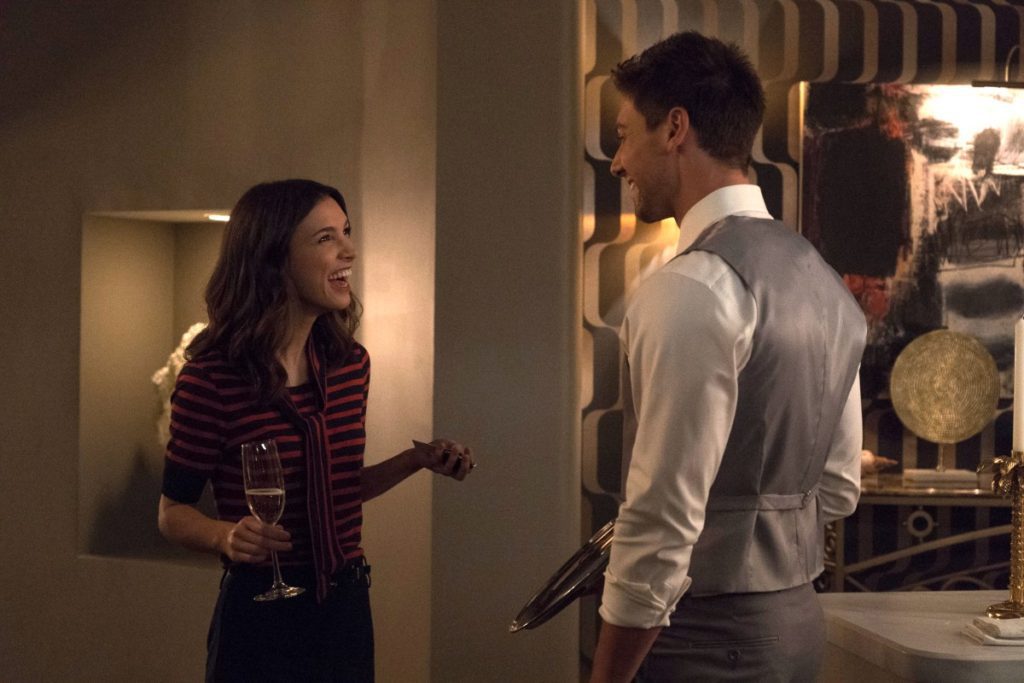 ---
Also joining the cast is 31 year old Cuban actor and Miami native, Jencarlos Canela. Feeling the Vibe recently reported Canela will be taking a lead role in a Mario Lopez produced Netflix series coming up.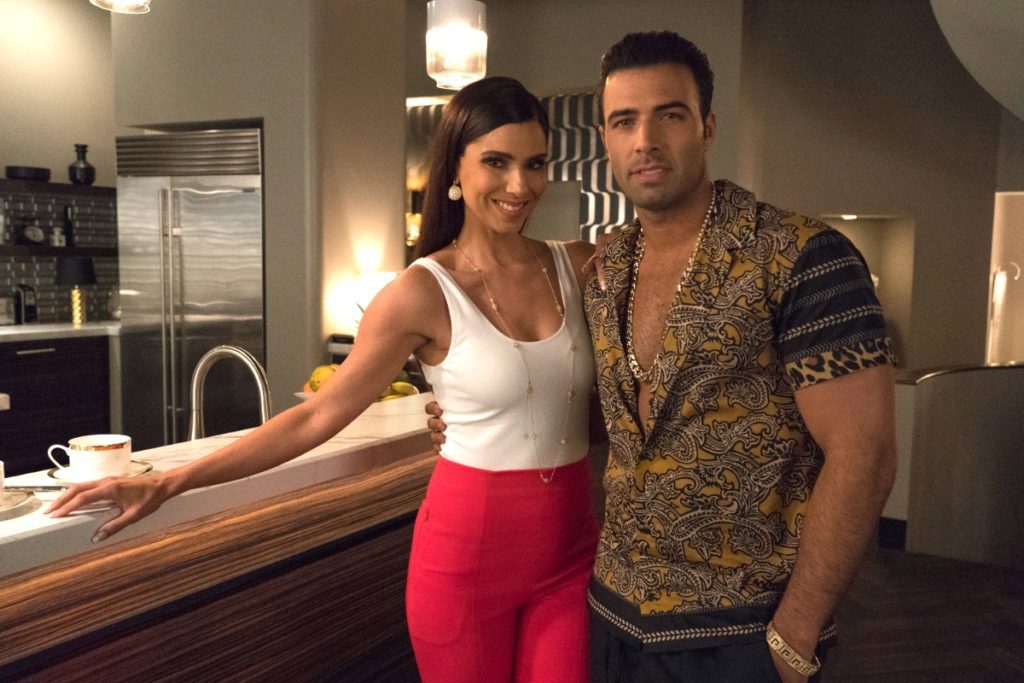 Tune in to see all the scandal, love, and lies on 'Grand Hotel' Monday, June 17th at 10pm EST on ABC.
MORE CELEB NEWS
THE CHAINSMOKERS VS. 5 SECONDS OF SUMMER ON CELEBRITY FAMILY FEUD 2019 – PHOTOS INSIDE!
CARLOS "PAPI SAZON" CONFESSES WHY HE KISSED TATUM ON 'PARADISE HOTEL' – EXCLUSIVE
WHY JOHN STAMOS'S FIRST DATE WITH HIS WIFE, CAITLIN WAS A SLIGHT DISASTER
Diana is the co-editor-in-chief of Feeling the Vibe.  She loves pop culture and is always up to date on the latest news.  If you have any tips or comments, email diana@feelingthevibe.com.