Lauren Conrad recently made a big announcement! The former Hills star is pregnant with her second child!
The Hills alum and husband William Tell are excited to be giving son Liam a younger sibling. The couple celebrated their son's first birthday last July.
According to People.com, Conrad didn't have "baby fever " before having son Liam. The designer shared that she wanted to "enjoy being married" and wait until they were both ready to have children.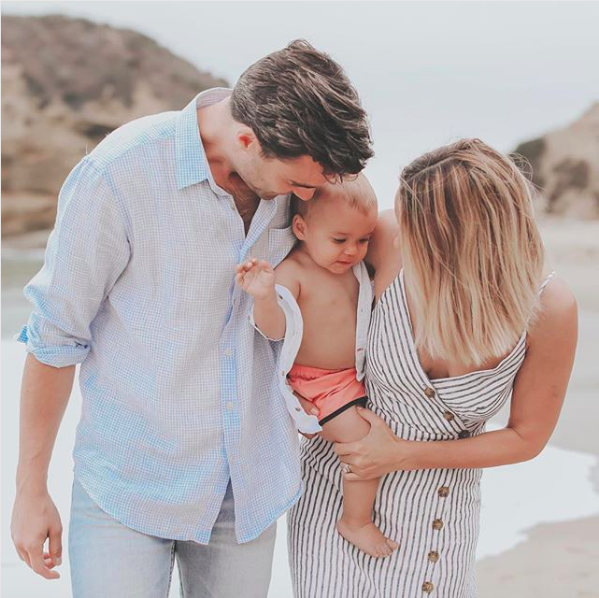 Conrad enjoys bonding with Liam over creative projects. Last Halloween, Conrad dressed up as Melanie Daniels from The Birds and dressed Liam as a small crow. She also loves finger painting with her first born as well.
In 2017, Lauren also shared with People that she definitely wanted more children after giving birth to Liam. It sounds like the soon-to-be podcast host eventually caught baby fever!
The pregnant mommy-to-be for the second time is also working to help protect the environment and earth. April is actually earth month and she felt it was the perfect time to choose using reusable shopping bags.
Of course, she chose the "Laguna Beach" totes. You can find a ton of reusable shopping bags with all different sayings on them at her website.
So what are some baby names you think Lauren Conrad would consider for her second child? Let us know @feelingthevibe.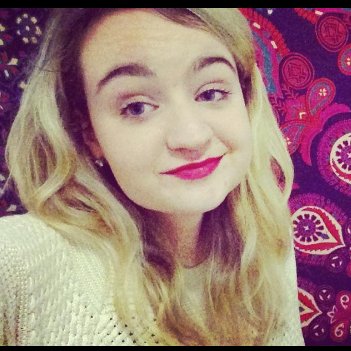 Marissa Donovan is a Entertainment & Relationship Writer at Feeling The Vibe Magazine. Colby-Sawyer College Alum (2018) – Creative Writing. Researching the latest celebrity news stories just for you. Lover of pizza and warm days spent at the beach. For tips or comments, email Marissa at Marissa@feelingthevibe.com.