What better way to welcome an Aussie to America than to scare the living daylights out of him? That's exactly what NSync member, Lance Bass did!
E!'s new co-host, Scott Tweedie just started his job at the nework hosting the morning show, "Pop of the Morning" at 11am EST alongside co-host Lilliana Vasquez.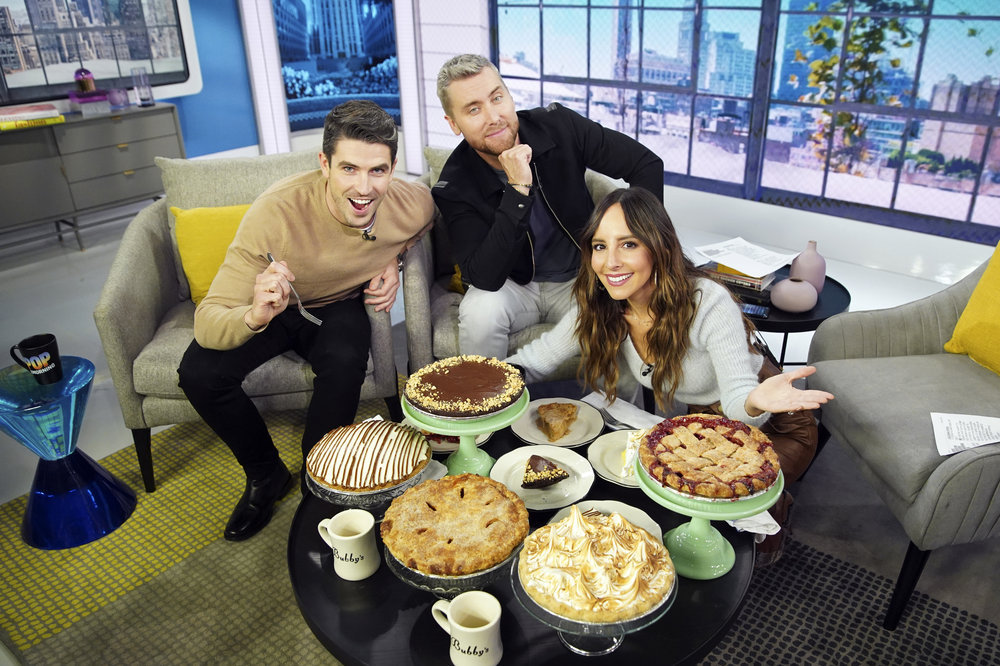 ---
However, when Lance Bass joined 'Pop of the Morning' on Thursday, Scott got more than he bargained for. As a known prankster himself, Scott had the tables turned on him.
Did you know Lance Bass likes to prank and scare people, especially his husband, Michael? He often posts the funny videos on "the gram" as he calls it. Lance swore it was "Lilliana's idea" to scare Scott but she wasn't taking it. "We have producers and staff here too," Vasquez chimed in calling out her co-workers.
The setup: Scott enters a backstage room early in the morning to get a wardrobe fitting with their stylist. However, what he doesn't know is that Lance is quietly hiding behind the curtains, ready to jump out when he was least suspecting it.
Lilliana commented on Scott's reaction saying he is the "sweetest person" because he was smiling through the whole thing! She on the other hand wouldn't have taken it the same way!
Watch the moment Scott gets pranked by Lance in the video below (at 1:40).
However, nobody is off the hook now. They all have to watch their backs as Scott is ready to get them back for this epic prank. Consider this a warning. Scott said, "He (Lance) decided to pull ye olde prank on a man who lives for pranks, and this was even before I had met him. Until next time Lance ? @lillianavazquez and @Tanya.ortegaa you're dead too."
Check out the full Instagram post below:
Tune into 'Pop of the Morning' weekdays at 11am EST and 'E! News' weekdays at 7pm EST.
MORE ENTERTAINMENT NEWS
WHO IS SCOTT TWEEDIE FROM POP OF THE MORNING?
SAVANNAH CHRISLEY TALKS WEDDING PLANNING & NEW GIG – SEE VIDEO!
CAMERON DIAZ & BENJI MADDEN'S BABY NAME EXPLAINED — VIDEO INSIDE!
If you purchase an independently reviewed product or service through a link on our website, Feeling the Vibe may receive an affiliate commission.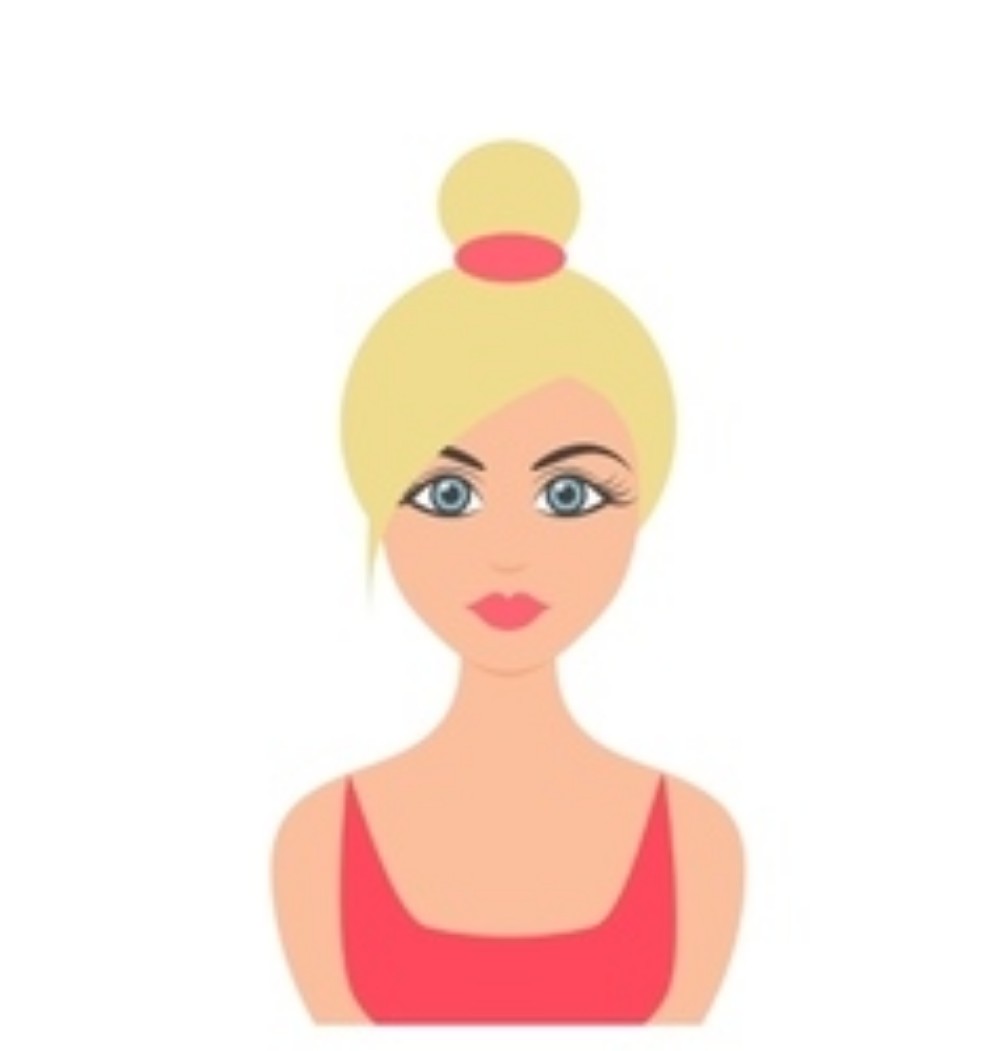 Lover of all things pop culture. 'Catfish' is my guilty pleasure. Hopeless Romantic. For tips or comments, email [email protected]