These American Idol contestants are very close to winning the singing competition. Find out who is still in the running and what the judges had to say about these contestants here!
Alejandro Aranda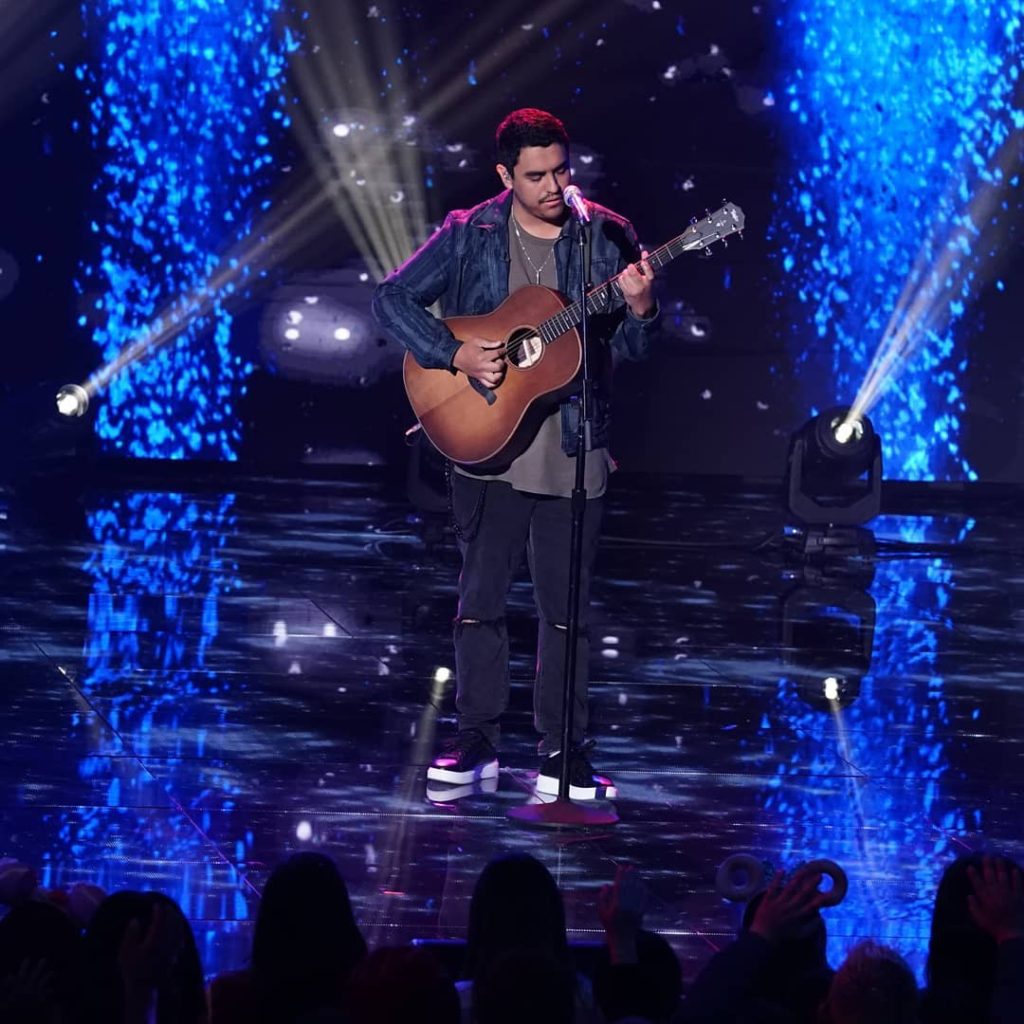 Katy Perry recently shared that Alejandro Aranda is one of Orlando Bloom's favorites from this season. He recently covered Queen's "Under Pressure" on his guitar. Luke Bryan says he appreciates how Aranda "does his own thing" when it comes to covering songs. Watch the performance here!
Laine Hardy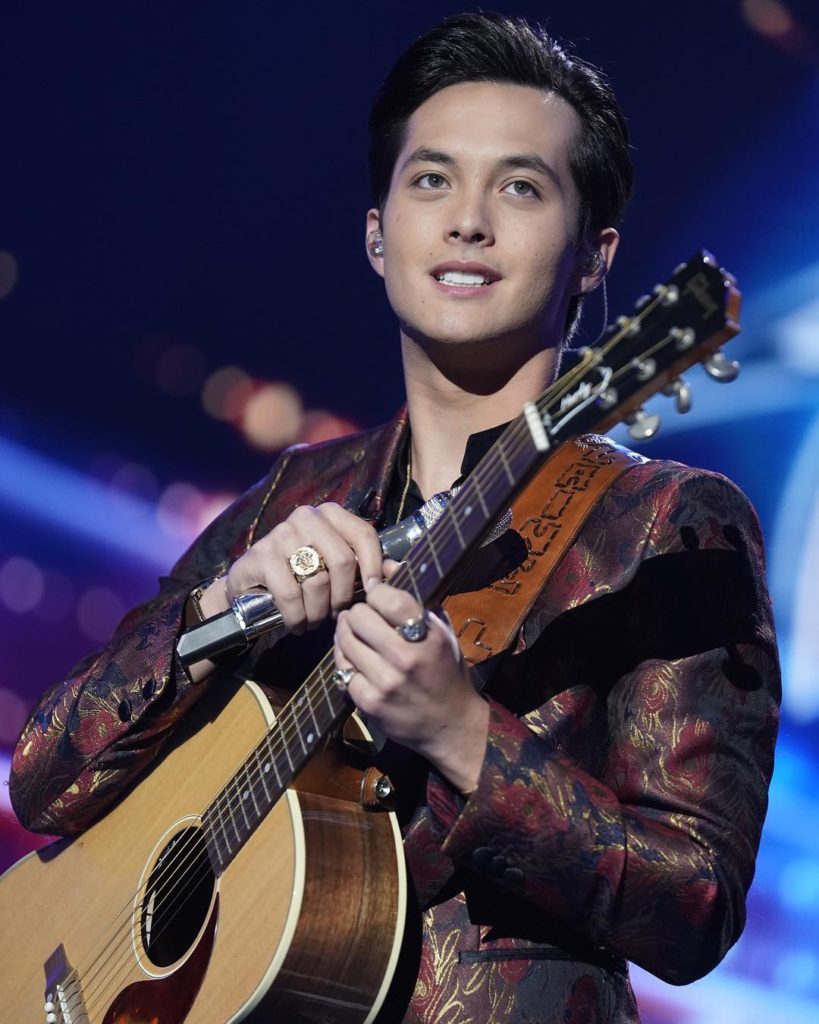 Fan favorite, Laine Hardy got the live audience rowdy during his cover of Queen's "Fat Bottomed Girls". The judges hope that the Louisiana native can keep up his confidence on stage. Watch the performance here!
Laci Kaye Booth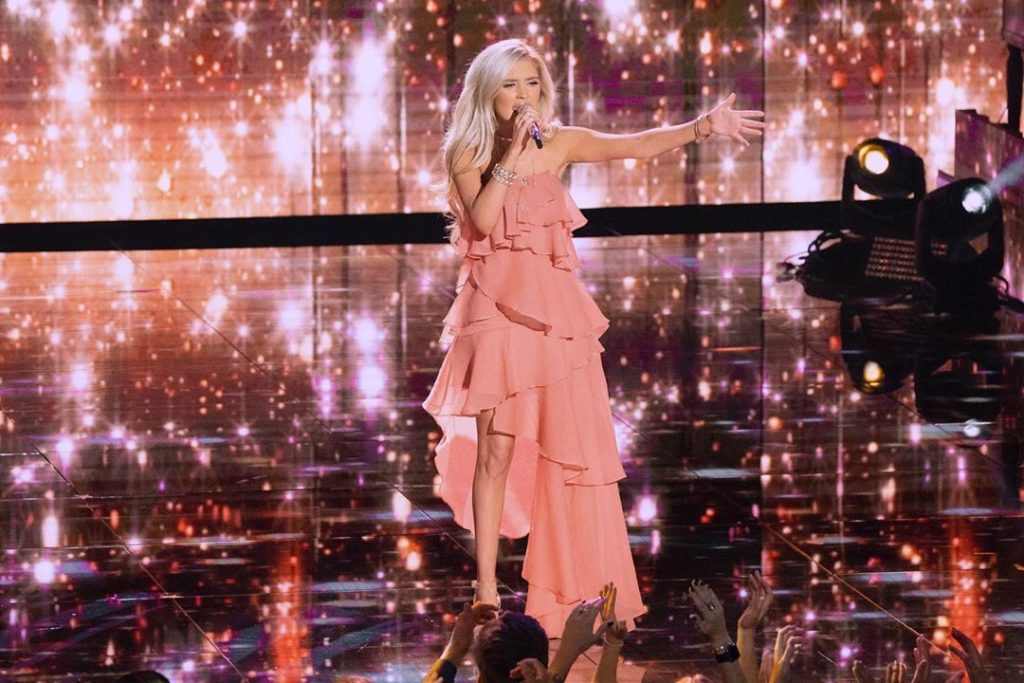 Laci Kaye Booth recently received a standing ovation from the panel of judges for her cover of Queen's "Love of My Life". Lionel Richie believes that Booth "could be the star" that wins the show. Watch the performance here!
Wade Cota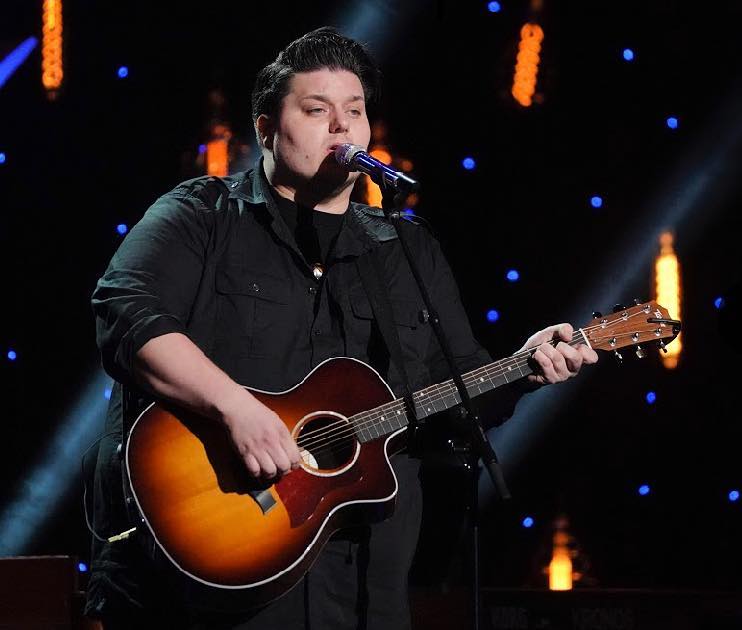 Wade Cota impressed Luke Bryan with the "many dimensions" he had in his voice while singing Queen's "We Are The Champions". Lionel Richie also praised the singer for his resilience in the competition. Watch the performance here!
Madison VanDenburg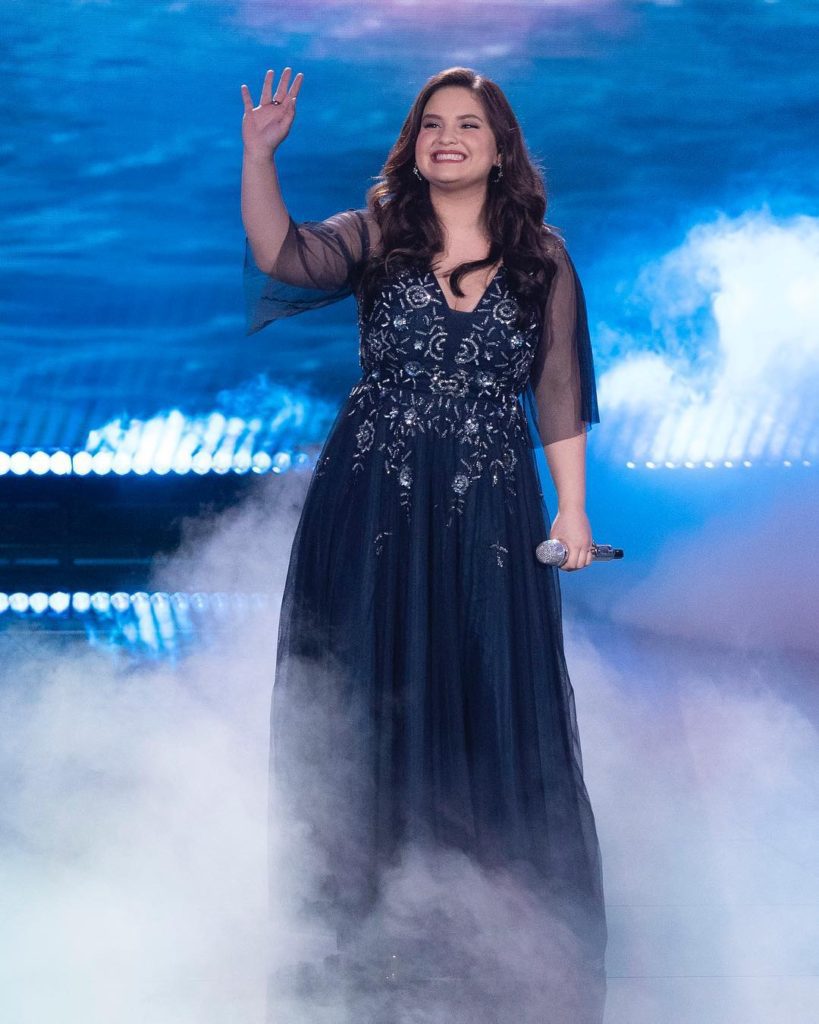 Luke Byran believes that Madison Vandenburg "changed the whole game" after she sang Queen's "The Show Must Go On". Katy Perry went into "stage mom" mode by suggesting that she should do a hair flip for her next performance. Watch the performance here!
Jeremiah Lloyd Harmon
Katy Perry told Jeremiah Lloyd Harmon that he "embodied the spirit of Freddie Mercury" in his cover of Queen's "Who Wants To Live Forever". Luke Bryan shared that he loved "every second" of his performance. Watch the performance here!
Who deserves to win? Let us know @feelingthevibe!
MORE ON AMERICAN IDOL
'American Idol' Contestant Peter Lemongello Jr Follows in Father's Footsteps
Johanna Jones Gets Surprise Wedding Proposal During 'American Idol's Hollywood Week
Riley Thompson Sings Duet with Brett Young on 'American Idol'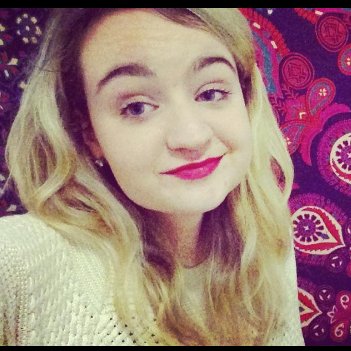 Marissa Donovan is a Entertainment & Relationship Writer at Feeling The Vibe Magazine. Colby-Sawyer College Alum (2018) – Creative Writing. Researching the latest celebrity news stories just for you. Lover of pizza and warm days spent at the beach. For tips or comments, email Marissa at Marissa@feelingthevibe.com.