Robert Herjavec met Kym Johnson in 2015 when they were dancing partners on Dancing with the Stars on ABC.
Robert Herjavec is a shark on Shark Tank on ABC. Kym Johnson is a professional dancer. The 41-year-old announced she is expecting her first child with husband Robert Herjavec.
Kym shared an adorable sonogram picture saying "It's a thumbs up"
https://www.instagram.com/p/Bckp73kndah/?taken-by=kymherjavec5678
Johnson told Yahoo Entertainment, "it's weird because..I guess we're newlyweds, but I feel like we've been together forever in a great way, as well."
Kym Johnson has been very busy with taking over Richard Simmons' Slimmons exercise spot in Beverly Hills, California. She named it "The BOD."
When she was asked about opening The BOD she told Yahoo Entertainment, "I saw an article that [Richard] was closing the doors, so Robert and I actually got in the car and said, 'I want to go check it out,'" Johnson explained. "I'm so lucky that I've got Robert to actually go through this with and for him to help me through everything. It's the first business I've ever had. It's brand new for me and I'm just so excited about it."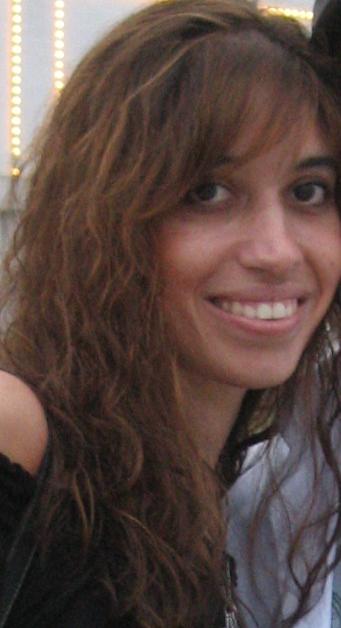 Kristen is co-editor-in-chief of Feeling the Vibe Magazine.  Music lover, pianist, and marketing professional.  Contact me for any tips or comments at Kristeneditor@feelingthevibe.com .