LIVE with Kelly & Ryan's co-host Kelly Ripa and husband, Mark Consuelos' daughter is all grown up.
On Thursday, Kelly posted her daughter's special prom photo to Instagram with the caption, "Prom night 2018."
Lola posed in a long lavender spaghetti strapped dress alongside her date in his black and white tuxedo.
https://www.instagram.com/p/BjugKPljcAf/?taken-by=kellyripa
Ripa shared a funny story with the viewers on the popular morning talk show.
She and her husband, Consuelos pinned a curfew time on their 17-year old daughter for her prom night.
Kelly said, "I want my daughter to negotiate my next contract, she is a trained assassin." I had never seen a kid negotiate a contract this way. She was truly remarkable in her getting extra time out of us, and then she did the baller move of all baller moves: She showed up a little early so we were like, 'She's so responsible!' Even though she had negotiated a full two hours past what time we had thought was appropriate. She came home 15 minutes early, and she's like, 'See? I'm home.'
Ripa has 3 children, 21 year old Michael, 17 year old Lola and 15 year old Joaquin.
For Mother's Day, she posted a sweet photo of her family sitting around the table at brunch with the caption, "Got spoiled by my offspring and baby daddy. Thanks for the fancy brunch guys."
https://www.instagram.com/p/BiuuG4hjzIn/?taken-by=kellyripa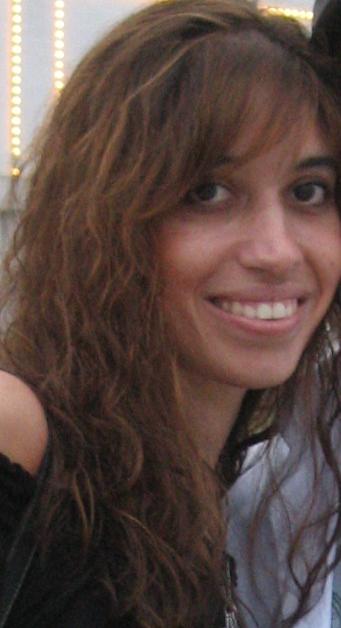 Kristen is co-editor-in-chief of Feeling the Vibe Magazine.  Music lover, pianist, and marketing professional.  Contact me for any tips or comments at Kristeneditor@feelingthevibe.com .