In the wake of Simon Cowell needing intensive back-surgery after breaking his back in a biking accident, Kelly Clarkson has stepped up to fill his shoes as the fourth judge on America's Got Talent.
It was reported that Simon Cowell broke his back in various places on Saturday, after an electric bike accident at his Malibu home. Cowell was rushed to the hospital where he underwent a 6-hour long surgery, as a metal rod was placed in his back.
He then took to Twitter making light of the situation and thanking fans for showing him support saying, "Some good advice… If you buy an electric trail bike, read the manual before you ride it for the first time. I have broken part of my back. Thank you to everyone for your kind messages."
Cowell's fellow judges on AGT also took to social media, expressing their concern and well wishes Cowell. Sofia Vergara posted an Instagram photo of herself, Heidi Klum and Howie Mandell gesturing towards Cowell's empty chair, with a caption that read, "We miss our boss!! Come back fast @simoncowell!!? ?."
Now Clarkson, who was judged by Cowell when she competed on American Idol in 2002, is taking over the position of judge, as there is no timetable to when Cowell will return to work.
The singer announced yesterday, that she would be joining the ranks of America's Got Talent alongside judges Howie Mandel, Sofia Vergara, and Heidi Klum.
In her announcement on Twitter, Clarkson assured fans that Cowell is on the mend, and that they would not be disappointed as someone "far wiser, cooler, and hotter" would be filling in for him while he recuperates.
This isn't Clarkson's first time as a judge on a talent show, this year will mark her 5th season as a judge on NBC's The Voice.
Catch America's Got Talent as it airs Tuesdays and Wednesdays at 8/7c on NBC.
MORE ENTERTAINMENT NEWS
Jason Mesnick from 'The Bachelor': Where is He Now?
Tayshia Adams Replaces Clare Crawley on 'The Bachelorette'
Michael Strahan and Taran Killam to Appear on 'To Tell the Truth' on ABC – See Photos!
If you purchase an independently reviewed product or service through a link on our website, Feeling the Vibe may receive an affiliate commission.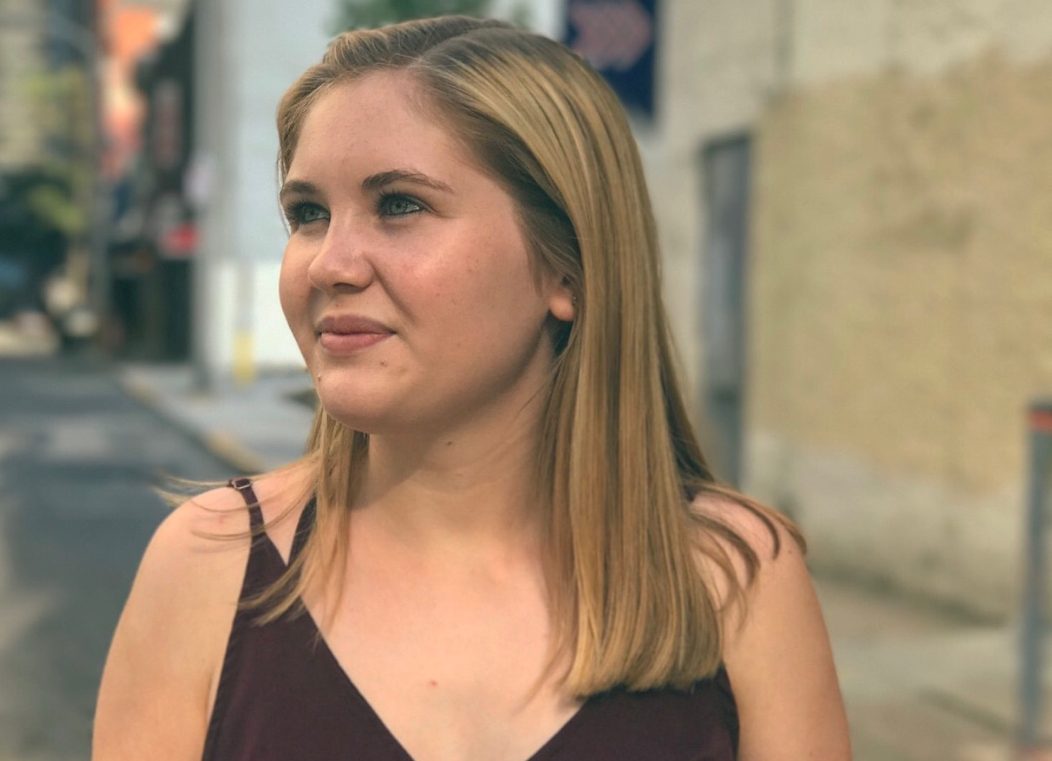 Julia is an Entertainment Writer at Feeling the Vibe Magazine. She is currently a Journalism student at Temple University. She is always in the know about everything celebrity and pop-culture.