Heidi and Spencer Pratt may be headlining the new adaptation of MTV's hit show 'The Hills,' but there is another couple that fans can't get enough of.
So many viewers related to Audrina when they watched her go through heartbreak with her crush, Justin Bobby in the original "Hills." Even though there was always turmoil with their relationship, they couldn't help but get drawn to each other. This one is for all the viewers who are in a relationship with someone they can't get enough of but know are bad for them.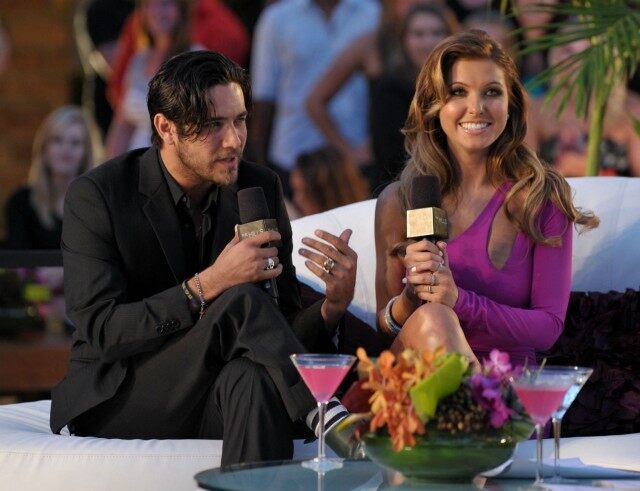 ---
So everyone is wondering, what's going on with Justin and Audrina now in 2019? Audrina first met Justin Bobby when she was 19 years old. The divorced mom of one is now 34 years old. She has been through it all with her on again/off again boyfriend.
In a red carpet interview at the premiere of "The Hills: New Beginnings," ET caught up with the two reality stars. Patridge said she "can't say anything" about their current relationship because they are still in the process of filming but she said it's been a "wild ride."
How does Justin Bobby Feel about Audrina?
As a usually mysterious character, Justin Bobby also spilled his feelings on his longtime friend. He feels there will "always be some kind of a spark" between the two.
Audrina agrees but admits it's all about the "timing" for a relationship to workout.
Justin Bobby isn't the only member of the cast Audrina will be seen with this season. Newcomer, Mischa Barton who was part of the original OC is joining the cast for The Hills: New Beginnings. A bunch of the girls got together for a fun night out in Vegas a few months ago while taping.
If you're curious about it all goes down, tune in this Monday!
Justin and Audrina isn't the only couple you will be seeing. The Hills original, Brody Jenner is now married to his wife Kaitlynn who was a huge fan of his prior to marrying him plus Frankie Delgado's wife, Jennifer will make appearances too.
Catch the premiere of "The Hills: New Beginnings" on MTV Monday, June 24th at 10pm EST.
MORE ON THE HILLS
Mischa Barton, Audrina Patridge, and the Rest of 'The Hills: New Beginnings' Cast Shine at Show's Premiere Party – Photos Inside!
Where Did Audrina Patridge Grow Up? Get to Know 'The Hills' Reality Star
Mischa Barton Shares First Impression She Had of 'The Hills: New Beginnings' Cast
When Did Frankie Delgado Marry His Wife Jennifer Acosta? Get All The Details On "The Hills: New Beginnings" Couple Inside!
20 Fun Facts about Brody Jenner and Kaitlynn Carter from "The Hills: New Beginnings"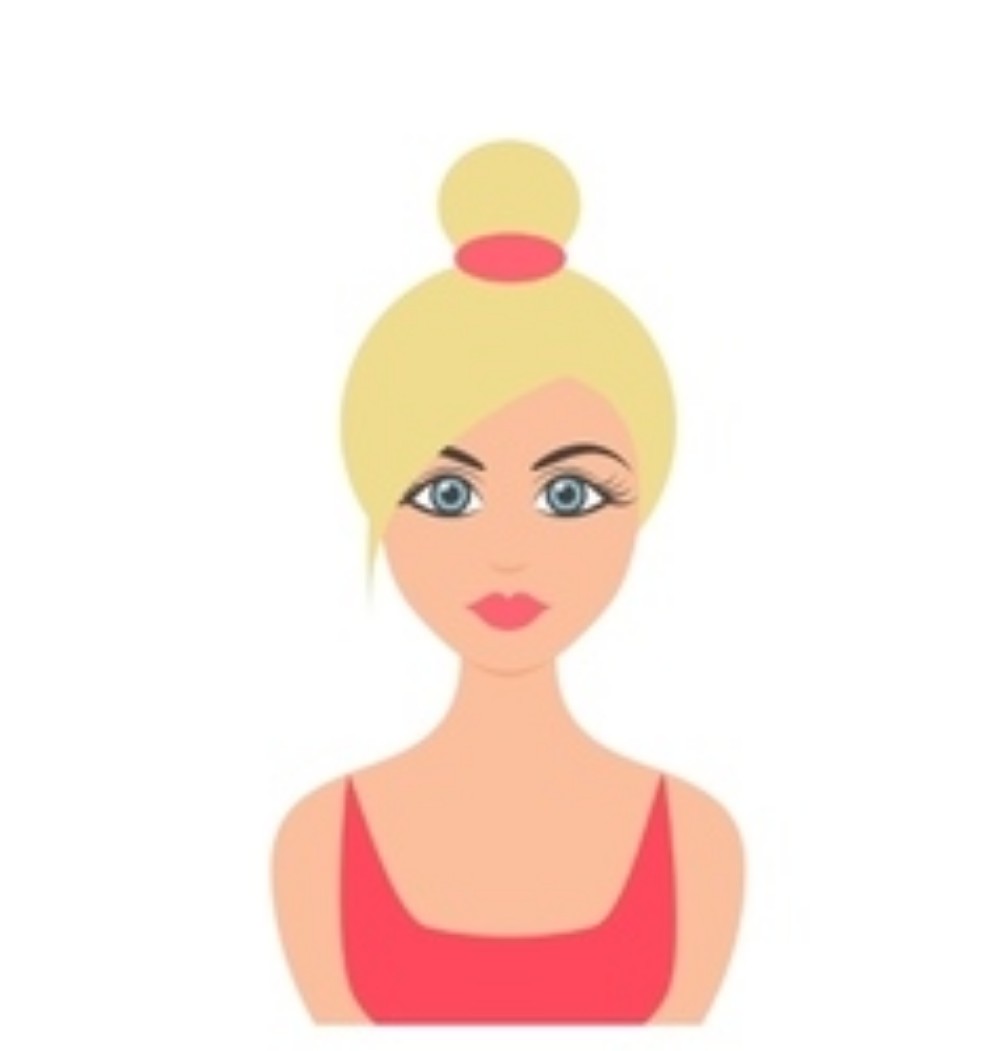 Lover of all things pop culture. 'Catfish' is my guilty pleasure. Hopeless Romantic. For tips or comments, email jaclyn@feelingthevibe.com