Over the weekend, Justin Bieber shared a heartfelt message through an Instagram post to his wife Hailey.
As Justin said in the post, Hailey laid asleep next to him in the middle of the night as he penned a love letter, praising her for her humility and joy, and promising to love her forever – hoping she would wake up in the morning to find the adoring note in her Instagram feed.
Justin wrote: "Dear Hailey, as I lay here, you asleep next to me, I think to myself how did I get so blessed. You're humility, joy and desire to grow blows me away! I am honored to be your husband. I promise to love you all the days of our lives. Good night Hailey I hope you read this in the morning and smile! You are my FOREVER ?"
The pair will be married for two years come this September, as they got married in a New York courthouse in September 2018, followed by a wedding ceremony with close friends and family a year later.
Hailey and Justin have been self-isolating in Canada during the pandemic. The two have a new Facebook Watch series, The Biebers on Watch, giving fans an inside look into their life during quarantine.
New episodes of The Bieber's on Watch are available every Monday, Wednesday and Friday on Facebook Watch. If you are curious as to what Hailey and Justin Bieber are up to during quarantine – check it out!
MORE NEWS ON JUSTIN BIEBER
Ariana Grande Dances with BF Dalton Gomez in New Music Video with Justin Bieber
Justin Bieber Just Shared a Throwback Photo with Hailey & it's Giving Us All the Feels
Justin Bieber's Mom Calls Hailey Bieber a "Gift" in New Instagram Photo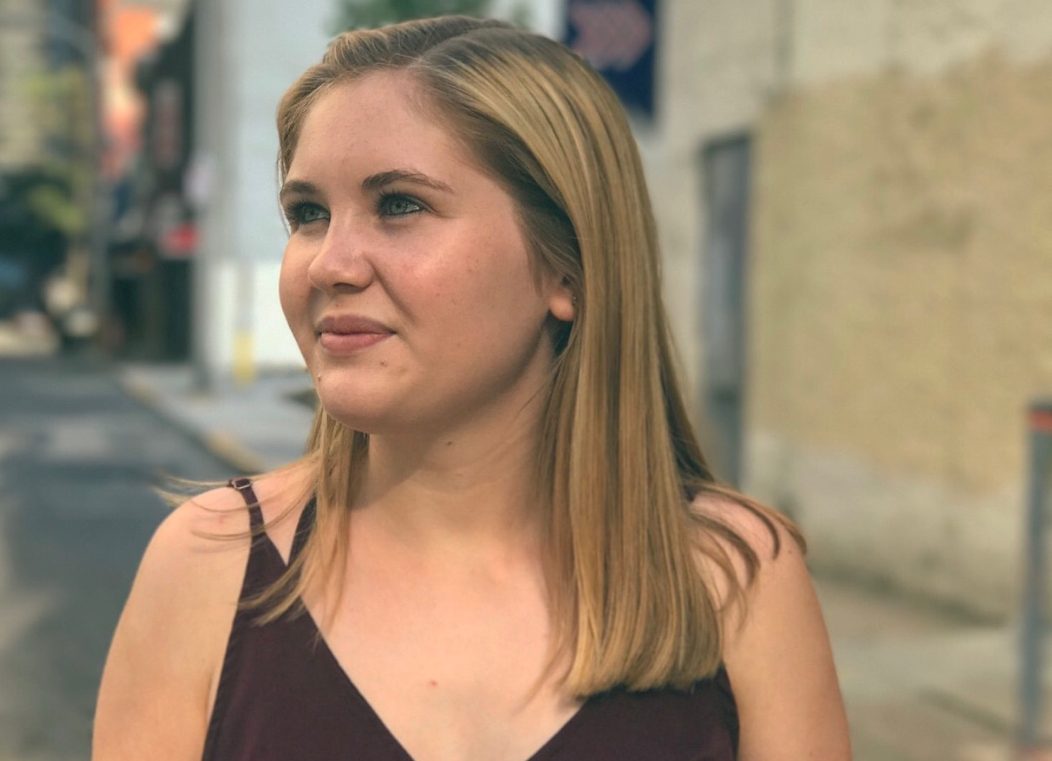 Julia is an Entertainment Writer at Feeling the Vibe Magazine. She is currently a Journalism student at Temple University. She is always in the know about everything celebrity and pop-culture.