Justin Bieber may be all grown up and married now but we will always remember him as the young popstar singing "One Time." Are you with us?
Bieber and his wife Hailey Baldwin Bieber have been married for a little over a year. The couple wed on September 13, 2018 after walking into a lower Manhattan courthouse, shocking the world.
Justin has not been shy in the least about posting the love and admiration he has for his wife on Instagram. He shared this bare faced photo of Hailey on his Instastory for his over 119m fans to see. He captions it "No Makeup, like what??"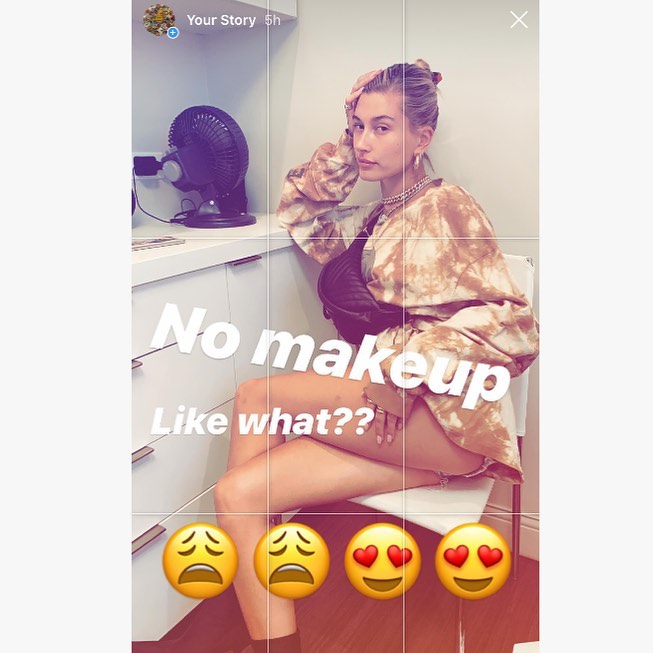 It's easy to tell that Hailey, 22, is a natural beauty as she throws a simple pose for her husband.
Justin, 25, also shared this vacation selfie of the pair looking relaxed sailing on a boat this past August with a simple caption, "vacation."
When Justin and Hailey First Met
Believe it or not, Hailey was just like the millions of girls all over the world who had a crush on Bieber when he stepped onto the scene. Being Stephen Baldwin's daughter does come with some perks though! When Justin made an appearance on the TODAY show, Hailey had a chance to meet the popstar.
Think we're kidding? It's even documented in this video. See it for yourself!
Today Justin shared a photo in perfect timing for "Flashback Friday" on Instagram. In what looks like a photo of 12 year old – Justin and Hailey, he captions it "My wife and I 🙂 " How adorable is this?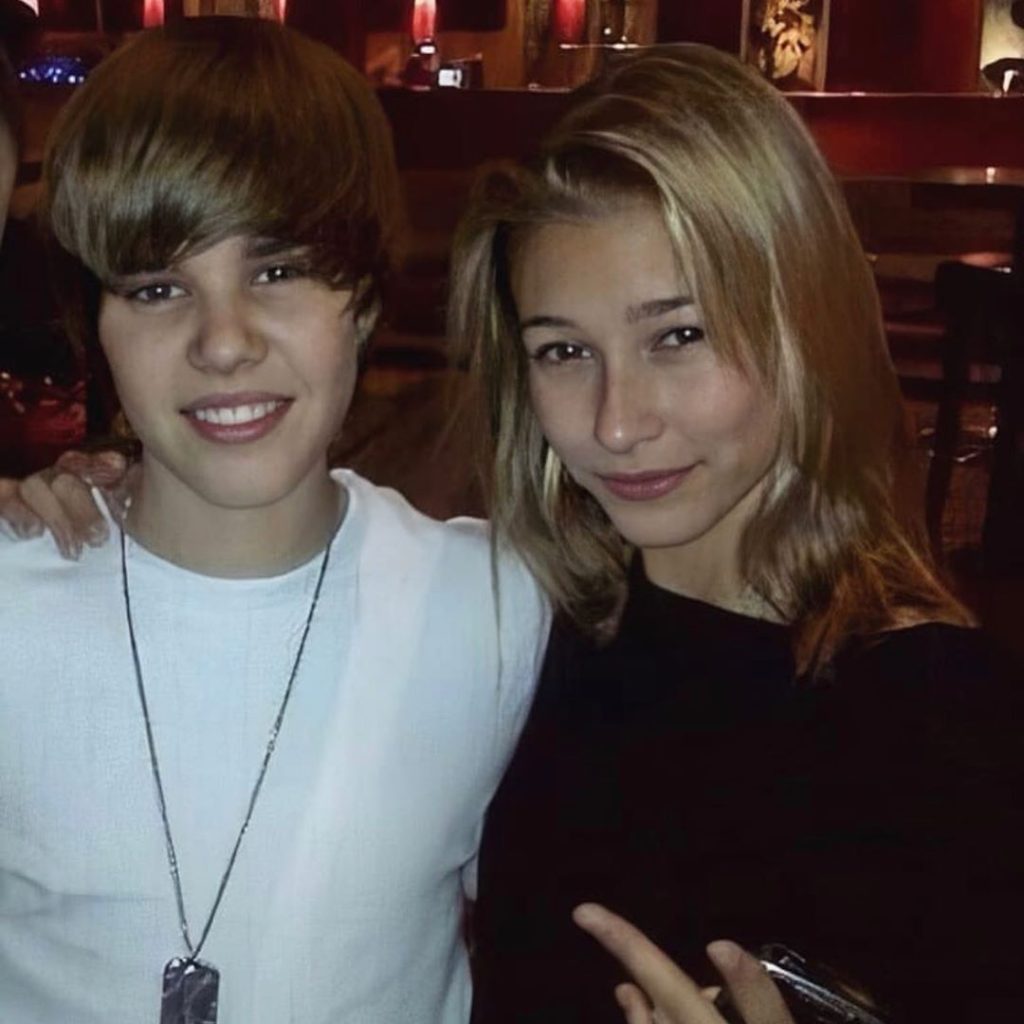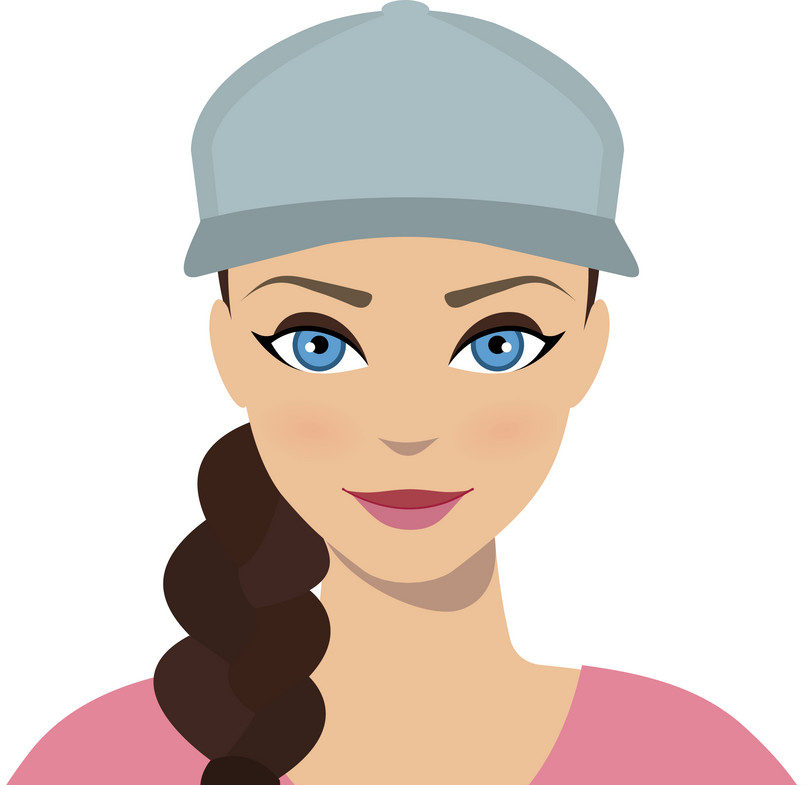 I'm Madison.  I live, breathe, and sleep pop culture. You'll either find me at festivals, concerts, or catching up on the newest Netflix shows.  For tips or comments, email madison@feelingthevibe.com.