Josh Henderson is flying high with the success of his E! Channel show, "The Arrangement."  A twisted plot of the competition between love, power, money, and fame has Henderson's character, "Kyle West" in the thick of things 24/7.  So what does this actor do to shed some of the seriousness of the show?
While Josh was hanging at "Kyle West's House" (yes, that is his character's name on the show), he admitted there is one love he has and tries to do every time he has a moment free.
What is it?  Playing the piano of course!
Josh shared a video of his favorite hobby on Instagram below:
Episode #6 for Season 2 of "The Arrangement," comes out Sunday, April 15, 2018 on the E! Channel.
We have the drop of a preview of photos from the upcoming show.  Get a sneak peek now!
If you purchase an independently reviewed product or service through a link on our website, Feeling the Vibe may receive an affiliate commission.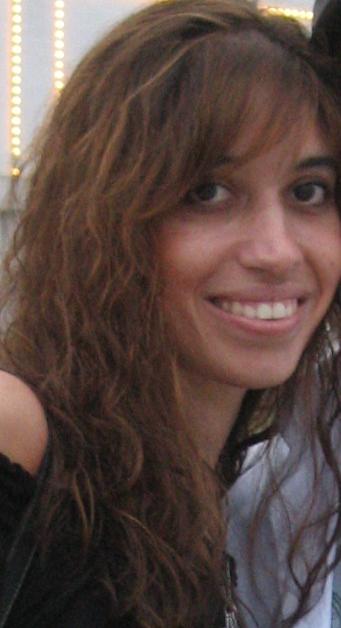 Kristen is co-editor-in-chief of Feeling the Vibe Magazine.  Music lover, pianist, and marketing professional.  Contact me for any tips or comments at [email protected] .